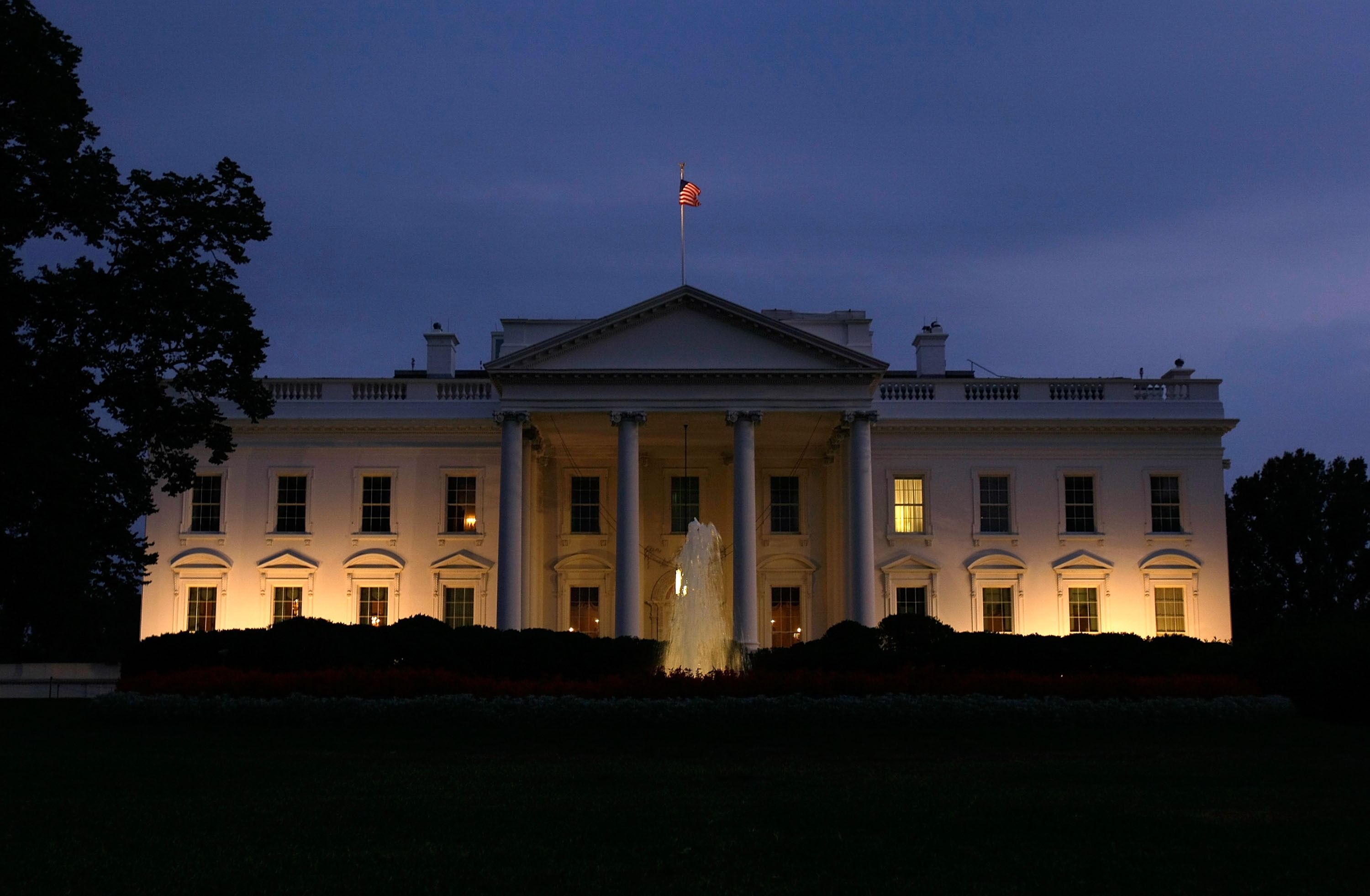 On Wednesday, The Guardian posted condemning excerpts of Michael Wolff's new tell-all, Fire and Fury: Inside the Trump White House, in which former White House chief strategist Steve Bannon is quoted accusing Donald Trump Jr. of a "treasonous" meeting with a Russian lawyer to accumulate bad press against Hillary Clinton.
President Trump swiftly issued a written statement reading, "Steve Bannon has nothing to do with me or my Presidency. When he was fired, he not only lost his job, he lost his mind." The lengthy statement also accuses Bannon of losing Republicans a Senate seat due to his endorsement of Roy Moore, "leaking false information to the media to make himself seem far more important than he was" during his short time at the White House, and a series of other offenses. On Thursday, Bannon published the excerpts on Breitbart News without quarrel or complaint, suggesting they reflect his true words.
Wolff's explosive exposé of Washington behind closed doors will be released on Friday, January 5 to clamoring crowds, desperate to get their hands on the alleged secrets of the most controversial administration in American history. Already, pre-orders have made the book the #1 bestseller on Amazon, prompting publisher, Henry Holt & Company, to push forward the release date (it was previously scheduled for release on Tuesday, January 9).
As the uproar surrounding the book's impending release continues to unfold, The Washington Post reported that Trump's lawyers have sent a scathing cease-and-desist letter to Bannon, first revealed on Twitter this morning by the Post's Carol Leonnig. Bannon's remarks to Wolff "give rise to numerous legal claims including defamation by libel and slander, and breach of his written confidentiality and non-disparagement agreement with our clients," wrote Trump's lawyer. "Legal action is imminent."
How legitimate are the damning claims made in Wolff's new chart-topping bestseller, and how much is "fake news" aiming to capitalize on a fascinated, fearful and outraged public? Michael Wolff is a seasoned New York media veteran, writing for the likes of New York Magazine, The Hollywood Reporter and Vanity Fair. This isn't his first book; he also published a controversial profile on Rupert Murdoch, and his award-winning Vanity Fair columns are known for revealing triumphs and secrets of powerful individuals.
Wolff is also no stranger to Trump's inner circle; he landed an exclusive interview with Trump for The Hollywood Reporter late in the 2016 primary elections, in it, musing, "Trump is only fully alive in public. But another aspect is that, differentiating himself from every other candidate, he has a long, intimate relationship with nearly every significant player in the media and, indeed, lavishes copious praise on almost all of them. He may know few people in Washington, and care about them less, but he knows his moguls and where they rank on the modern suck-up-to list."
In Fire and Fury: Inside the Trump White House, Wolff continues to explore Trump's confounding, dualistic nature when it comes to the press, his impulsivity, and his alleged deepest secrets. On Wednesday, Wolff provided the world with a delicious introductory taste of what was to come in an article titled "Trump Didn't Want to Be President" for New York Magazine, an excerpt from the book recapping the first year of Trump's presidency. Claiming to acquire such a plethora of sensitive information as a White House regular considered "more a constant interloper than an invited guest" that had acquired "something like a semi-permanent seat on a couch in the West Wing", Wolff chronicles the daily dramas of Trump's world in his signature biting, quick-witted tone.
As a gossipy firsthand account of life in the White House, which sections are worthy of a cease-and-desist letter, and which of a full-on investigation? Unlike serious allegations against Donald Trump Jr., other scandalous accounts, such as Trump's longtime fear of being poisoned, are to be taken more lightly. As Steve Bannon continues to support the validity of the highly anticipated exposé, the hype increases but cannot stand up in court. He is, after all, not the most reliable source.
Francesca Friday is a New York City-based National Politics, Health and Lifestyle contributor for Observer.