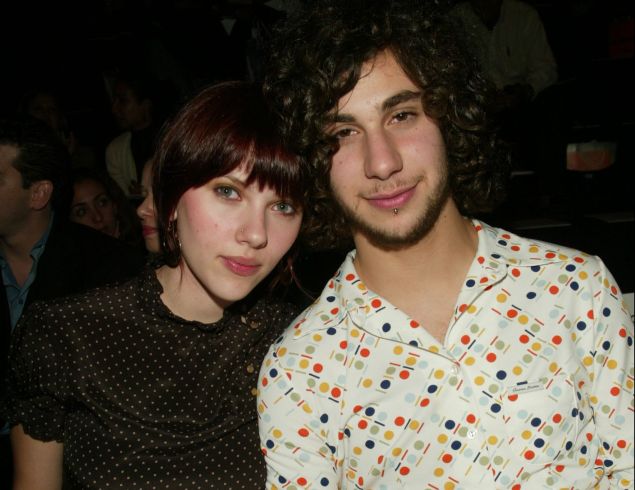 After more than five years together, Lena Dunham and Jack Antonoff have officially broken up. The Bleachers frontman stood by the Girls creator through her many apologies and hairstyles, but the former couple called it quits this past December.
Their breakup makes Dunham's late 2017 Twitterstorm even more uncomfortable than it previously seemed to be. "I thought Jack was furtively planning a proposal to me with his sister and he just admitted I actually caught him 'talking shit' about me!" the actress tweeted on November 2nd.
She followed it up with: "Now I literally can't sleep cuz I'm laughing too hard and I am also keeping him awake. 5.5 years, no rock and you know what? It's real nice." She made sure to note she wants Cardi B's ring, a version of which was also spotted on Paris Hilton. It looks like Dunham won't be receiving an enormous pear-shaped diamond anytime soon, but she does have a less flashy ring from Antonoff that she plans to continue wearing, post-breakup.
Her last Instagram post with Antonoff was equally foreboding. "Since I dyed my hair blue he sings a song about how I am a troll looking for some trolls snacks and troll friends and he's not wrong," she captioned a picture in October. Now, Dunham is using the app to share inspirational quotes, even though "sources" said the split was mutual. She recently posted a pastel-hued quote that proclaimed "Starting over is the beautiful moment where you choose yourself," though it may have been better suited for Pinterest.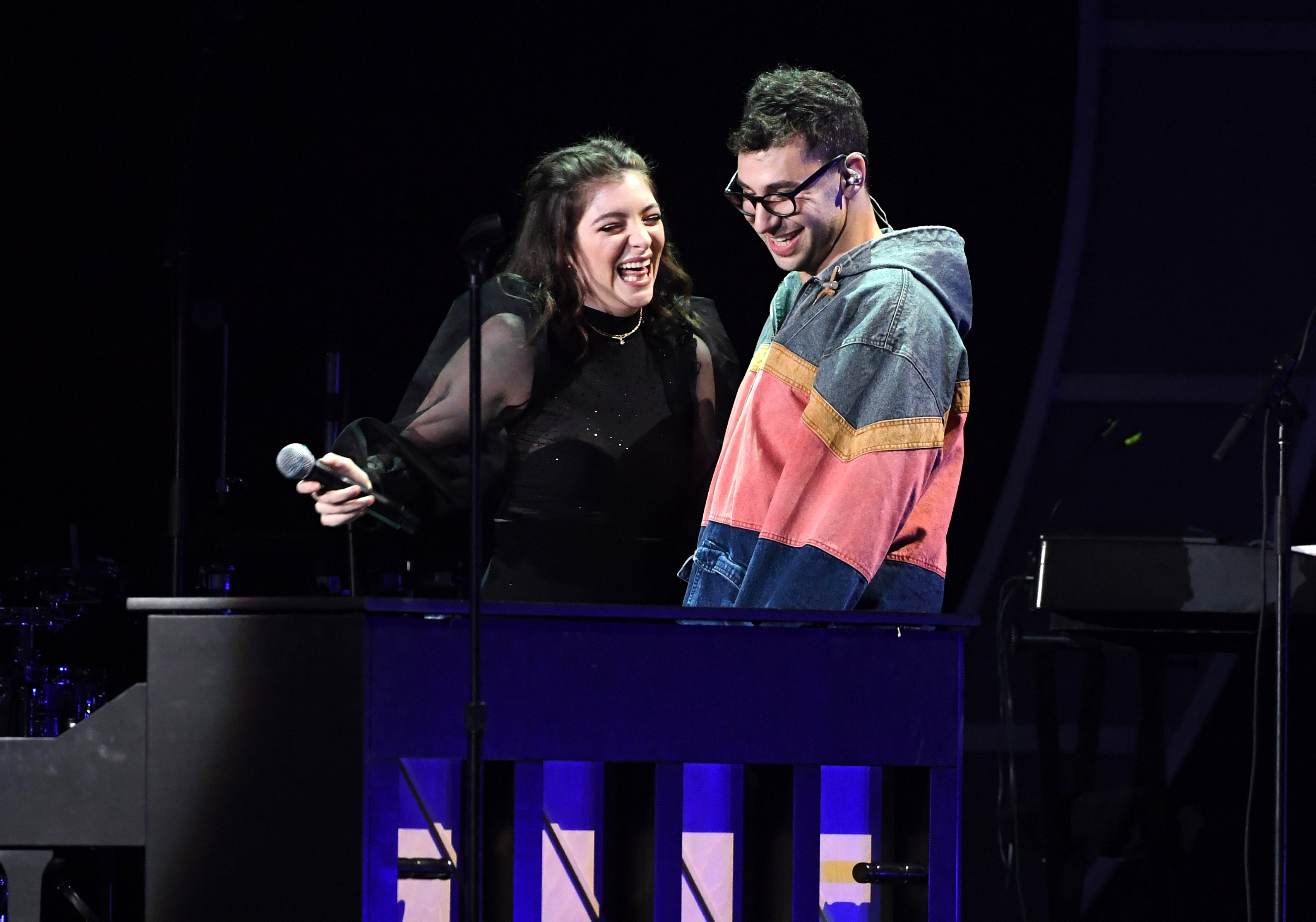 It doesn't seem like last year was Dunham's year: there was a petition to leave her in 2017, she and her longtime boyfriend broke up and she was called out for accusing a woman of lying about her rape. The year 2018 isn't looking too hot for her either, as she was called out for not fully participating in #TimesUp by actress and activist Tessa Thompson.
Antonoff, who was previously with the band fun., is perhaps best known as a songwriter and producer who has penned hits for Taylor Swift, Carly Rae Jepsen, Pink and Lorde. There were whispers that he was involved with Lorde while they were recording her last album, Melodrama, together. Perhaps he could date the 21-year-old singer next; after all, just think of the epic albums they would continue making. Or maybe, he should return to his high school sweetheart…Scarlett Johansson.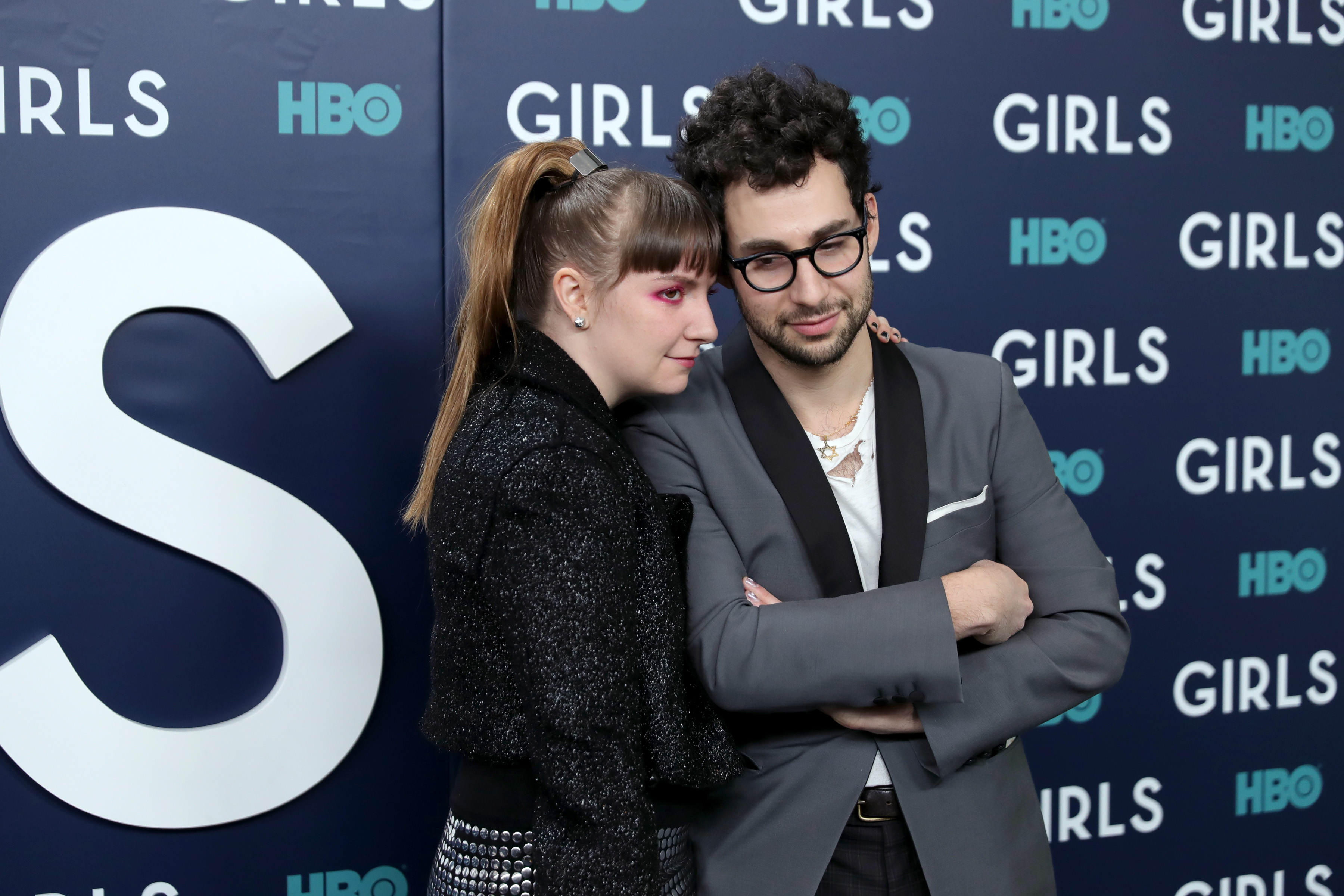 According to Page Six, Antonoff and Johansson attended prom together in 2002 and dated for about a year while they attended the Professional Children's School on the Upper West Side. Now, Page Six is calling ScarJo "Hollywood's biggest player" and referring to her as the female Leo (hopefully, she doesn't start dating teens). In 2017, the starlet was spotted with Saturday Night Live star Colin Jost, celebrity chef Bobby Flay and Chris Evans, before the latter reunited with Jenny Slate. Maybe she'll consider dating Antonoff again, now that they're both single and mingling.