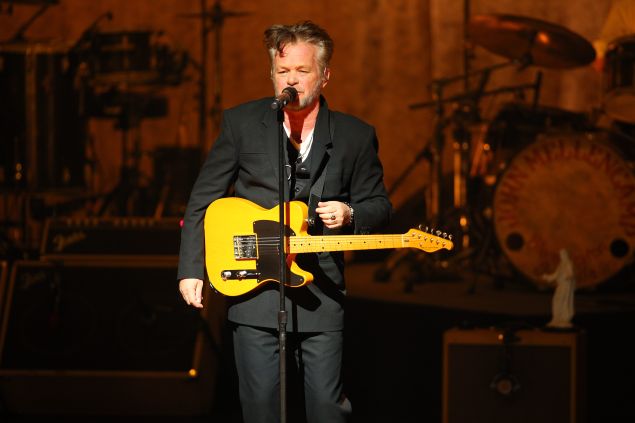 John Mellencamp is going to be spending more time in New York—he just scooped up a loft in Soho.
Mellencamp paid $2.3 million for the two-bedroom, two-bathroom co-op at 66 Grand Street, which he bought from photographer Antoine Verglas, per The Real Deal.
It seems Mellencamp is branching out from his usual real estate locales—Mellencamp owns a number of homes in Indiana, as well as an oceanfront home in Daufuskie Island, in South Carolina, reports Variety.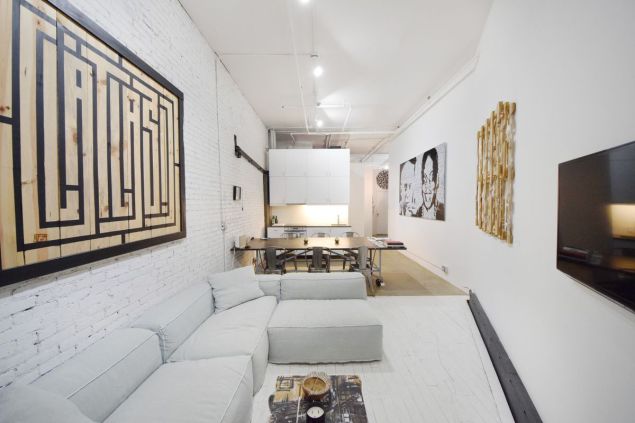 The 1,800-square-foot space, located on the first floor of the building, is a "live/work loft," according to the listing held by Sequoia Property Group broker Greg Kim.
The renovated apartment has 13-foot ceilings, hardwood and polished concrete floors, original details and a "column-free" interior. There is a living and dining area, home office and a work studio in the back, which is ideal for Mellencamp, who is also a skilled painter, in addition to his better-known musical talents.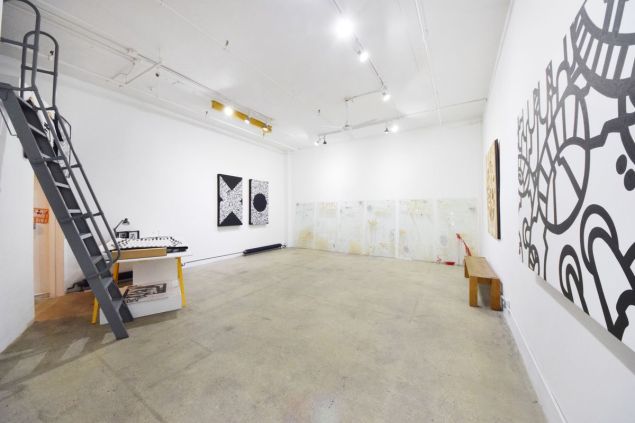 His girlfriend, Meg Ryan, went the opposite route and opted to leave Soho last year—she sold her beautifully renovated co-op at 84 Mercer Street, and headed over to the celeb-beloved 443 Greenwich in Tribeca, where she paid $9.39 million for a sixth-floor unit.
Mellencamp's daughter, Teddi Jo, also bought a new home recently—the newest cast member of The Real Housewives of Beverly Hills paid producer Megan Ellison $4.07 million for her five-bedroom house in Mount Olympus neighborhood of Los Angeles.