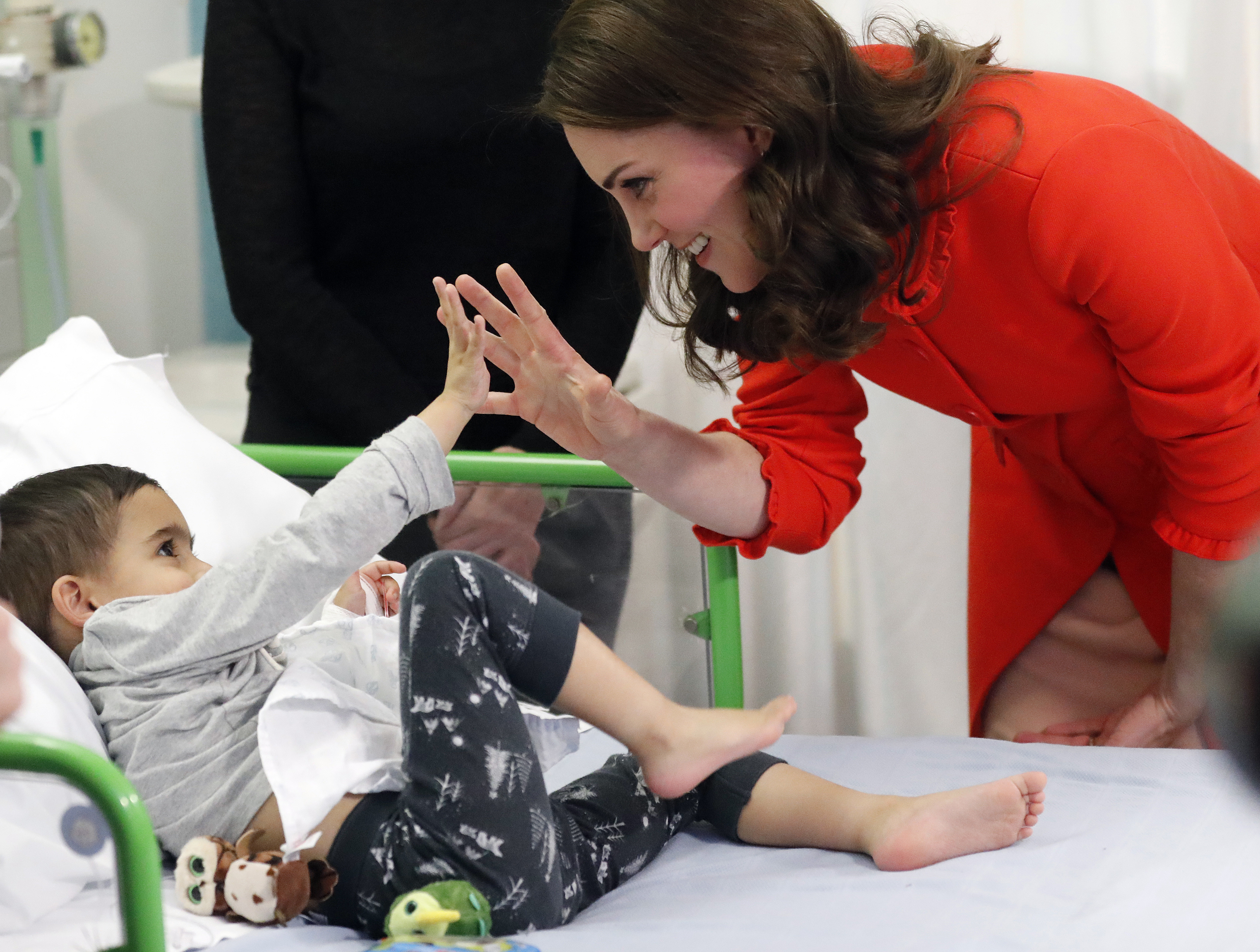 Royals, they're just like us—except for living in castles, following strict etiquette guidelines and apparently not wearing wedding rings.
Even the most avid royal watchers might not realize that Prince William doesn't wear a wedding ring. Middleton, of course, is most often snapped with her ring, which once belonged to Princess Diana. It's a Welsh gold 12-carat sapphire and diamond piece, rumored to be worth approximately $400,000, making it hard to miss (although not as hard to miss as Paris Hilton's 20-carat pear-shaped ring rumored to be worth $2 million).
Prince William passes on wearing any kind of jewelry, and it's not because of a royal precedent—he's simply not a fan of man jewelry. In fact, most male royals do wear a wedding ring, except for Queen Elizabeth's husband, the Duke of Edinburgh. Even Prince Charles wears a band that the Duchess of Cornwall gave him, although he places it on his pinky finger.
Back in 2011, The Daily Mail revealed that Prince William is not wearing a ring because of "personal preference." And unlike made-for-TV movies, royals usually can't hide in plain sight—it's expected that almost everyone who meets Prince William knows he's married…although perhaps it helped on his infamous ski vacation.
While it might seem shocking that Wills never wears a ring, it's a relatively new practice for men to wear them. A BBC report detailed how men only started wearing rings after World War II to remind them of their families at home.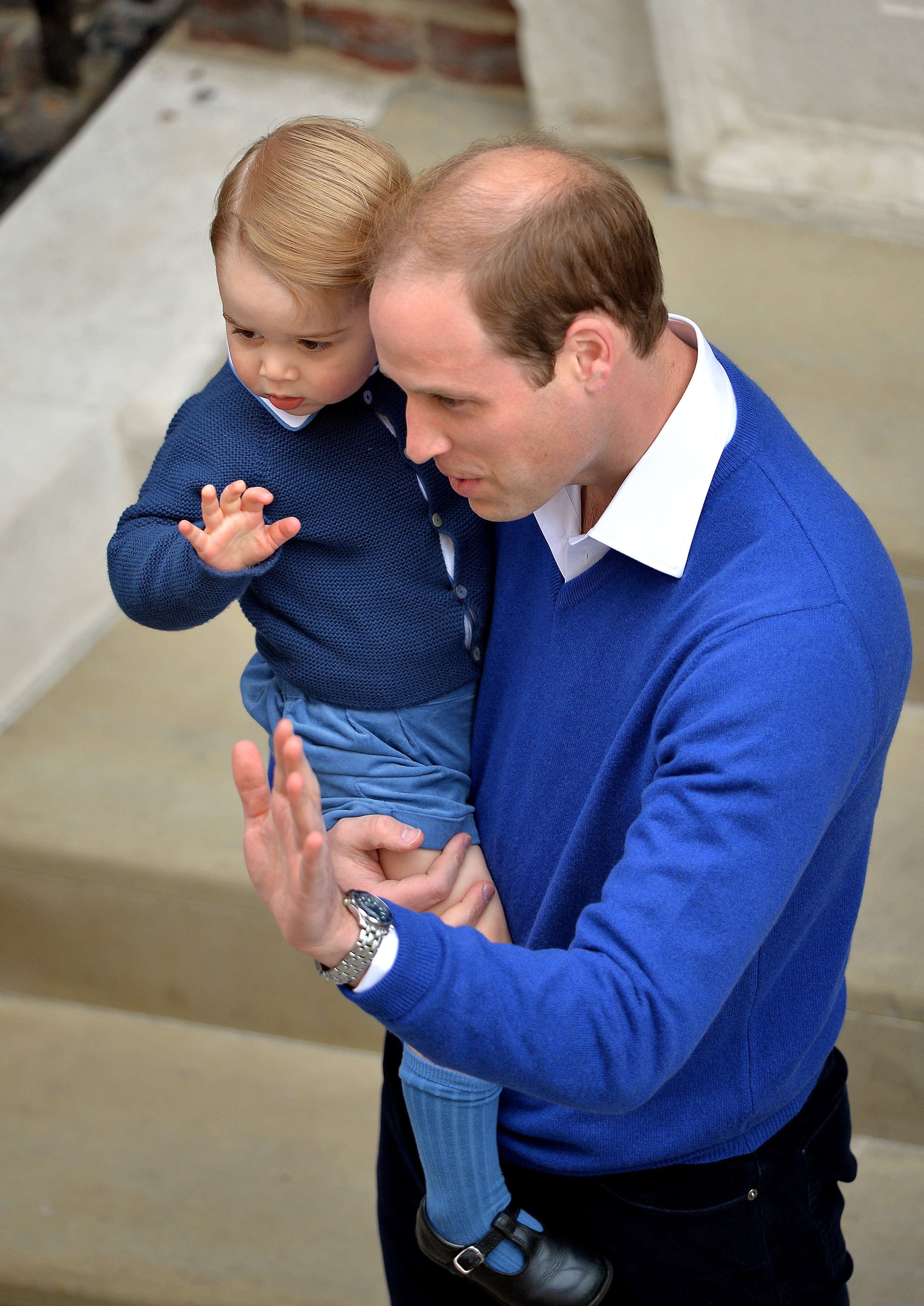 And now, The Duchess of Cambridge was spotted on Wednesday without her ring, but it wasn't because of personal preference. Instead, she was following the rules at an official event, because the Great Ormond Street Hospital, where she volunteered, does not allow jewelry. Some believe she had to remove her ring because she's six months pregnant, but she was spotted wearing it again on the Kensington Palace Instagram shortly after.
Now, we just have to see what kind of jewelry the rebellious Prince Harry chooses when he weds Meghan Markle. He doesn't seem like he'd have a problem with man jewelry.