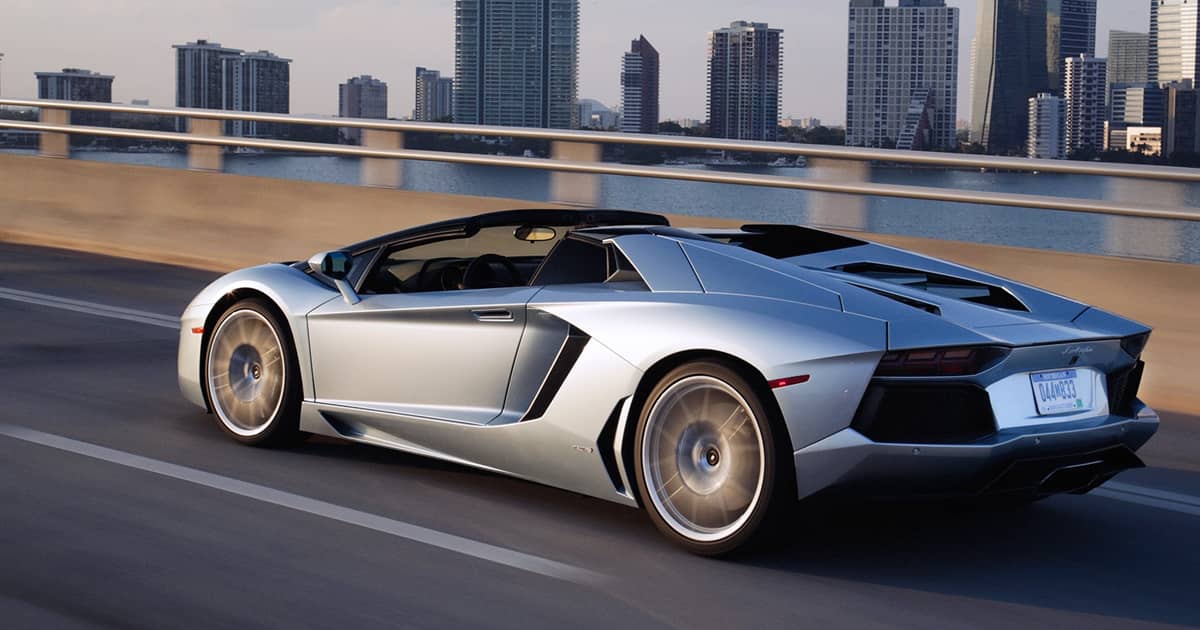 When views don't sell, throw in the kitchen sink and an Italian sports car.
Currently, the most expensive unit on the open market in NYC is the penthouse of the Atelier, a 46-story, 500-unit tower at 635 42nd Street overlooking the Hudson River. It's asking a whopping $85 million for eight bedrooms and eight bathrooms, spread out over 10,000 square feet, according to Streeteasy.
That's a lot of money, but this penthouse is a perfect specimen for illustrating just how drastically the high-end market has cooled of late. When the penthouse of One57 sold in 2015 for $100.5 million, the owners simply got a big apartment with some standout vistas. Whoever claims the top of the Atelier will be getting a whole lot more.
Per the listing, the unit comes with a $2 million construction credit; a $1 million yacht with docking fees for five years; two Rolls Royce Phantoms (one is a convertible and the other is a hardtop); a Lamborghini Aventador Roadster; two weekly dinners at Daniel Boulud's Daniel for a year; courtside season tickets to the Brooklyn Nets for a year; a Hamptons mansion rental for a summer; live in butler services for one year, as well as private chef.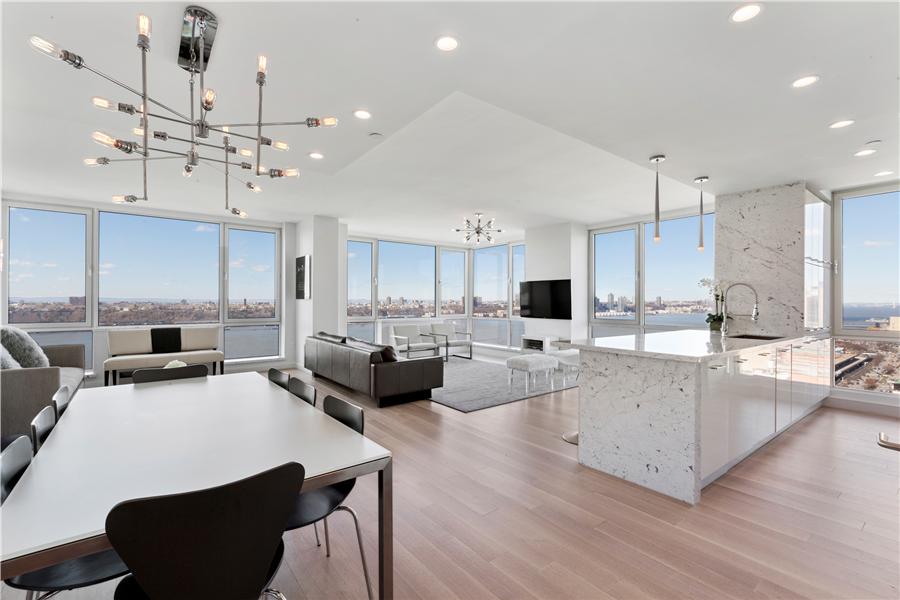 If that sounds unprecedented—and perhaps a little desperate—you aren't wrong. Dan Neiditch of River2River Realty, who is marketing the unit, did not return our request for comment but he told Business Insider in a 2016 interview that he owns the cars and yacht included in the listing.
It seemed like just a few years ago that the market for plug-and-play high-roller lifestyle in New York couldn't be hotter. Now, nearly two years after the Moinian Group-developed unit hit the market, things could hardly be slower.
In 2014, there were more than half a dozen apartments in the city with nine-figure price tags. The club house at River House wanted $130 million. The triplex penthouse of the Pierre on the Upper East Side was asking $125 million. The Ritz Carlton in Battery Park was shooting for $118 million. And the CitySpire penthouse was, very optimistically, hoping for $100 million. Today, there are none advertised on the open market.
The Atelier is able to claim the top spot on Streeteasy with ease—the next most expensive unit on the market is at Harry Macklowe's (love it or hate it) 432 Park Avenue, where a six-bedroom, 95th floor unit wants $82 million.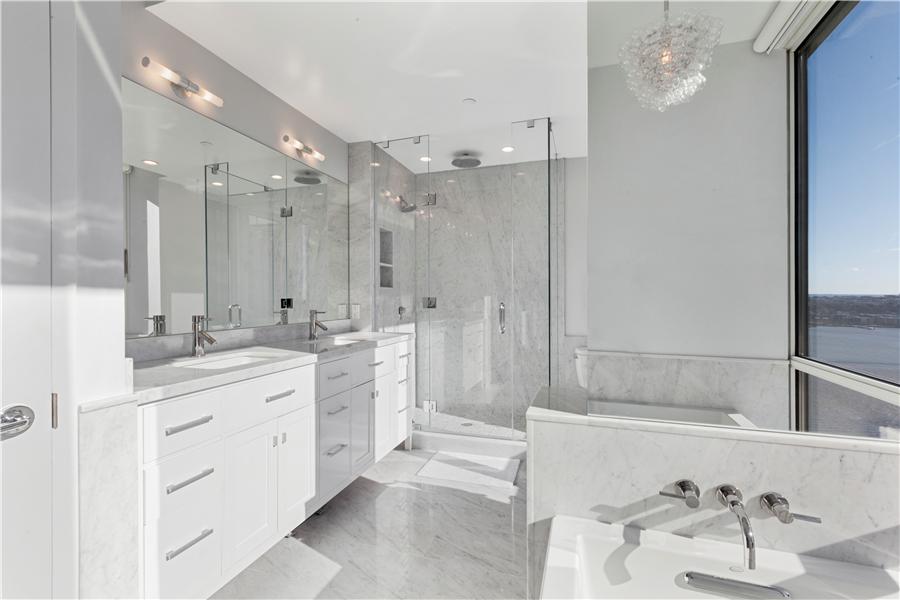 While the penthouse appears to be yet another victim of the sky-is-the-limit syndrome, the building itself has enjoyed quite a bit of success. Last year, Matthew Perry was spotted scoping out a $25,000 per month rental in the tower, as was Brendan Fraser. Saturday Night Live Obama impersonator Jay Pharoah and Judging Amy actress Amy Brenneman both signed on the dotted line; Mekhi Phifer was also rumored to be renting in the building in 2014.
"We have a lot of celebrity clientele who are attracted to the Atelier for the amazing views, amenities and our security," Neiditch told The Real Deal back in 2011. "Also, the proximity of our location for Broadway show stars makes it a very convenient luxury rental."
Out of 500 units, there are just 46 sales listings, starting at just $815,00 in the building, and 47 rentals ranging from $3,000 to $20,000. We can only guess what kinds of giveaways those rental units receive.
Christopher Cameron is a freelance reporter based in Brooklyn, covering real estate, wealth and culture.