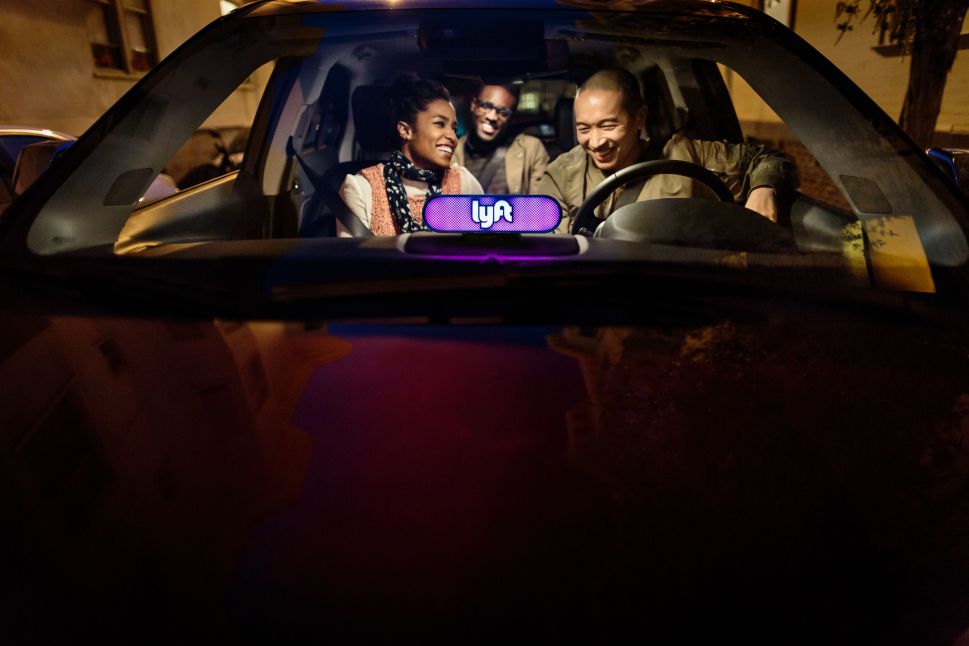 When you think about it, no company needs good PR more than one that aims to reshape a society's infrastructure, like transportation. In that regard, the two largest disrupters in public transportation, Uber (UBER) and Lyft, are telling two very different stories.
For the better part of 2017, while Uber was busy dealing with its PR turmoil, restructuring leadership and carrying out its "180 days of change" program, Lyft was quietly building its brand recognition by showing concern for the communities in which it operates—an area Uber had failed in and has yet to find time to fix.
Last week, Lyft released its Economic Impact Report of 2017, an annual report the company has put together since 2015 to quantify Lyft's positive contributions to the local economy in cities where its cars run.
"The report is part of our mission to reconnect people through transportation and bring communities together," Vipul Patel, general manager of Lyft New York, told Observer.
A few highlights in this year's report: Nationwide, half of Lyft passengers said they used their cars less because of the convenience of hailing a Lyft; 25 percent said owning a personal car is less important now; 29 percent of rides started from low-income areas; and 75 percent of the disabled community said Lyft had increased their mobility.
Lyft declined to disclose market share figures, but, according to Second Measure, a firm tracking consumer activity based on credit card spending records, Lyft has taken over more than 10 percent of the U.S. market share from Uber since 2015.
Most of that shift happened in 2017.
While it's true that Uber's internal crisis freed up some room for its competitors to grow, Lyft's success wasn't possible without its own wise moves. In 2017, modeling after Uber's product improvements, Lyft rolled out Lyft Lux, a high-end service targeting business travelers similar to UberBlack. It also began providing car seats for children passengers, first in New York City and later expanding the service to the city's outer boroughs.
One area that Lyft invested in and Uber didn't was drivers. By its own statistics, Lyft's driver community boasts a lovable diversity across gender, race and age: 56 percent are of minority groups; 29 percent are women; and 23 percent are over the age of 50. Overall, more than 90 percent of its drivers rely on Lyft income to support their families.
Patel said Lyft now offers 24/7 phone assistance to drivers. In November, the company introduced an education program that offers drivers discounted (five to 20 percent off) GED and college-level courses online.
Uber launched a similar program in December, but at a much smaller scale. Uber partnered with a community college in Pittsburgh, Pa. to offer a $500 subsidized course for drivers in the area.