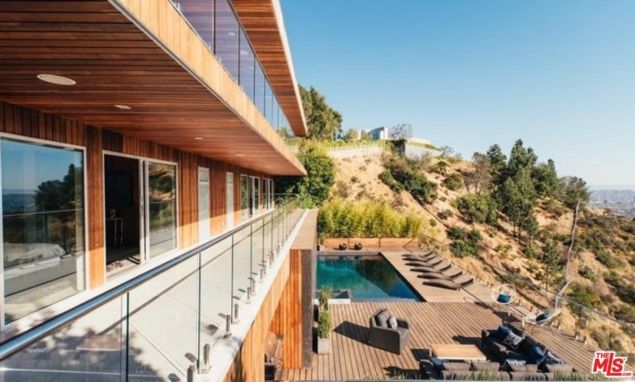 Annapurna Pictures founder Megan Ellison finally sold the last of her homes in the Mount Olympus neighborhood.
And the buyer is none other than the newest cast member of The Real Housewives of Beverly Hills, Teddi Jo Mellencamp—she's the daughter of John Mellencamp.
Mellencamp and her husband, Edwin Arroyave, paid $4.07 million for the five-bedroom, 5.5-bathroom property, so Ellison ended up taking a loss on the home, for which she doled out $5.25 million in February 2015.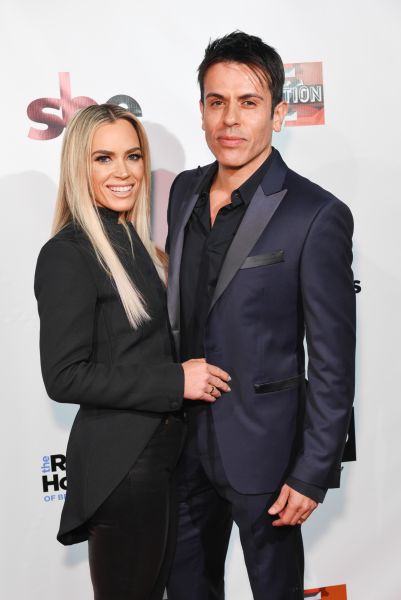 The Academy Award-nominated producer had higher hopes for the 4,309-square-foot Hollywood Hills home when she first listed it for $5.9 million in October 2016; alas, by November 2017, it was asking a mere $4.4 million.
Ellison, the daughter of billionaire Oracle Corporation co-founder and CEO Larry Ellison, also owned a nearby compound that spanned a total of 8.25 acres, which she picked up in a number of transactions throughout 2013 and 2014, per Variety, for a total of $30 million. She sold the entire estate in September 2017 for $35.7 million.
The sleek, modern abode she sold to the new real housewife features panoramic views from the city all the way to the ocean, per the listing held by Westside Estate Agency broker Kurt Rappaport. The rooms open to multiple decks via automatic sliding glass Fleetwood doors, and there's a gym and an office inside the home. The massive lower deck includes lounging and dining areas as well as a pool.
Mellencamp and Arroyave are already familiar with the area; they previously lived just a few minutes away, in a 2,918-square-foot abode that's they've listed for $3.2 million, according to Variety. Ellison, on the other hand, is now on her way to amassing a new compound, not too far away. She's turned her attention entirely to an enclave in Beverly Hills, where she's been scooping up homes for over a year—she paid $15.5 million for a 1.12-acre compound there in December 2016.