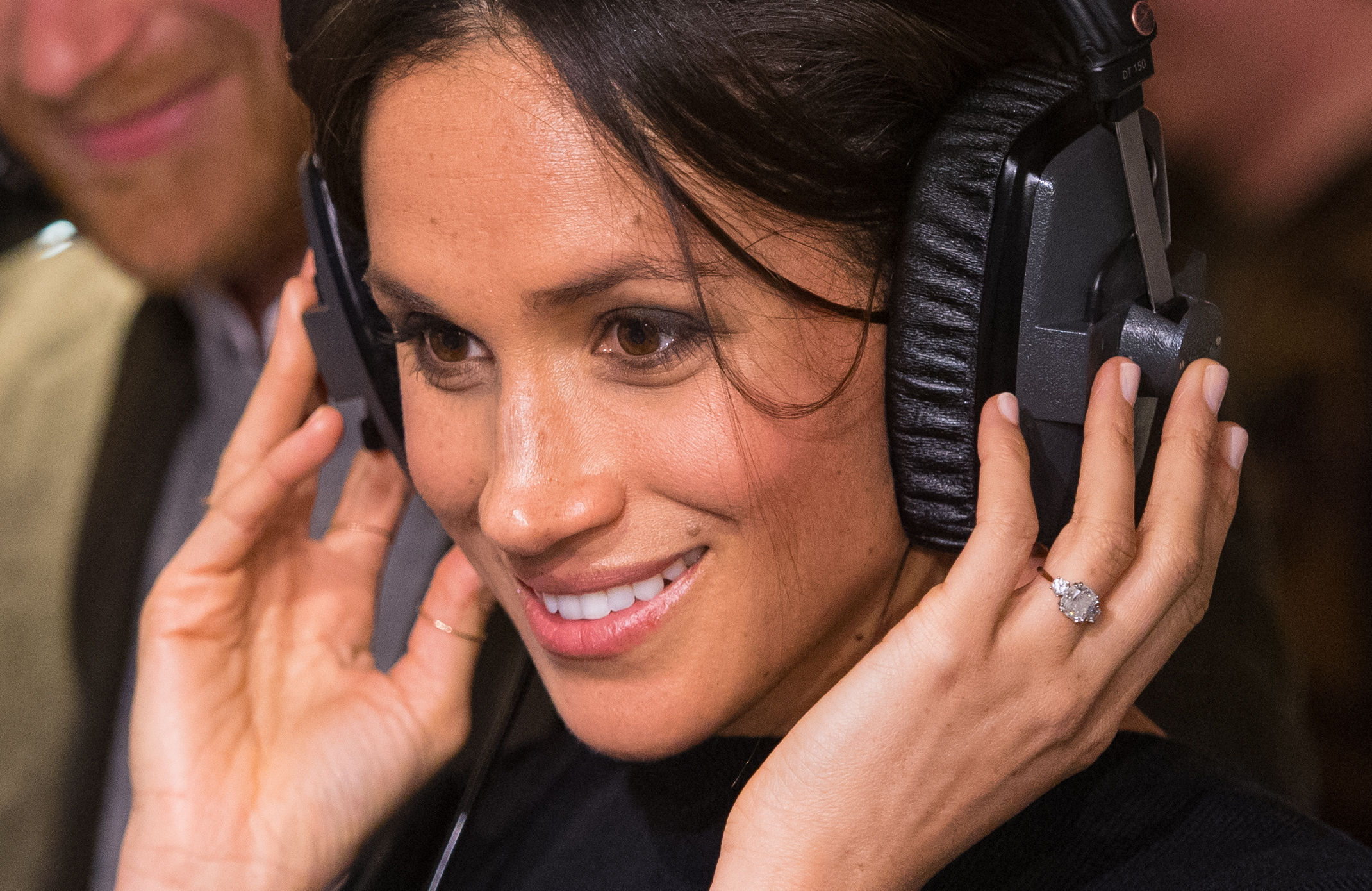 We're only a few days into the new year, but Prince Harry's fiancée Meghan Markle is already having a rough time. This week, she deleted her carefully curated social media channels, debuted a messy bun that definitely isn't Queen Elizabeth approved and was forced to revisit her tween years when family photos were released by her half-sister.
Samantha Grant has been speaking out about her sister ever since her relationship with Prince Harry was made public in late 2016. But like the rest of the world, Grant has been watching from the sidelines, since the half-sisters haven't spoken since 2014. Since then, Grant has been working on writing a book titled The Diary of Princess Pushy's Sister, which she swears isn't quite as hurtful as it sounds.
Now, Grant is making the tabloids circuit and proving she's a true frenemy. In a recent interview with InTouch, Grant called her sis "well-behaved and respectful….well mannered, tidy and disciplined," but that's where the compliments ended. She blames nepotism for Markle's Suits job, as her father was a lighting director on soap operas. Then, she threw down the gauntlet: "If you can spend $75,000 on a dress, you can spend $75,000 on your dad."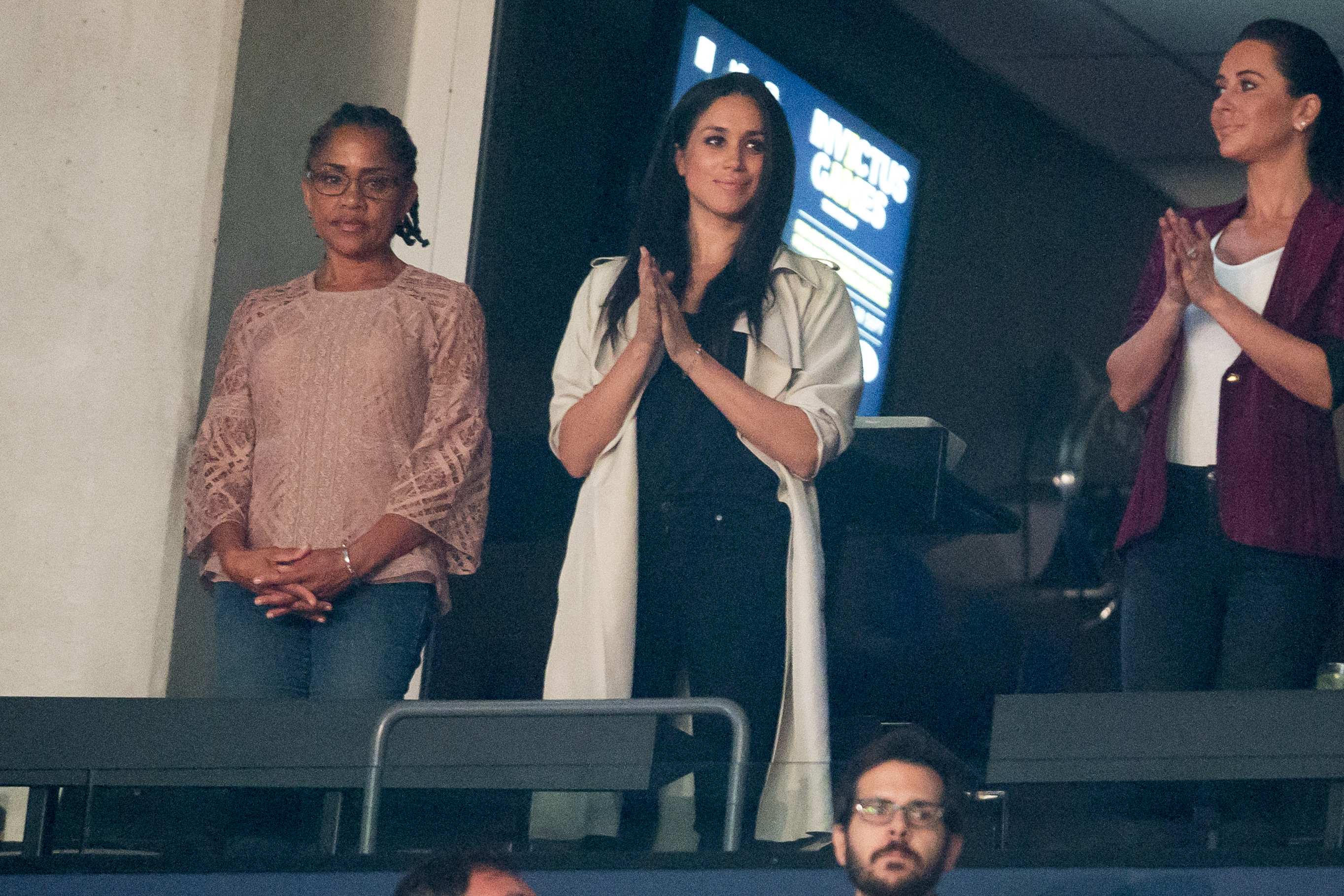 Grant believes her father Thomas will walk Markle down the aisle, even though he's never met Prince Harry and there are rumors her mother, Dorinda Ragland, might lead the way in yet another untraditional twist. While Grant maintains that there's no rift between the sisters, the pictures she shared with the tabloid proved otherwise. In one photo, Markle wears Coke-bottle glasses in her pre-straightening iron days. In another, she dons her best going out top with light wash denim. And now that Markle has deleted all of her social media channels, she has nowhere to snap back.
When Markle started dating Prince Harry, she had already amassed one million followers with her Instagram posts of avocado toasts. She shut down her lifestyle blog, The Tig, in April 2017, but kept her inactive Facebook, Twitter and Instagram posts up, so royal fans could deep dive into her life pre-Prince Harry, which mostly consisted of travels to exotic locales and wearing skintight Herve Leger dresses to weddings. Now, all of those pictures are gone for good, and Markle superfans will just have to follow along with the official Kensington Palace account, which certainly won't have any pictures of avocados anytime soon.