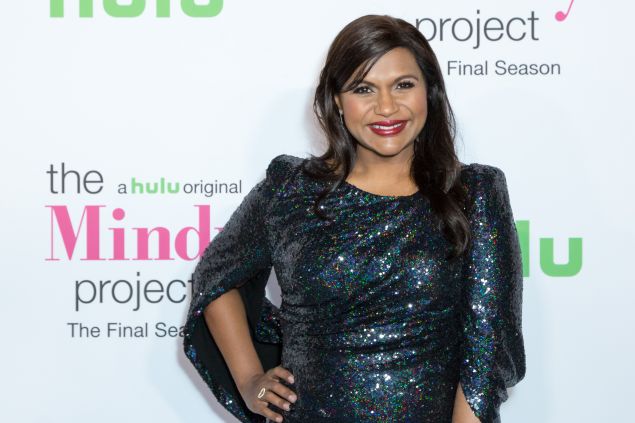 Mindy Kaling has been rather busy the last few months, what with welcoming her first child, Katherine, in December, wrapping up The Mindy Project and working on Ocean's 8.
The actress and comedian has also been trying to part with some of her Los Angeles real estate portfolio. She sold one West Hollywood fixer upper home (at a loss, unfortunately) in July, and shortly thereafter listed a house she owns in Beverly Grove for sale, with a $2.2 million price tag attached.
The ask dwindled a bit, but by November, Kaling accepted an offer on the four-bedroom, three-bathroom home, the listed for $1.995 million. Sadly for Kaling, it seems like that sale fell through, as the Spanish-style home reappeared on the market later in the month.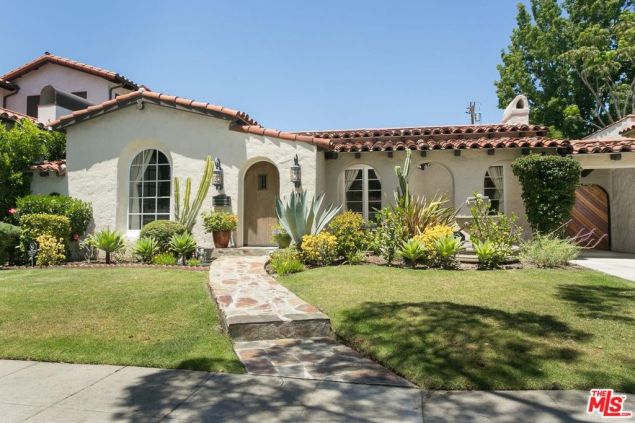 But it looks like she's secured another buyer, as the home is shown as in contract as of this week. The house, built in 1929, features arched doorways, beamed ceilings, hardwood floors and wrought iron fixtures, as well as multiple fireplaces.
Perhaps Kaling, who took a page out of January Jones' playbook and is staying silent when it comes to naming her daughter's father, is looking for a more baby-friendly home, now that she's a new mom. It doesn't look like Kaling has made any big home purchases just yet, but maybe in the coming months that will change.
Kaling's Ocean's 8 castmates are also looking for some real estate moves at the moment. Rihanna listed her West Hollywood house as a $16,500 a month rental, in addition to the $2.85 million sales offering, while Sandra Bullock hoisted one of her two Sierra Towers homes onto the market as a $22,000 monthly rental.