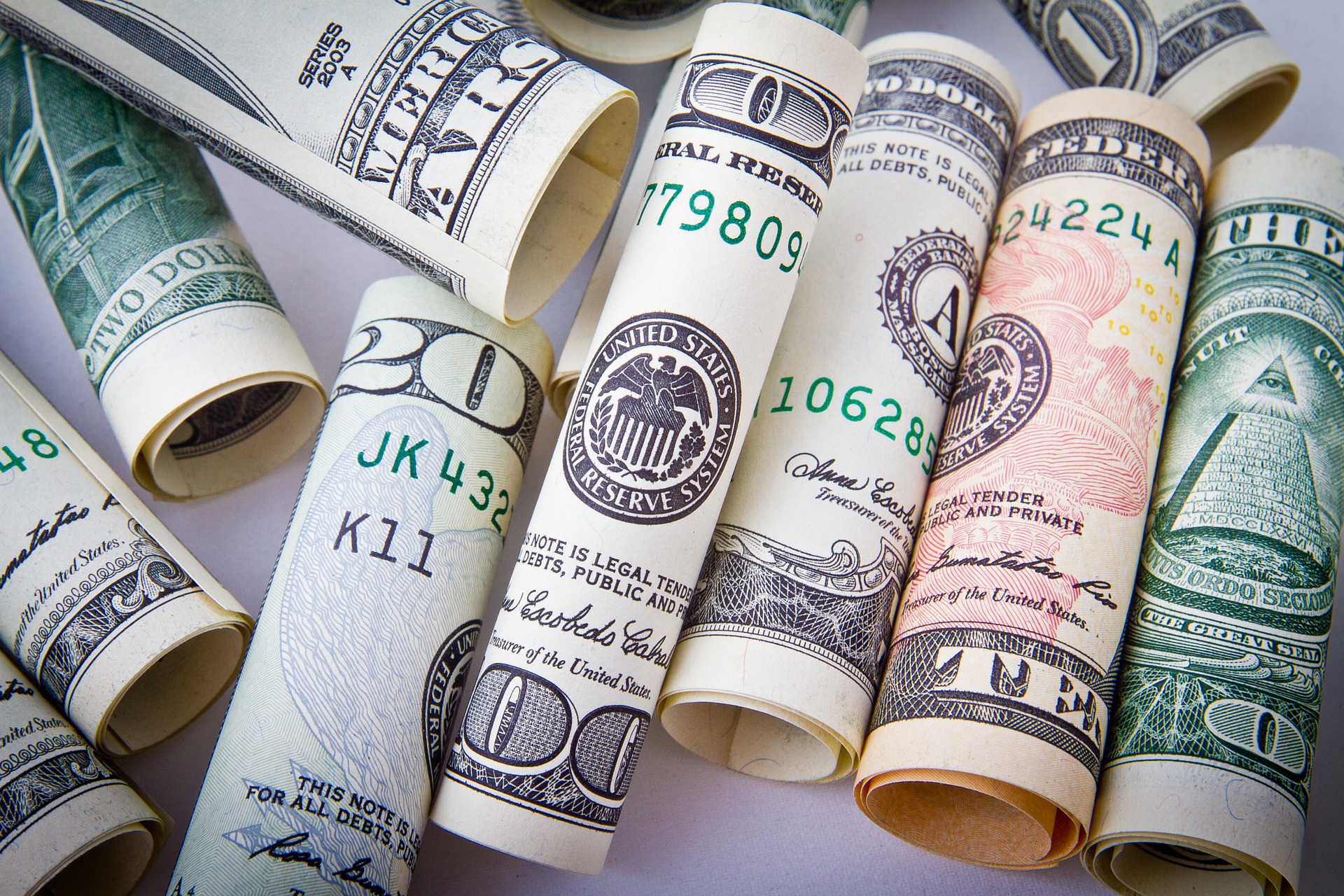 Congressional candidates Lisa Mandelblatt and Tom Malinowski, two of the Democrats hoping to challenge Rep. Leonard Lance (R-7), have both raised over half a million dollars ahead of a June primary that will pit them against three other Democrats.
According to Mandelblatt's campaign, the candidate brought in more than $265,000 in the fourth quarter of 2017. To date, she has raised over $640,000, according to Lisa Berkower, the treasurer of Lisa Mandelblatt for Congress.
"Our fundraising effort to date puts us in a strong position to run an effective primary campaign that will allow Lisa to showcase her strengths as a lifelong resident of the district, a community leader and a working mom while distinguishing herself from the field," Berkower said in a statement.
Malinowski raised over $525,000 in the final quarter of 2017, the first quarter he began fundraising ahead of the June 2018 primary.
"Republicans are very aware that they could lose a seat they have held for 37 years and will spend whatever it takes to defend it," said Malinowski in a statement. "The unprecedented outpouring of support our campaign has received is clear evidence that I am the Democrat best equipped, and most likely, to defeat Congressman Lance."
Lance has represented the seventh congressional district since 2009. But his is one of the few Republican-held districts in the country where Democratic presidential candidate Hillary Clinton beat Republican Donald Trump during the 2016 presidential election. The Cook Political Report in May shifted the district from "likely Republican" to "lean Republican" ahead of 2018. Democrats like Malinowski and Mandelblatt are hoping to capitalize on energy behind the Democratic Party to win a House majority in 2018.
Malinowski is a former Assistant Secretary of State under President Barack Obama and worked on the National Security Council under President Bill Clinton. Mandelblatt is a former attorney and community activist.
Another Democrat, Linda Weber, brought in $229,000 in the first three quarters of 2017. According to Goutam Jois, another candidate registered to run in the primary, his campaign raised over $300,000 through the end of the year. Democrat Scott Salmon said that he raised $10,000 last quarter, bringing his total fundraising to over $95,000. The last Democrat registered to run in the primary, Peter Jacob, reported about $72,000 in the first three quarters of the year with the FEC.
Lance has yet to report fundraising totals for the fourth quarter of the year, but according to FEC reports, the congressman had raised about $642,000 as of Sept. 30, 2017. Republican Christine Brown is registered to face Lance in the primary but has yet to report any fundraising.