If you're a daily coffee drinker but can never remember to buy a new bag of beans, a monthly subscription service wants to make your mornings much easier. Austin-based start-up Atlas Coffee Club was founded by Michael Shewmake and Jordan Rosenacker as a coffee of the month club, offering brews that are not available at local grocery stores or the nearby Whole Foods.
"Our bright and bold coffee bag designs were inspired by local textiles from around the world," co-owner Jordan Rosenacker told Observer. The delivery service is travel-themed and highlights a new coffee and culture each month, giving even the most devoted Starbucks loyalists a taste of java from a far-flung location. Beans come from all over the world, including Tanzania, Ethiopia, Burundi and Kenya.
Each month, they ship subscribers 12 ounces of freshly-roasted coffee, along with flavor notes, a postcard and brewing tips, making it ideal for beginners. You can select the amount, how often you receive shipments and your roast preference. If you're too embarrassed to ask your friendly neighborhood barista exactly how to brew your coffee and where it comes from, this is perfect for you.
"We're excited to introduce the narrative of coffee from far off countries and to grow a greater appreciation for coffee and culture from around the world," Rosenacker explained. "With more than 50 countries producing coffee, we hope to be 'coffee tour guides' in a way, inviting coffee drinkers to expand their morning routine and to think of the distance their coffee travels and what's on the other side."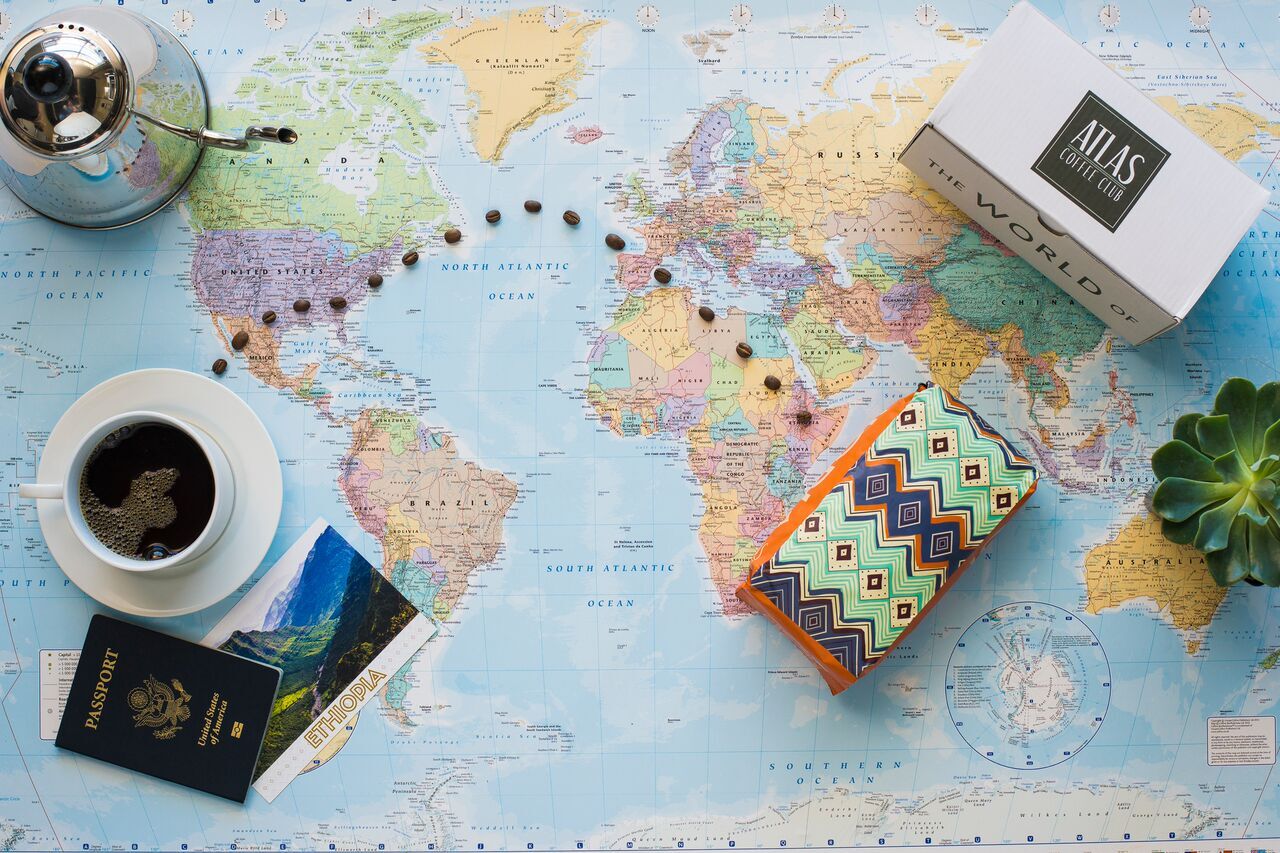 If you ever subscribed to a CD of the month club growing up, you'll remember the excitement of waiting for a surprise package to arrive. Why not bring that same excitement to adult life? You'll never have to grab a latte on your way to work again.