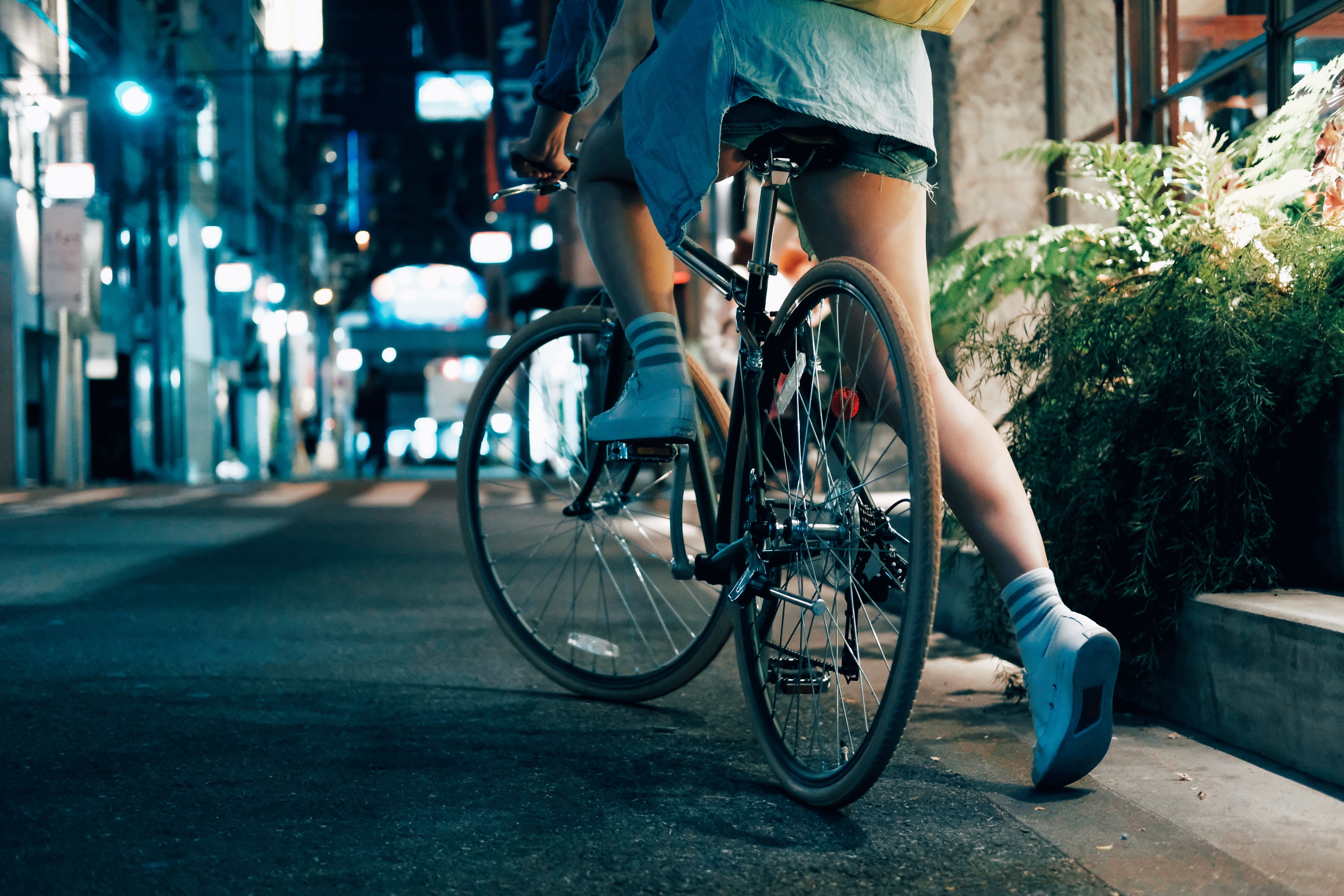 There are more single adults living, working, and yes, still breathing, in the United States than ever before in history. In 2017, the U.S. census reported 110.6 million unmarried people over the age of 18—that's 45.2 percent of the American adult population—carrying out their lives to a new set of societal norms. Are unmarried Americans doomed, or onto something truly exciting?
To previous generations, America's single population might be seen as outrageous. In 1960, 72 percent of adults were married. Among today's growing single population, 63 percent have never been married, 23 percent are divorced, and 13 percent are widowed. Of that staggering single population, the majority of which are living independently of their own accord, 53 percent of singles are women. Is this influx of single women desperately dating away, in a race against time against their biological clocks? Quite the opposite: they're healthier than ever before. A 2017 study published in the Journal of Women's Health found that single women had lower BMIs, waist sizes, and risk associated with smoking and alcohol than their married counterparts.
The ease and accessibility of finding a partner have evolved with technology, and with it comes a paradox of choice; for many single people, the dating world is too muddled with choices to maneuver. A 2008 study found that the more online dating profiles single people browsed, the more likely they were to have "memory confabulations", misremembering details of potential partners. "Large choice sets cause participants to make mating decisions that are less closely aligned with their idealized mating decisions," observed researchers from Northwestern University, in a 2012 study examining the psychological implications of online dating.
Is love becoming obsolete in America, rebranded into an unfeeling hookup culture, commodified into a simpler, faster model to be traded in when the next best thing comes along? Like your first iPhone, the infatuation for that ex from a few years back soon faltered for a newer version. You pined for the latest model, one with more storage space equipped for all your heavy data and emotional baggage. It's been going well, but lately, you find yourself longing for the hottest release yet– a new match from Tinder, the iPhone X of prospects. They're shinier, highly sought-after, and presumably free from the bugs that frequented your most recent update.
Whether American singles find themselves alone by choice or at the fault of choice, insight from the Pew Research Center tells a more optimistic story: marriage may be on the decline, but Americans haven't given up on love. Heartwarmingly enough, "love" was the top reason for Americans to marry in the 2013 survey, followed by "making a lifelong commitment" and "companionship." Additionally, many Americans are engaged in committed relationships without putting a label on it– 11 percent of single adults from the survey described themselves as not married, but deeply committed to a life partner.
Whether they're waiting longer to settle down, choosing to enjoy monogamy outside the legal constraints of a marriage, or choosing to forgo the institution altogether, the numbers are startling, record-breaking, and for many, empowering. In a 2017 census report, 55 percent of Americans expressed the belief that getting married is not an important milestone in leading a happy adulthood. As the new year unfolds, single Americans will find themselves navigating a dating world transformed by technology, fraught with uncertainty, but luckily, still paved by genuine emotion.