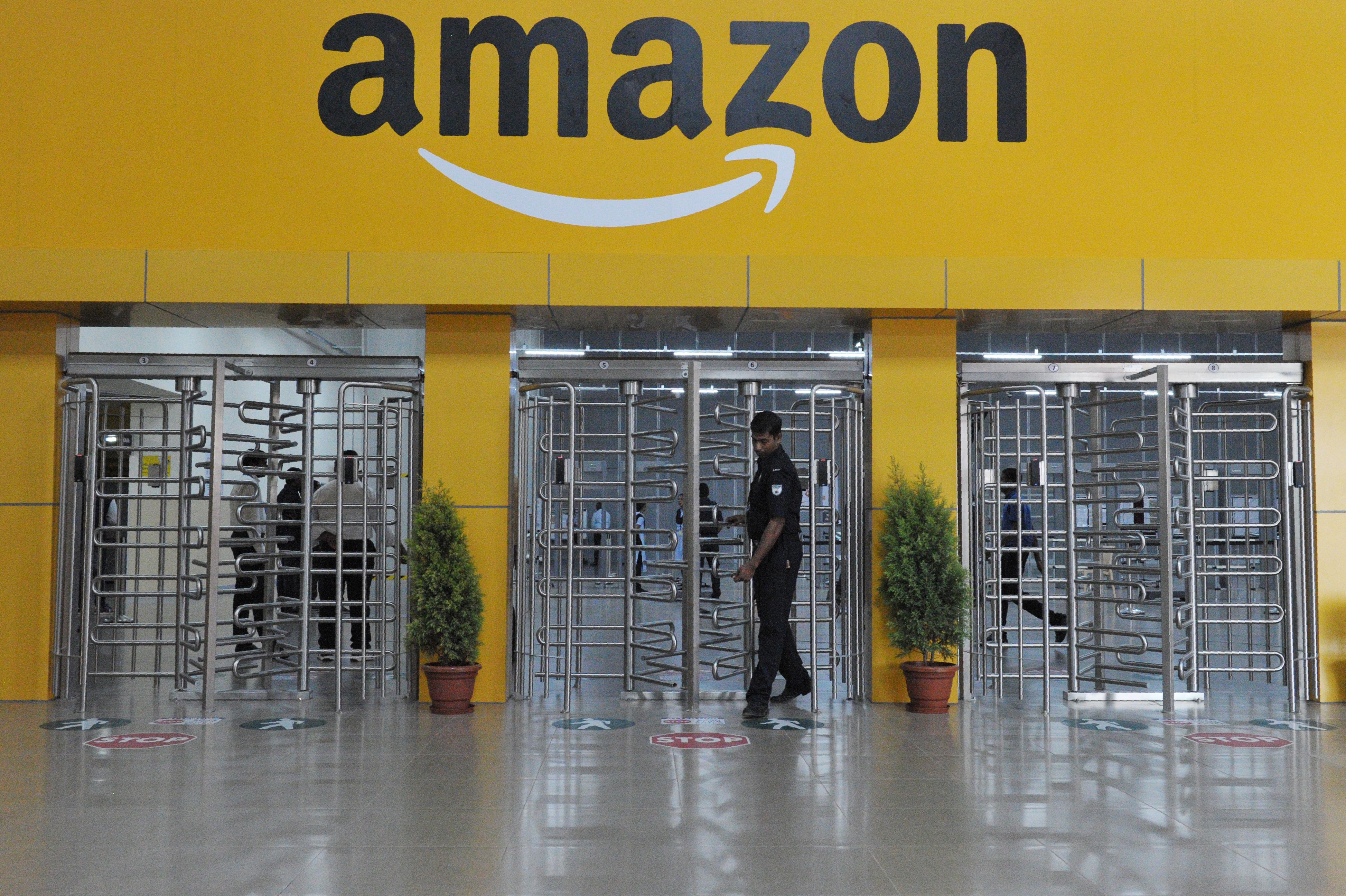 A bill that could provide billions of dollars of state tax credits to Amazon if the company decides to locate its second headquarters in New Jersey cleared two legislative committees on Friday, paving the way for a vote in both houses of the Legislature next week.
According to estimates from the New Jersey Senate, Amazon's second headquarters could bring between 30,000 and 50,000 jobs to the state and generate $10 billion in direct and indirect economic activity. In order to woo the corporate giant, New Jersey's bill (S3631/A5340) would make Amazon eligible for $10,000 in tax breaks annually for each full-time job created by putting the headquarters in New Jersey.
"This is an opportunity to create good paying jobs and to generate long term economic growth for New Jersey," said Senator Ray Lesniak (D-Union), one of the Senate co-sponsors of the legislation. "We should go for it. We possess the assets that will allow Amazon to thrive with a skilled workforce, a quality transportation infrastructure, the best research universities in the country and, a strategic location. By presenting Amazon with a specific plan showcasing our strengths and offering tangible incentives, we put New Jersey in a very strong competitive position."
But opponents of the plan say the hefty tax credits that accompany New Jersey's plan to entice the corporate giant might lead to a poor return on investment for the state.
"Yes, we all want to bring Amazon's new headquarters to New Jersey," said a statement from Jon Whiten, vice president of New Jersey Policy Perspective, an opponent of the bill. "But like with any other development deal, we must ask: at what cost? Is giving one of the world's largest corporations, with $136 billion in earnings last year, a dollar-for-dollar tax break for its investment in the state of New Jersey a fair deal to all 9 million residents?"
Assembly Speaker Vincent Prieto (D-Hudson) is an Assembly sponsor of the legislation. During Thursday's Assembly Judiciary Committee hearing, Prieto said he normally does not favor providing tax incentives to large companies but that Amazon provides a "unique opportunity" to bring "jobs, jobs and more jobs" to New Jersey.
"I have never been one of the biggest fans of tax incentives," Prieto said, noting that return on investment is a key factor in crafting bills like the Amazon legislation. "But when we can have so many jobs in the state of New Jersey, it will be great, the economic development that can be created by this."
On Thursday, the bill cleared both the Senate Budget and Appropriations Committee and the Assembly Judiciary Committee, and it will likely land on Gov. Chris Christie's desk after the Legislature meets on Monday, the last day of the lame-duck legislative session before Christie leaves office on Jan. 16. Christie favors the bill, hailing it as a way to lure Amazon to the Garden State and bring an influx of jobs with it.
If the bill passes both houses of the Legislature is signed into law by Christie, the "Transformative Headquarters Economic Assistance Program" would be created at the New Jersey Economic Development Authority. The company is currently weighing 238 sights nationwide as part of a search for an optimal location in North America.