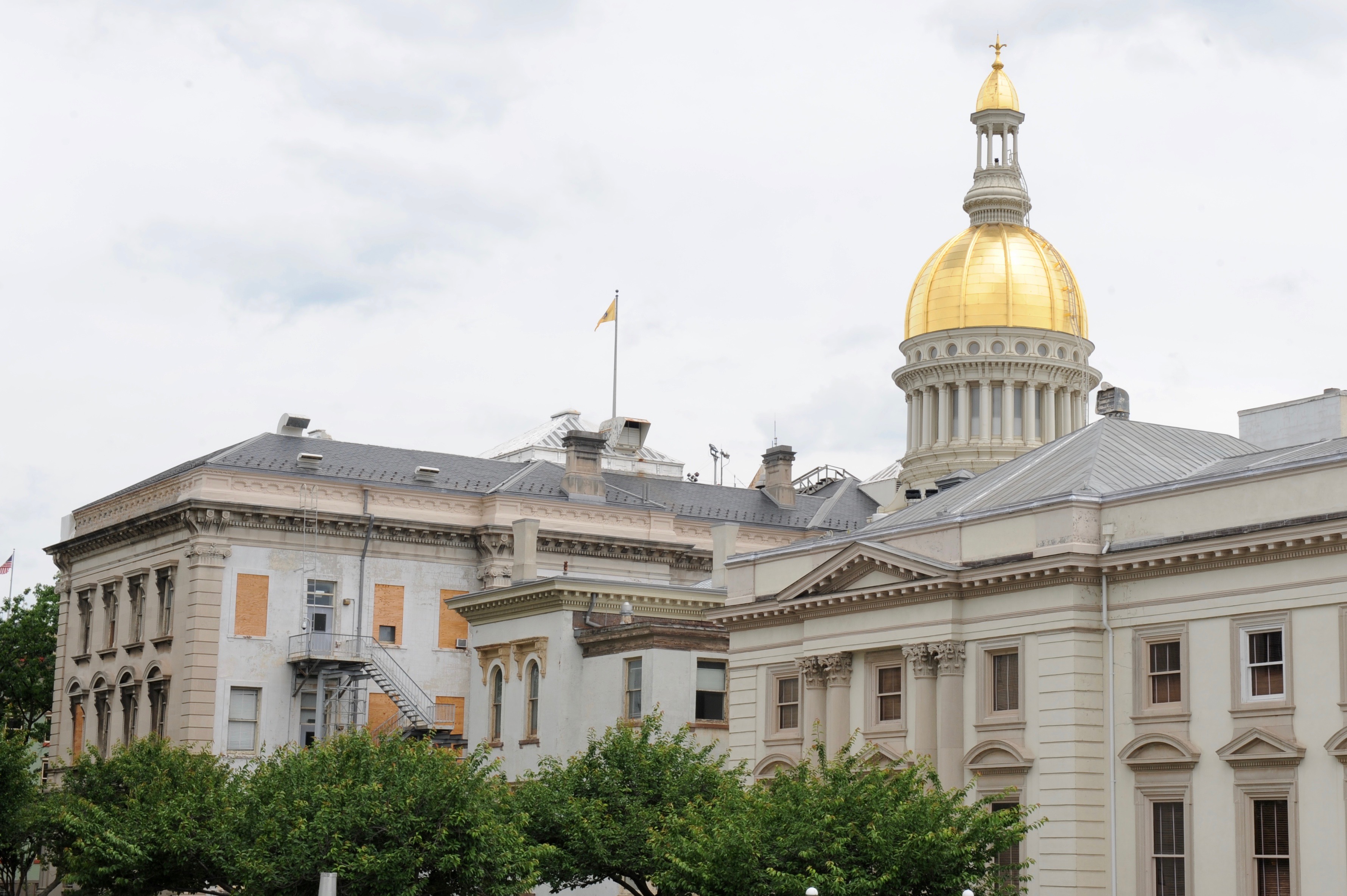 The New Jersey Senate and Assembly canceled their lame-duck voting sessions on Thursday as a blizzard slammed the state with heavy snow and high winds, postponing votes on dozens of bills with time running out in the legislative session.
The Senate has rescheduled its vote for Friday, while an Assembly voting session already scheduled for Monday will start earlier that day. Meanwhile, Gov. Chris Christie declared a state of emergency for Atlantic, Cape May, Monmouth and Ocean counties and closed all state offices for non-essential employees.
The cancelled votes come as lawmakers rush to pass major pieces of legislation before Tuesday, when a new Legislature is sworn in. Bills not sent to Christie by then will die and must be reintroduced in the next legislative session.
Among the bills that lawmakers were supposed to consider Thursday was a measure to boost pensions for some politicians, including former Camden Mayor Dana Redd. The fast-tracked bill, which has already passed the Senate, was up for a final vote in the Assembly.
A bill that would abolish the Waterfront Commission of New York Harbor, a bi-state agency that aims to regulate employment practices and combat criminal activity in the water ways between New Jersey and New York City, was also scheduled for a vote in the Assembly. The Senate unanimously passed the measure in December.
The Senate Budget and Appropriations Committee was scheduled to consider a bill that would award up to $5 billion in tax credits to Amazon if the web giant brings its second headquarters to New Jersey.
The full Senate is scheduled to vote at 1 p.m. Friday, while the Senate Budget and Appropriations Committee plans to meet at 10 a.m., according to Senate Democrats. A start time for the Assembly's voting session on Monday has not yet been determined, according to a spokesman for Assembly Democrats.