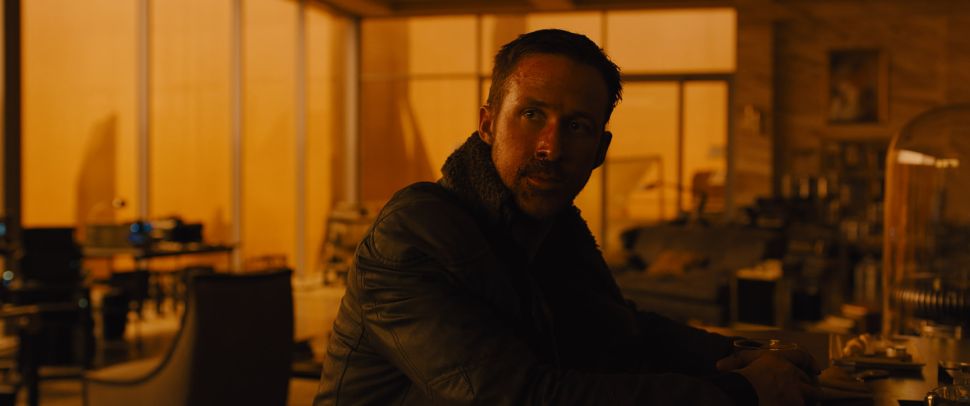 Celebrities from Gary Oldman to Kobe Bryant got nominated for Oscars this morning, but outside the major categories, there are several races where skill with a camera or computer is more important than dramatic line readings.
These so-called "below the line" categories may seem complicated, but they're necessary to the filmmaking process, and knowing their ins and outs gives you a better chance at a winning Oscar ballot.
So, for the third year in a row, here's our look at five Oscar races where tech is king.
Best Cinematography
This Year's Nominees:
Blade Runner 2049
Darkest Hour
Dunkirk
Mudbound
The Shape of Water
This award honors the people behind the camera whose swooping shots move the audience through scenes. The Oscars continue to embrace big budget epics set in dystopian futures or war-torn pasts.
The theme of this year's nominees could be "location location location"—each artist centered their film in a particular place, whether a futuristic Los Angeles (Blade Runner), World War II-era England (Darkest Hour and Dunkirk), two Mississippi ranches (Mudbound) or a Cold War laboratory (The Shape of Water).
There was also history made today, as Mudbound's Rachel Morrison became the first woman ever nominated in this category. On the flip side, Blade Runner's Roger Deakins received his 14th Oscar nomination—he hasn't won a single golden boy yet.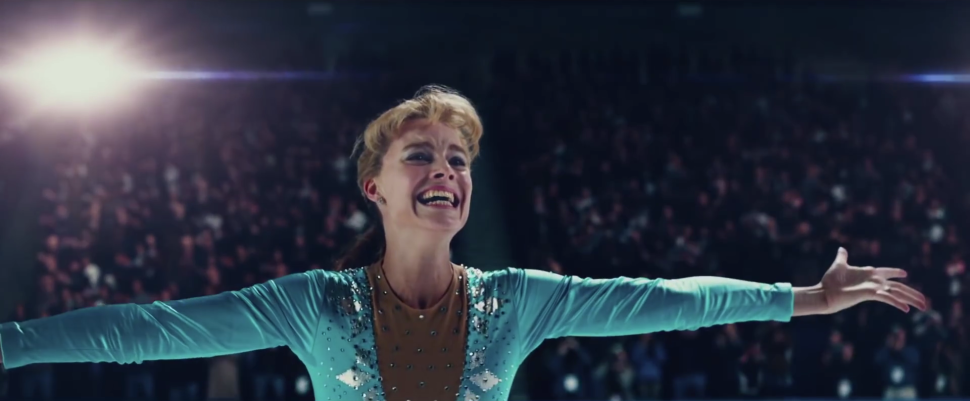 Best Film Editing
This Year's Nominees:
Baby Driver
Dunkirk
I, Tonya
The Shape of Water
Three Billboards Outside Ebbing, Missouri
This award has a close correlation with the Oscar for Best Picture—two-thirds of Best Picture winners have also won the editing prize. So it's a little strange that this year, only three Best Picture nominees are nominated in the category. The Academy likes to recognize a range of editing styles in this category, which explains the mix of sci-fi/action movies and prestige pictures.
War films like Dunkirk and high-octane dramas like Baby Driver often do well here because they feature a lot of fast cuts during shootouts and action scenes. Science fiction usually employs the same approach, but Shape of Water, which is slower paced and more atmospheric, broke this mold and was rewarded for it.
Ironically, I, Tonya utilize the same techniques as those action flicks. As Tonya Harding competes in the Olympics, tangles with Nancy Kerrigan and is abused by her mother and husband, the shots move quickly, and the editing cuts so fast that it's like we're watching a different kind of movie.
And then there's Three Billboards, which moves much more slowly. The camera lingers over shots of the title objects on fire and Molotov cocktails flying through the air, with a lot of focus also placed on star Frances McDormand's face as she watches the carnage. It's an approach often seen in Oscar-caliber dramas, and it works well here.
Best Sound Mixing and Best Sound Editing
This Year's Nominees for Best Sound Mixing:
Baby Driver
Blade Runner 2049
Dunkirk
The Shape of Water
Star Wars: The Last Jedi

This Year's Nominees for Best Sound Editing:
Baby Driver
Blade Runner 2049
Dunkirk
The Shape of Water
Star Wars: The Last Jedi
These two awards sound nearly identical, and nominations often overlap—indeed, this year, the same five films are nominated in both categories. That being said, there is a subtle difference between the two races.
Sound mixing refers to (surprise) the mixing of sound elements like music and dialogue. If a certain section of the film needs to be louder or softer, sound mixers create that balance, amplifying whispers, softening yells and making action scenes pop with sonic wonder.
While sound editing takes these elements into account, it also involves the creation of digital sound effects in post production. This both enhances sound quality and heightens the film's sense of place, whether it's set on a British beach or in a galaxy far, far away.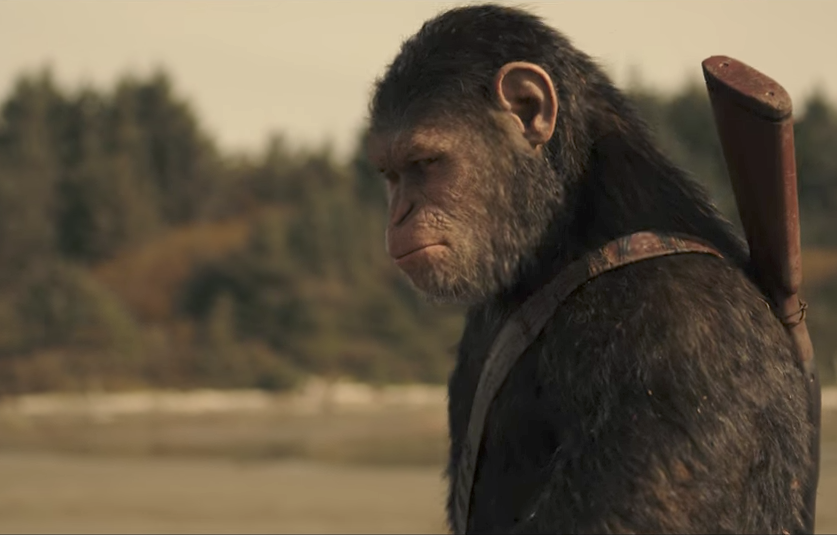 Best Visual Effects
This Year's Nominees:
Blade Runner 2049
Guardians of the Galaxy Vol. 2
Kong: Skull Island
Star Wars: The Last Jedi
War for the Planet of the Apes
For decades after the Visual Effects Oscar was introduced in 1977, the award went to sci-fi classics like Alien, E.T. and Raiders of the Lost Ark. But in recent years, the Academy has stayed safe by giving the award to Best Picture nominees like Hugo with few visual effects.
That won't happen this year, as there isn't a single Best Picture nominee in the bunch. Four of the five films used conventional CGI to create creatures like Groot, King Kong and the Star Wars porgs.
And then there's Caesar. The protagonist of War for the Planet of the Apes was created using motion capture technology. As he did in the earlier films, actor Andy Serkis wore a skintight bodysuit layered with sensors. He acted out Caesar's movements, and then the effects team inserted the character into the scene, seamlessly replacing Serkis' face and body with Caesar's.
Many critics have declared Serkis "the king of motion capture": he played Gollum in Lord of the Rings and Supreme Leader Snoke in Star Wars using the same technology. His work alone could be enough to get the Apes effects team onstage.
So don't change the channel when the technical categories are presented at this year's Oscars on March 4. You may learn something, and with these tips, you could end up with a winning ballot as well.