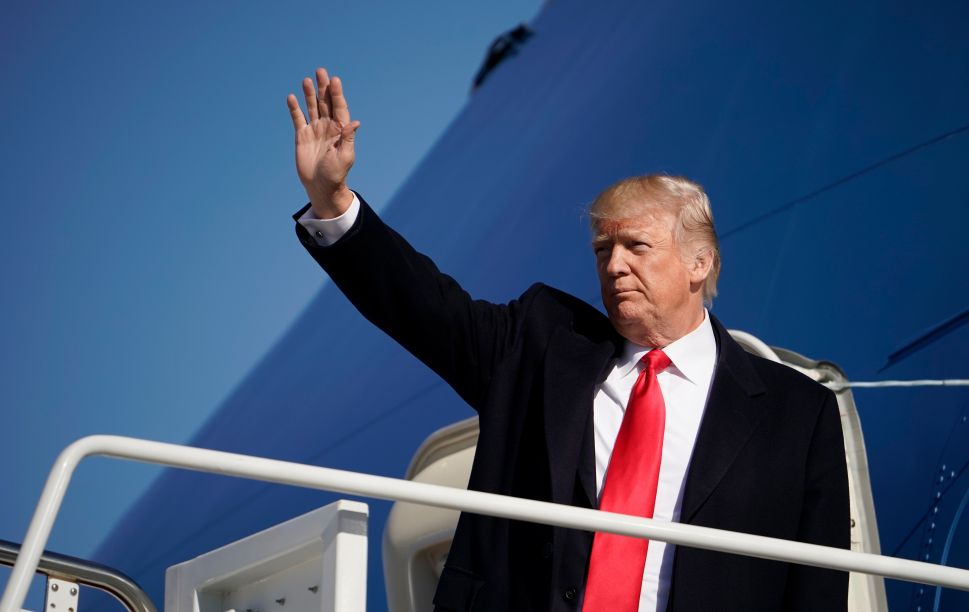 As world leaders gather at this week's World Economic Forum in Davos, Switzerland, Oxfam has given them a sobering look at economic inequality around the globe.
This morning, the charitable group released "Reward Work, Not Wealth" report, which shows that the gulf between the world's richest and poorest citizens is the widest it's ever been. This was Oxfam's fourth annual pre-Davos wealth check.
According to the report, there are more billionaires than ever before: last year a new high roller entered the nine-figure club every two days. This gold-plated group saw its wealth increase $762 billion during 2017—that's enough money to end global extreme poverty seven times over.
On the flip side, while 82 percent of all wealth created last year went to the top one percent of earners worldwide, the report found the bottom 50 percent saw no increase at all. Indeed, Oxfam says just 42 people own the same amount of wealth as the poorest 3.7 billion people worldwide.
"This year's data is particularly troubling," Paul O'Brien, Oxfam America's vice president for policy and campaigns, told Observer. "We are failing the poorest half of humanity."
There's also a gender disparity among the world's richest people—nine out of 10 billionaires are men, according to the report. Women are also disproportionately employed in industries like childcare and hospitality that fail to provide a living wage.
"Women work harder for less than men and feed this economy, which the male elite are taking advantage of," O'Brien said.
He gave several examples of this, including female workers at American poultry processing plants who wear diapers since they're not allowed to take bathroom breaks and maids in Canada and the Dominican Republic who don't report sexual harassment because they're afraid they'll lose their jobs.
"This problem is something global elites can't afford to ignore much longer," O'Brien said. "A global economy as unbalanced as this can't last."
Luckily, many elites aren't ignoring it.
Ahead of Davos, hedge fund manager Ray Dalio and International Monetary Fund's managing director Christine Lagarde told the Washington Post they were worried about "excessive inequality."
There's one big question mark, however: President Donald Trump, who's making his first trip to Davos this year. Since the beginning of his campaign, Trump has operated using what O'Brien calls a "zero-sum game."
"Trump argues that for the U.S. to do well, others have to do badly," he said. "We win and others lose."
But according to O'Brien, the billionaires' conversation will have to go deeper at Davos.
"For them to continue to live prosperously and safely, they have to build a global economy that's more fair for everyone," he said. "That's what we want Donald Trump talking about in Davos—how to make markets fair."
Given Trump's actions, however, O'Brien admitted this was a pipe dream.
"Trump campaigned on the promise of 'un-rigging' the rules of the political and economic systems," he said. "Since getting into office, he's done precisely the opposite."