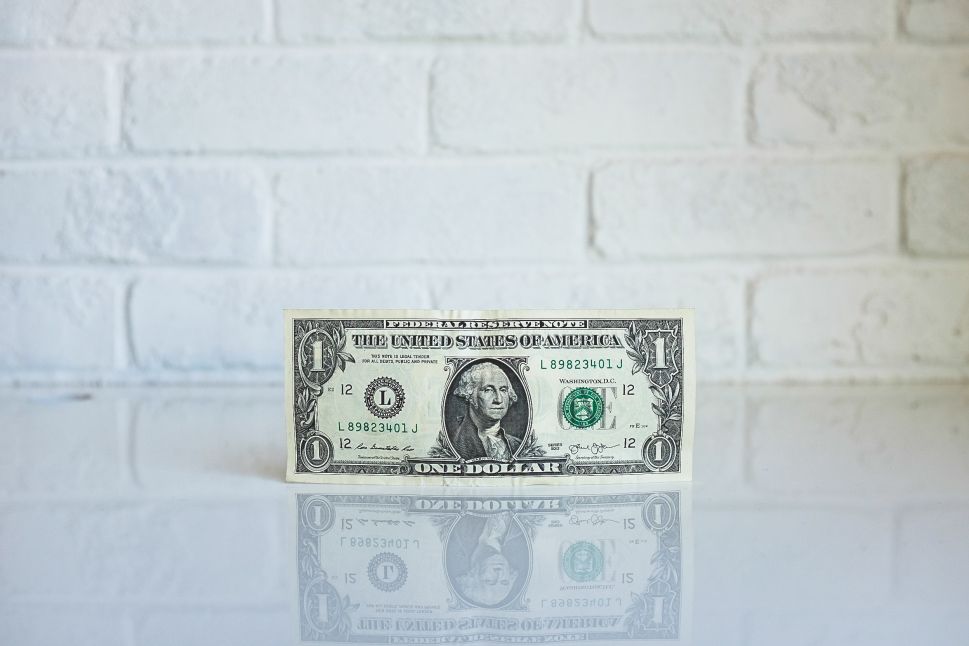 A recent survey on people's attitude toward money tells us two things about the working population in America today: 1) Most people don't have enough money; and 2) Even with some gift cash right now, money isn't an immediate cure for unhappiness.
Acorns, a leading micro-investing app with 2.8 million users, polled 3,010 adults in the U.S. between the age of 18 and 44 in November. The survey covered both broad questions like, "How do you feel about your financial future?" and ultra-specific ones like, "How much did you spend on coffee last year?"
Here are a few surprising findings on the survey report, which was released on Thursday:
Confidence in Institutions Is Dim
When asked to complete the sentence: "The political climate in the past year makes me want to___," 30 percent of the respondents chose "put my money under my mattress" over "save or invest my money" or "other."
While the same question wasn't asked in Acorns' survey last year, and there was still a higher percentage (58 percent) choosing to save or invest; the result doesn't paint a bright picture of people's general confidence in financial institutions.
A byproduct of a discouraging political climate is people's increasingly polarizing outlook of their financial prospects. In last year's survey, four in 10 respondents said they were neutral about their financial future. Only one in 10 maintained that position this year, while most went one way or the other.
Forty-two percent said in this year's survey that they were anxious or depressed about their financial future, a five-percent increase over the previous year's result. On the upshot, a slightly higher percentage (46 percent) felt hopeful and confident.
"A lot of Americans—particularly Millennials—are struggling with large amounts of student debt. Wages have been largely stagnant, at least until recently. So while we see many of them are hopeful, they are also dealing with real financial challenges," Jennifer Barrett, chief education officer at Acorns who designed some of the survey questions, told Observer.
Warren Buffet Is Still Trending
Acorns' survey pool is slightly skewed toward Millennials, but a surprising finding is that, despite the intensifying hype around new investment vehicles like digital currencies, old-school investors are still trusted the most.
Forty-four percent of those polled said they would seek investment advice from Warren Buffett rather than Oprah Winfrey, Donald Trump, Jay-Z or Sheryl Sandberg.
(Warren Buffett is a vocal opponent against Bitcoin.)
$1,000 Is a Lot of Money
Nearly 60 percent of those polled had less than $99 to save by the end of each month in 2017, and one in four didn't save at all.
This perhaps explains why 68 percent of people said they would rather talk about their weight than how much money they had saved—and why $1,000 is so valuable that 78 percent said they would skip the final season of Game of Thrones; 41 percent were willing to skip coffee for a year; and 38 percent were willing to live without the internet for a week in exchange for the money.
What's even more depressing is that, if given $1,000 in cash right now, more than half said they would use it to either pay off debt or put in a savings account. Only 10 percent would spend it on a trip or vacation.