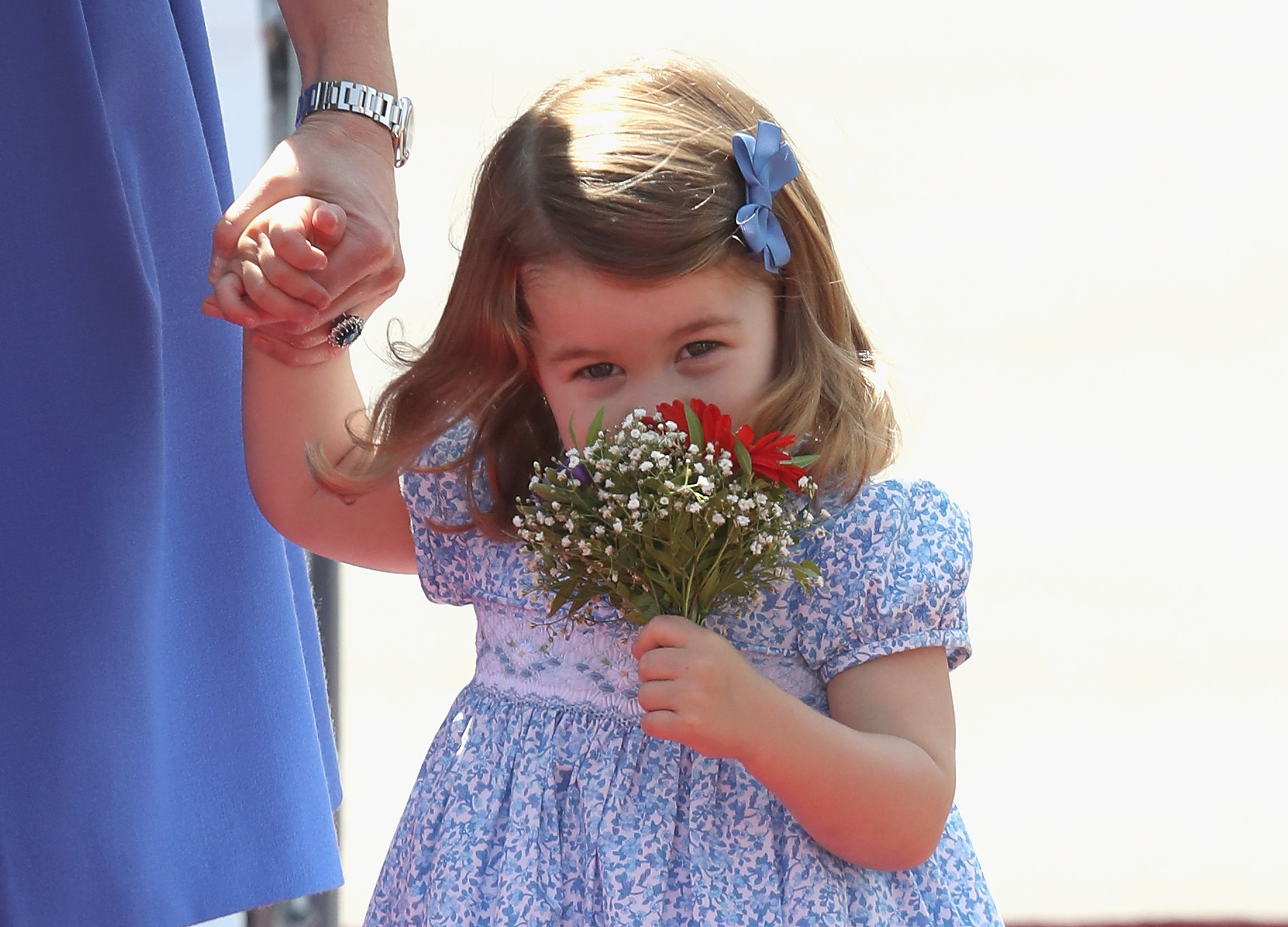 Princess Charlotte is officially getting ready to start school. The two-year-old royal is expected to start attending the Willcocks Nursery School this month, and her first day might have even been this morning, when the term officially began for the rest of the children.
The school is close to the family's Kensington Palace residence, as it's in the church hall of the Holy Trinity Church in Kensington.
A spokesperson for the school confirmed her attendance in December. It was met with no controversy, unlike Prince George's schooling choice. Princess Charlotte is rumored to be attending five mornings a week, which costs about $4,000 a term.
The school was founded in 1964 and is a "traditional nursery school which strives to maintain its ethos for high standards, excellence and good manners." It looks like Princess Charlotte won't even need Princess Diaries-style etiquette lessons once her nursery days are completed.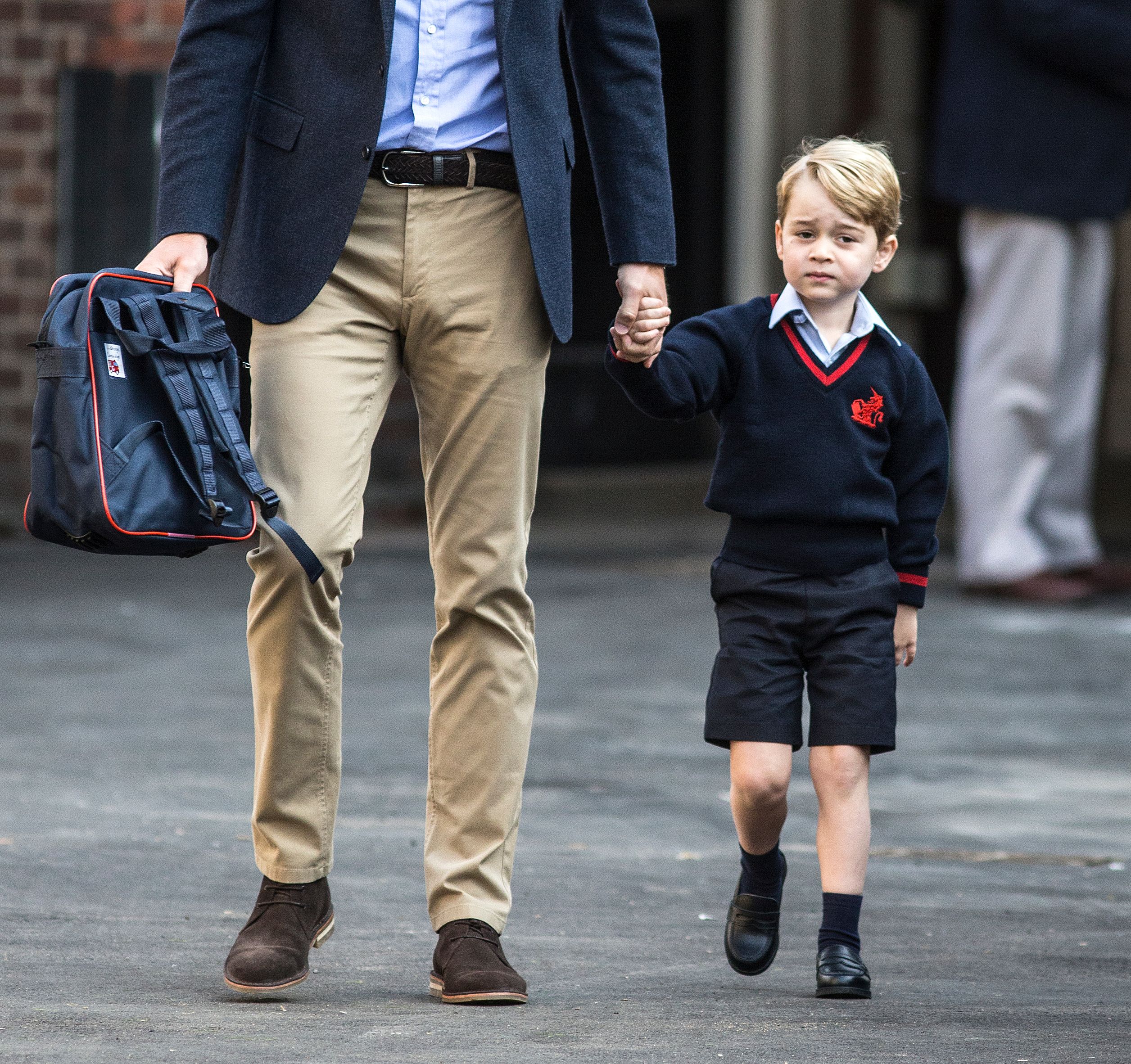 Now, we just have to wait for the first official photograph to emerge of the young royal. It's possible she's still in Bucklebury, where the royals visited the Middleton family for New Year's Eve. When the first photo is revealed, it's probable Kate Middleton will have taken it.
According to parenting experts, the reason the Duchess is always spotted holding her daughter's hand is because Prince William is busy preparing Prince George to become King. That explains the gender pairing seen when they go on trips and most recently, in their annual Christmas card.