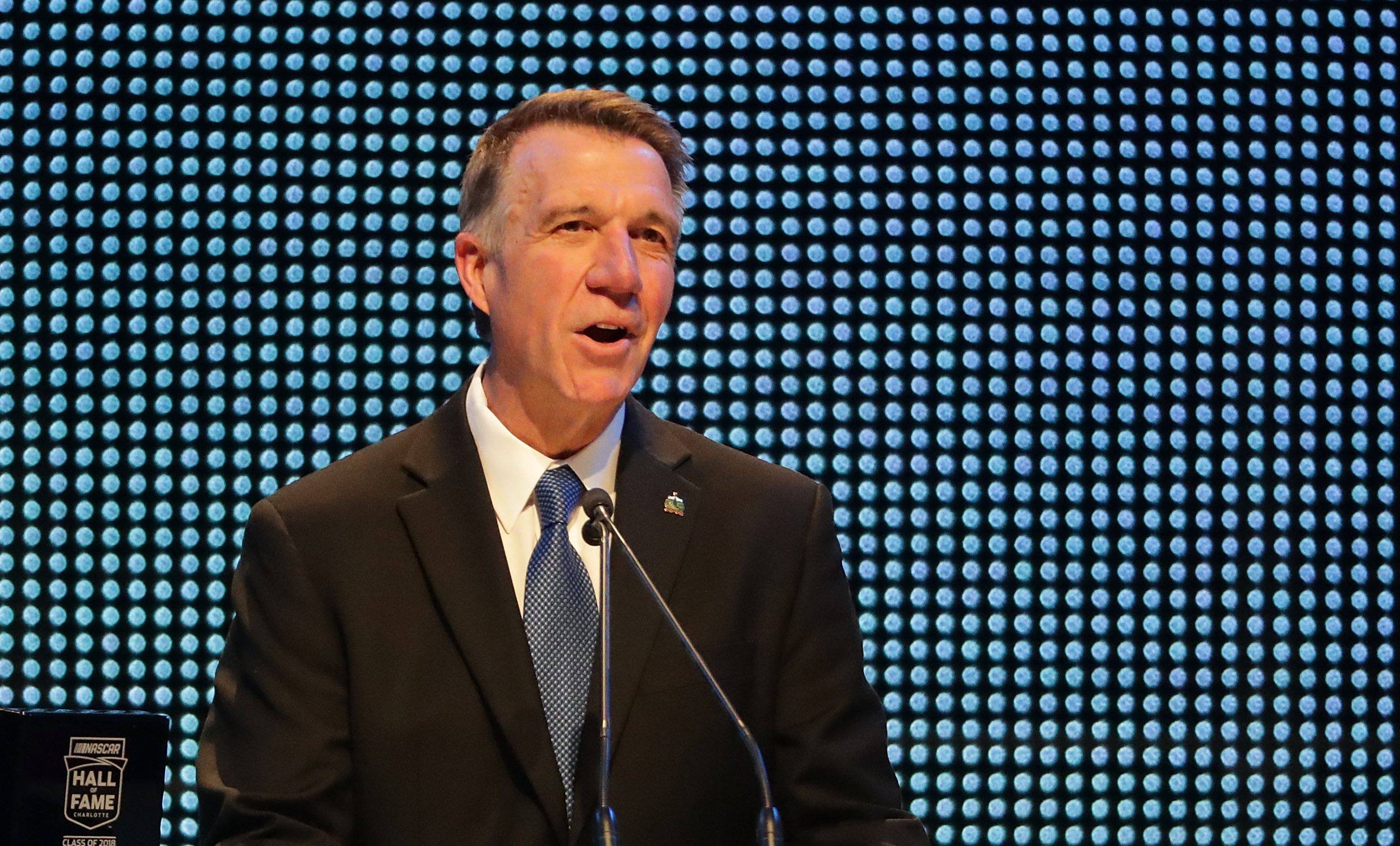 It was the least he could do, but Vermont's Republican governor, Phil Scott, legalized marijuana.
Supporting legal marijuana has never been safer for a politician in America. A majority of voters favor legalized marijuana, and nine out of 10 adults consider cannabis less dangerous than sugar. And in the hours after Attorney General Jeff Sessions aimed his latest vague menace at state-legal marijuana, he was met with a chorus of criticism, even from within his own party.
But when Scott signed into law H. 311 and became the first elected official in America to legalize marijuana with his signature—the eight other states where adults can use marijuana legalized by voter initiative, a democratic privilege Vermonters do not enjoy—a combination of "mixed emotions" and "reservations" weighed on his mind, not the historic significance.
This was the second time the state Legislature put a legalization measure on his desk since last May. Back then, despite "continuing to support… decriminalization" in theory and harboring what he proudly referred to as a "libertarian streak," Scott took a pass and vetoed.
Not much has changed this time around. A majority of Vermont voters still want legalization, and Scott still has the same concerns about limiting cannabis access to kids and keeping stoned drivers off the road (two "issues" that aren't significant issues in any other state that has legalized marijuana).
"I personally believe that what adults do behind closed doors and on private property is their choice, so long as it does not negatively impact the health and safety of others, especially children," he said in a statement released by his office late Monday, hours before a legislative deadline.
No ceremony marked the historic moment—not even a press conference. Instead, Scott presented grievances, repeating his earlier worries and rattling off a list of marijuana-related activities that would remain outlawed in the state of Vermont.
Sessions won't be going after marijuana in Vermont anytime soon. There's reason to believe he won't be going after marijuana at all, but in Vermont, it's a sure thing: There is no legal recreational cannabis industry in the state, and the law Scott signed doesn't create one, allowing only for a few plants at home and an ounce in your pocket.
The politics of grievance is a real ideology in the Trump era. In California, where Donald Trump refuses to tread despite owning a home in Beverly Hills, new allowances for offshore drilling, official hostility towards immigrants, and more bellicose words on weed have led the state Senate president to declare, outright and openly, that the president is at "at war" with his country's most populous state.
In keeping his head down, Scott plays both sides. Elsewhere in New England, reactionary's reactionaries like Maine Gov. Paul LePage, a Trump acolyte, have proven willing to spite voters in order to please the boss (and it's working).
But this is 2018, and so this is the kind of uninformed, laissez-faire paternalism that qualifies moderate Republicans like Phil Scott as enlightened conservatives.