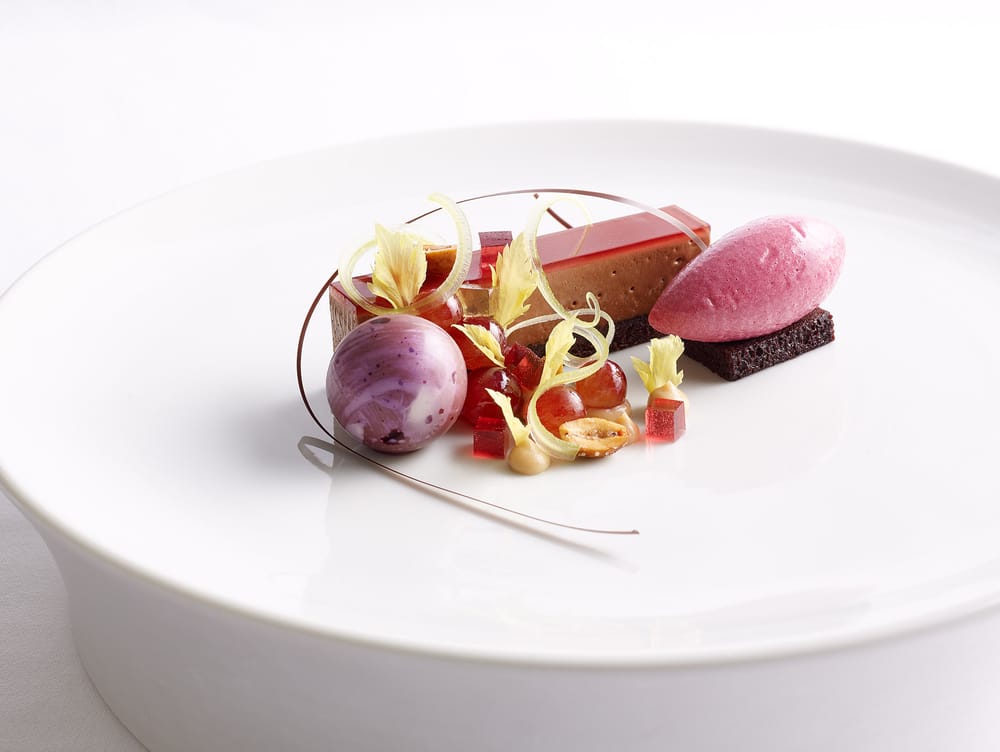 If you have yet to make a Valentine's Day reservation, Yelp has compiled a list of the top 10 most romantic spots in Manhattan and Brooklyn, assuming you don't feel like venturing to the Bronx, Staten Island or Queens during the frigid month of February.
Yelp looked at the top restaurants with four dollar signs, that had also been deemed romantic in their reviews, and shared their finding exclusively with Observer.
The first restaurant on the list is technically in Hell's Kitchen, but certainly deserves a mention—Per Se comes in at number one. Simply make your reservation for Valentine's Day 2019 and prepare to spend upwards of $300 on a tasting menu.
The New York Times restaurant reviewer Pete Wells detailed its "slow creep of mediocrity," but the celebrated eatery is still a hit with patrons.
The three Michelin-starred restaurant is followed closely by Gossip Girl favorite Gramercy Tavern, and then Daniel Boulud's Daniel on the Upper East Side, which is offering a $350 Valentine's Day tasting menu. Next up on the list is La Grenouille, a French restaurant perfect for pre-theatre eats in Midtown East. It's been open since 1962 and has a long history of celebrity sightings, so maybe you'll see someone special—Mick Jagger, Prince, Madonna and Sean Connery have all stopped by.
At number five is the list's only Brooklyn destination, The River Café in Dumbo, that looks like it should be the set of a rom-com. Reviewers recommend visiting Jane's Carousel before venturing under the Brooklyn Bridge, making into a night truly worthy of a movie. Of course, the garden is the most romantic spot, but it's not recommended for a chilly February evening.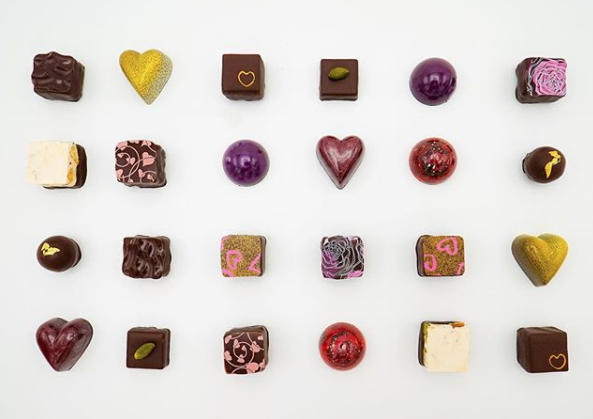 Tribeca's elegant Scalini Fedeli, the iconic Le Bernardin, Greenwich Village's Gotham Bar and Grill and Del Posto finish off the list. Jean-Georges comes in at number ten, which might be due to its recent Michelin star drop.
If you want to venture off Yelp's list, but still want a three Michelin star spot like Le Bernadin and Per Se, there's Chef's Table at Brooklyn Fare, Eleven Madison Park and Masa. Or simply buy a box of Jean-Georges chocolates to celebrate, without leaving the couch.