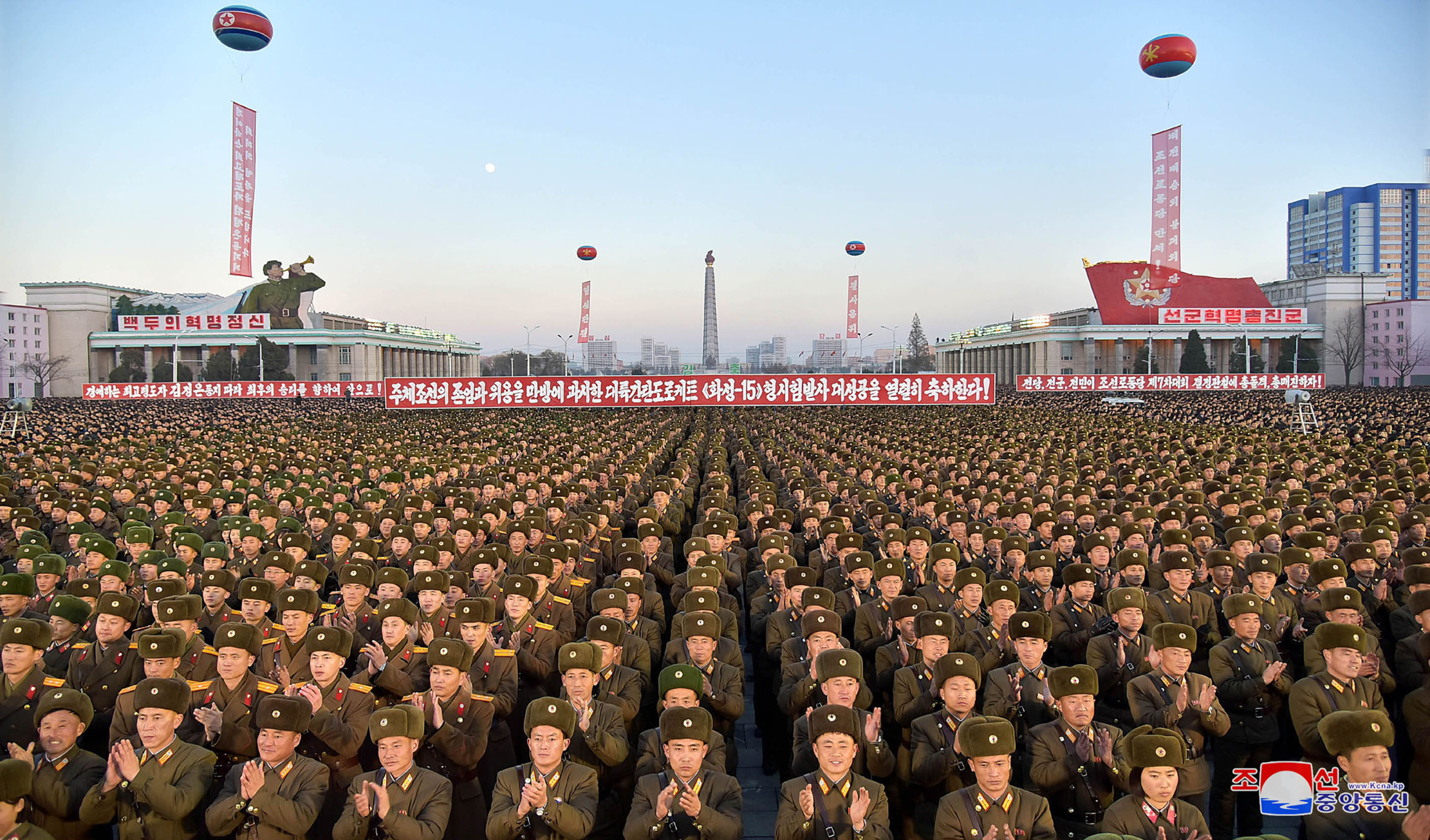 Russia is resisting imposing stricter sanctions on North Korea, citing its concern that cutting the regime off from oil supplies could be interpreted as an act of war.
"We can't lower deliveries any further," Russia's Ambassador to Pyongyang Alexander Matzegora told Russia's RIA news agency. "[This] is a drop in the ocean for a country of 25 million people," he continued, referring to the United Nation's new quota of how much crude oil is permitted to be exported to North Korea in light of recent sanctions.
Currently, the UN allows China to export 540,000 tons of crude oil to North Korea and 60,000 tons of oil products to be exported by Russia, China, and other major trade partners. "Official representatives of Pyongyang have made it clear that a blockade would be interpreted by North Korea as a declaration of war, with all the subsequent consequences," warned Matzegora.
On Thursday, Washington accused Russia of allowing the transport of North Korean coal through the port of Nakhodka, but Russia denied such allegations."We double-checked evidence," stated Russian Deputy Foreign Minister Igor Morgulov. "We found that the ships mentioned did not enter our ports, or if they did, then they were carrying cargo that had nothing to do with North Korea."
"No regime has oppressed its own citizens more totally or brutally than the cruel dictatorship in North Korea. North Korea's reckless pursuit of nuclear missiles could very soon threaten our homeland," Trump stated in his State of the Union Address Tuesday evening. "We are waging a campaign of maximum pressure to prevent that from happening. Past experience has taught us that complacency and concessions only invite aggression and provocation." 
It remains unclear what will bring the "maximum pressure" on North Korea he refers to aside from more sanctions. However, only hours before the address, the Trump administration decided against its long-awaited plan to nominate a Korean scholar, Victor D. Cha, as ambassador to Seoul. Cha underwent a background check and received approval from the South Korean government, but he was reportedly denied ambassadorship after months of vetting. The Trump administration has yet to comment on other candidates it's pursuing for the role.