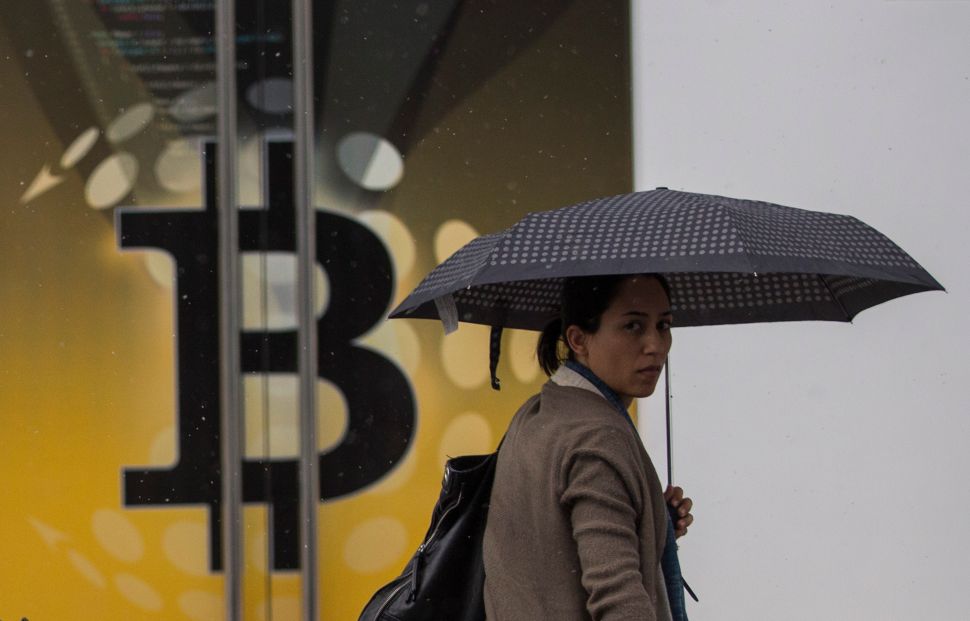 The Securities and Exchange Commission (SEC) obtained an emergency court order Tuesday to halt the digital coin sale of Dallas-based banking platform AriseBank, which had aimed to raise $1 billion from retail investors through an initial coin offering (ICO).
If completed, the ICO would have been the largest to date.
The SEC filed the complaint in the federal district court in Dallas, alleging that AriseBank offered and sold unregistered investments to investors through a cryptocurrency called "AriseCoin" and presented false information in company material to investors.
AriseBank, founded in 2016, claimed that it developed an algorithmic trading application that automatically trades in more than 700 cryptocurrencies. It also offered customers an AriseBank-branded debit card to spend any of the cryptocurrencies on the platform.
The company said it had acquired a FDIC-insured bank, KFMC Bank Holding Company, that enabled it to offer customers FDIC-insured accounts.
A Federal Deposit Insurance Corporation (FDIC) insurance protects consumer deposits up to $250,000 per account.
In a press release on January 18, AriseBank claimed that KFMC Bank Holding Company is a 100-year-old commercial bank in the U.S. However, a Google search of the bank name returned very little information. The bank also doesn't seem to have a website.
"We allege that AriseBank and its principals sought to raise hundreds of millions from investors by misrepresenting the company as a first-of-its-kind decentralized bank offering its own cryptocurrency to be used for a broad range of customer products and services. We sought emergency relief to prevent investors from being victimized by what we allege to be an outright scam," Stephanie Avakian, co-director of the SEC's enforcement division, said in a statement.
Coindesk reported that AriseBank had promoted former U.S. boxer Evander Holyfield as the company's official endorser. The company website isn't currently available.
The SEC filed the complaint in court on January 25, and that state regulators ceased AriseBank's services in Texas a day after.
On January 26, the Texas Department of Banking issued a cease-and-desist order to AriseBank, alleging that it offered banking services without any registration with Texas or federal regulatory agencies.
On the day of the court filing, AriseBank published a statement, arguing that its service didn't require government supervision.
"Because of the decentralized nature of the AriseBank software, it is wholly unnecessary for the platform to be FDIC regulated or insured as the individual users maintain full control of their funds," the company said in a press release.
In a Saturday interview with podcast "Coast to Coast AM", AriseBank's CEO Jared Rice Sr. said that the SEC and the FBI had raided AriseBank's office on Friday and seized all the funds raised so far.