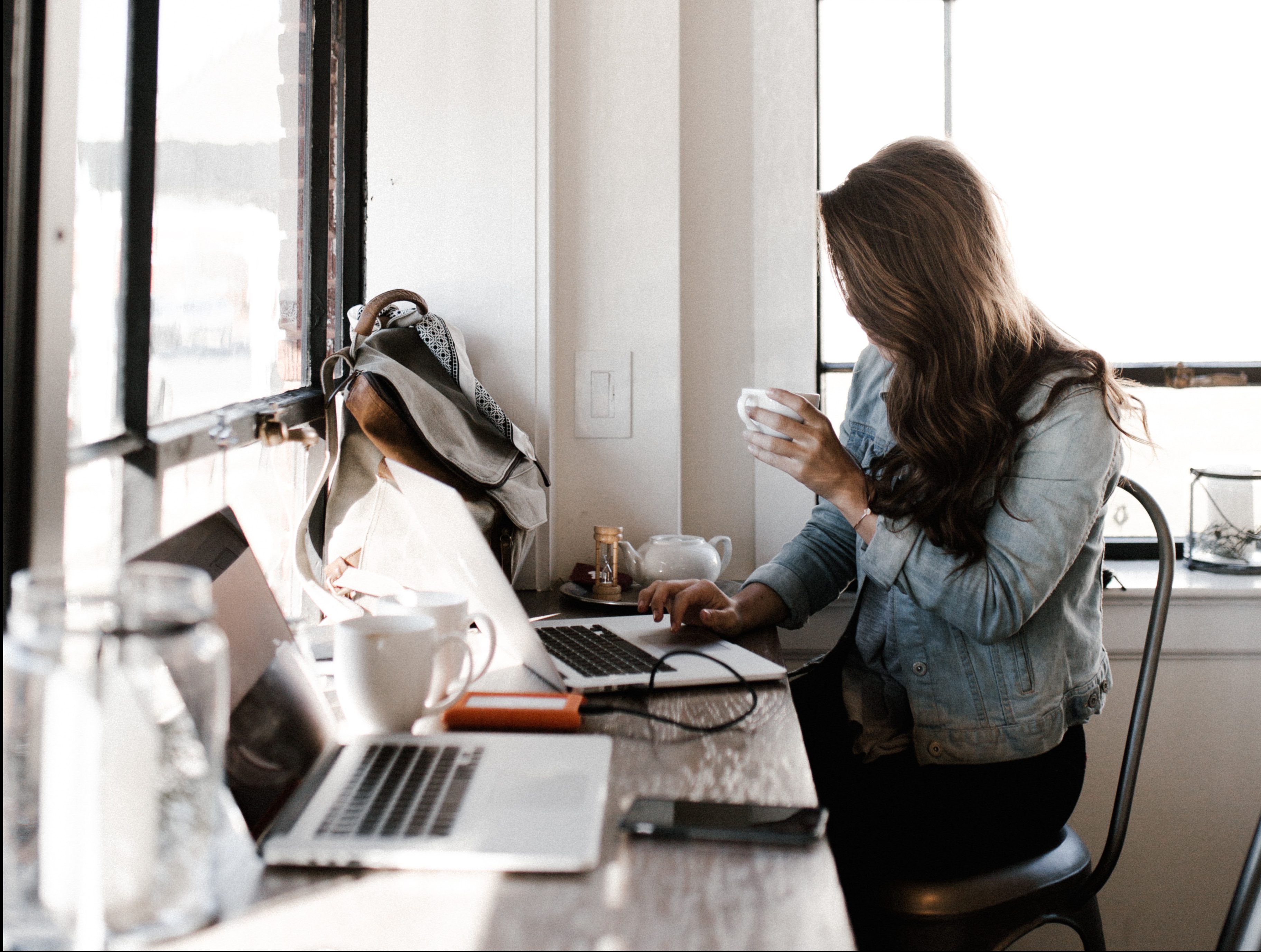 Banks and other wealth managers are watching closely as tens of billions of dollars pass down from baby boomers to millennials—a connected, socially conscious group of more than 80 million people who trust technology brands and their own peers far more than they do financial institutions.
Anticipating the future, some institutions are enhancing their digital offerings, making services accessible by mobile device and adding social components to their websites.
But instead of cosmetic makeovers, they should be thinking in terms of remaking the way they offer some of their core services. Investment banks should be taking a much closer look at Amazon, Netflix and other tech brands that have won the hearts and minds of digital natives.
Millennials want to buy everything the way they do on sites like these, through discovery, with extensive social interaction and with a few simple swipes. And the younger generation doesn't just want to buy securities the same way they buy music, clothing and electronics—they're already doing it.
Discovery-Based Buying and Social Shopping
The financial services industry might feel miles removed from the online shopping habits of millennials, but it shouldn't. Any financial services company that does not learn to offer products and services in a similar way to Amazon and Netflix is in danger of falling far behind.
Those and many other sites offer discovery-based shopping, something younger people are hooked on and will never give up. They expect to be able to buy stocks and bonds the same way.
People looking for a movie to watch on Netflix never do this in a vacuum. Netflix offers recommendations to the user based on other movies they have watched or movies that their peers have watched. Users seldom have to take a shot in the dark, instead they discover things that fit their tastes. Discovery-based shopping is fun. Paying for the advice of a professional—which is how the financial services industry works—is a lot less fun.
Millennials also buy things in a social way, and their purchasing decisions are most often discussion-based. This means millennials are every bit as inclined to read online reviews and other user-generated content as they are to watch a commercial.
Millennials expect extensive discussion and information-sharing around purchasing decisions. They trust their peers more than they do experts, which means that the younger generation will be a tough crowd for financial advisors.
Frictionless Buying and DIY
Another deeply ingrained modern buying habit—and one that most financial institutions do not offer—is the ability to purchase something quickly, without a series of hurdles, once the decision to buy has been made.
Trading securities generally involves a consultation with a broker, and then a series of other steps before the sale is made official. This won't work for millennials, because they are used to buying things with a couple of clicks or swipes on a mobile app.
When millennials make important decisions, they are not inclined to seek guidance from an expert who is unfamiliar with their personal preferences. They would much rather download an app.
Millennials, who are digital natives, have a do-it-yourself ethos and just want to be offered the tools to educate themselves and make their own decisions. The tools they prefer are those that are designed for mobile devices.
Millennials do it themselves, but they don't do it alone. When buying securities, they are unlikely to leave the whole process in the hands of an investment bank. But they won't go it alone on day-trading sites either.
What they want is the ability to make important buying decisions on their own, but with the full participation of their trusted peers, from the ease of downloadable app, in just a few swipes. It's DIY, but it's done as part of a sort of digital tribe of like-minded individuals.
This is a concept the financial services industry will have to embrace: enabling millennials to leverage the wisdom and advice of their peers, not just the suits in the corner office. They want to do things for themselves but not alone, and be able to do it quickly.
Buying Access, Not Goods
People have always bought things on credit, opted for the layaway plan and otherwise acquired the merchandise they want without necessarily paying the full amount upfront. Millennials are taking this to another level, however.
Plenty of studies have shown that the younger generation hesitates when it comes to buying a car, buying a home, or making any outright purchase that requires a major commitment. Many digital natives grew up on the freemium model, where they get a certain amount of what they want for free, and then later pay subscription fees for expanded access.
They are more inclined to buy access to the goods and services they want than to pay for outright ownership. It's an esoteric concept, but it has become the new normal because many of the top tech brands enable this type of purchasing.
Tech companies like Amazon, Netflix, Spotify and Uber have redesigned the way people buy, sell and consume. People over 45 marvel at the changes and vacillate between enjoying the new reality we live in and getting frustrated by it.
Millennials don't marvel at the changes because discovery-based shopping, social purchasing and the DIY ethos is all they know.
The financial services industry has a lot of catching up to do, because tens of millions of digital natives are already looking to buy securities, and are already finding ways to do it the way they want.
This is why it's time for financial institutions to stop thinking about cosmetic changes and start planning the demolition and repair.
Ian Rosen is CEO of StockTwits. Check out some of his other thoughts here.