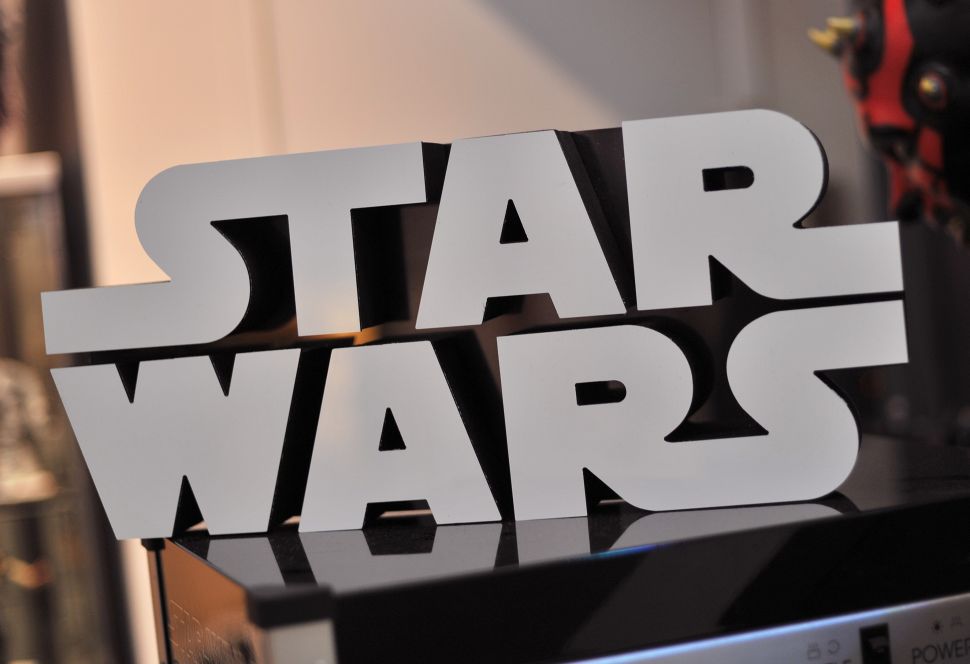 It has been widely reported that Steven Spielberg is planning to helm a fifth installment of the Indiana Jones franchise as one his next directorial efforts, but that isn't all Lucasfilm is focused on at the moment. It's no surprise that Star Wars is the studio's bread and butter, and on top of J.J. Abrams' Episode IX, Lucasfilm is also hoping to get its long-gestating Obi-Wan Kenobi spinoff off the ground in the near future.
Omega Underground reports that the film, which has been rumored to be circling three-time Oscar-nominated filmmaker Stephen Daldry as director, will begin shooting in January 2019 at Pinewood Studios UK, around the same time as Indiana Jones 5.
Prequel star Ewan McGregor is expected to reprise his role as the famous Jedi Master, which was originated by Alec Guinness. (Fun Star Wars fact: Guinness is the only actor in the saga to ever be nominated for his role in a galaxy far, far away). Daldry has not yet been confirmed as director.
Lucasfilm has not yet returned Observer's request for comment, and studio head Kathleen Kennedy has not confirmed anything publicly just yet.
Kenobi: A Star Wars Story (assumed title) would follow 2016's Rogue One and this May's Solo as one of the Star Wars anthology films that takes place outside the main Skywalker saga. It is not believed to have any connection to The Last Jedi director Rian Johnson's announced trilogy, which is also untethered from the main franchise. Lucasfilm will continue to mine the IP for standalones and spinoffs that leverage the brand's popularity (Rogue One earned $1 billion at the worldwide box office), as well as cross-medium content such as the upcoming streaming TV series.
Disney (DIS)'s Bob Iger has hinted in the past that the next anthology feature out of Lucasfilm could be released in 2020. Episode IX is currently slated for December 20, 2019. Solo announced that it had begun filming on January 30, 2017, and will still be released on May 25, despite all of the behind-the-scenes trouble. Assuming the same timetable holds true this time around, we can expect Kenobi to follow suit before Indiana Jones begins filming some time next summer to meet its July 10, 2020, release date.
Hopefully, for Star Wars fans, this means a May or December 2020 release for Kenobi.