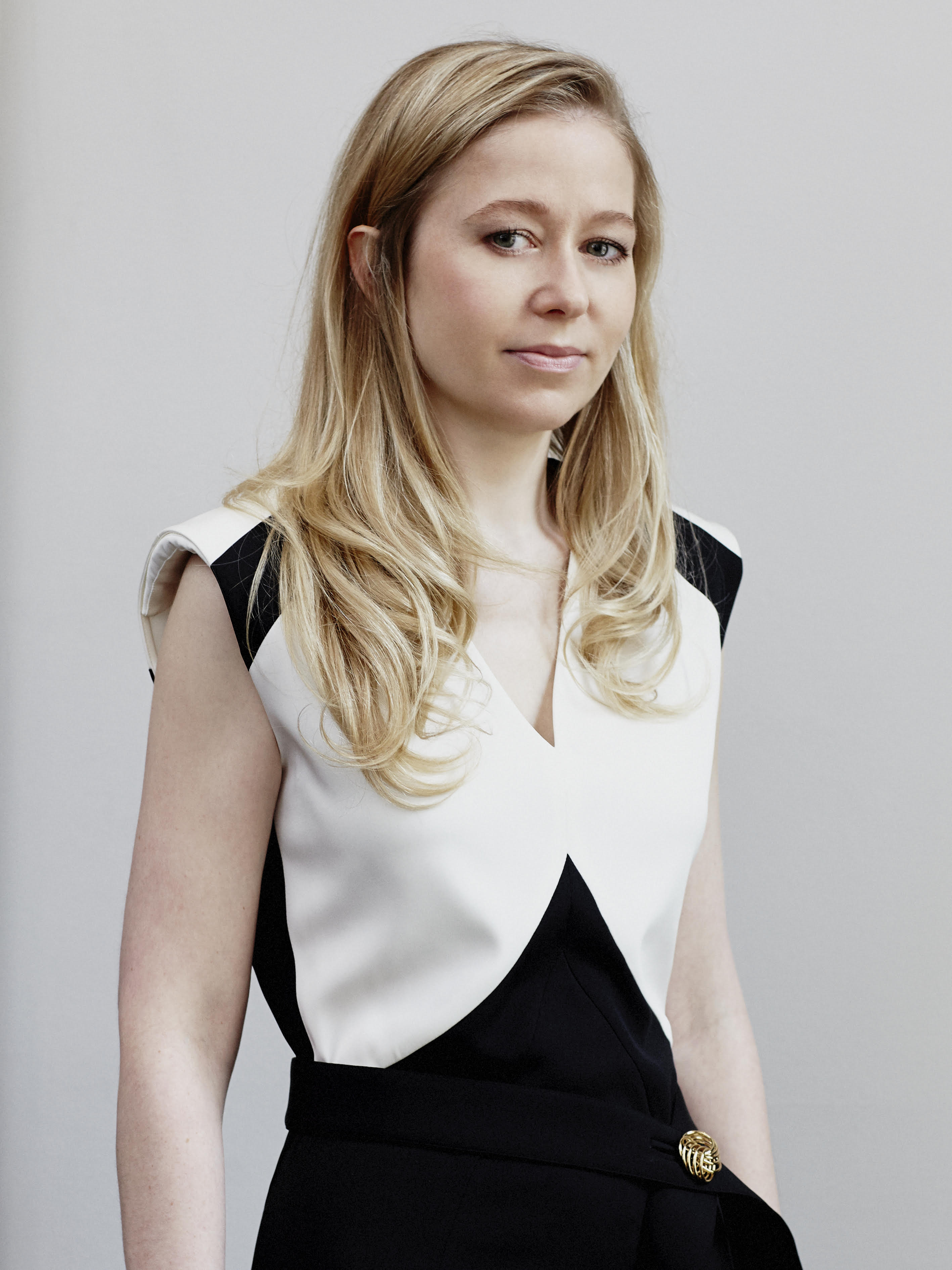 Generational wealth can be something of an enigma. When playing by the old rules, all it took was one intelligent risk-taker to create a nest egg that could fund an entire family tree for decades—and sometimes centuries—to come. The same is not true of the Arnault family, who, among their many investments, are the largest stakeholders in Louis Vuitton Moët Hennessy. While the business is certainly an example of generational wealth, as the luxury conglomerate owns an impressive number of fashion and spirit brands, the Arnaults also happen to be a skillful bunch.
Leading the pack is Bernard Arnault, the chairman and CEO of LVMH; his daughter Delphine Arnault, 42, is the director and executive vice president of Louis Vuitton. Then there are his sons: Antoine Arnault, 40, who sits at the helm of both Berluti and Loro Piana and Alexandre Arnault, 25, who heads the recently acquired German luggage label, Rimowa. After proving themselves, all three earned the reigns to these already-established businesses, but one member of the family has decided to start from scratch.
Enter Stephanie Watine Arnault, 33, the niece of Bernard, who has founded Clos19, an LVMH-owned venture.
Clos19 is a digital platform that operates as a three-tiered system with a hand in just about every aspect of wine and spirits, starting with sales and ending in consumption. From cocktail recipes and food pairings to far-flung excursions at the Veuve Clicquot maison, the overarching goal of Clos19 is to bring a new level of connection to the world of spirits.
"I observed the market, and noticed that nobody was explaining how to use the product. There were plenty of places to buy beautiful champagnes, wines, and spirits, but nobody is giving you that extra layer of lifestyle, of what to enjoy your Champagne or wine with, or how to craft a cocktail recipe in a fun way," said Watine Arnault.
So she set out to create an experience, where the customers could discover the history behind their favorite wine and liquor—all while becoming a better host.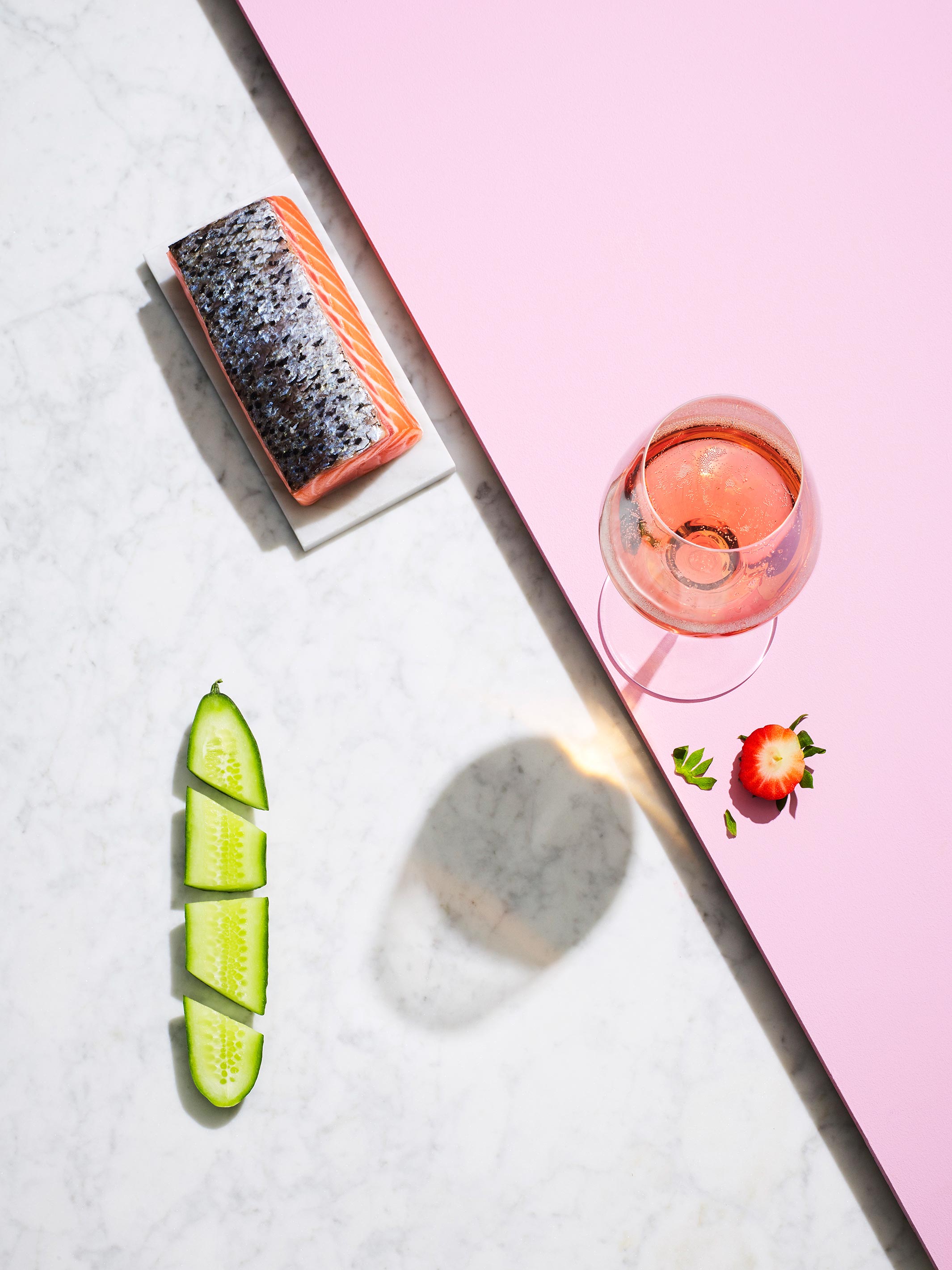 Three years in the making, Clos19 first bowed last November and has since hummed along with a steady flow of unique products and experiences, all paired with striking visual content. The site does seem to tick all of the boxes associated with the next crop of luxury spirits consumers: The Millennial. You know, those who prefer pictures over words and first-hand experiences over tangible luxury goods. The only thing that does not pander to the average millennial is, perhaps, the price point. A bottle of Dom Pérignon Vintage 2009, available through a partnership with delivery service Thirstie, will set you back $109, while a six-day visit to New Zealand's wine country, complete with private jet transfer, will cost you several thousands. And yet, these luxe offerings stand alongside gratis advice for aspiring hosts. With meticulous continuity of style, readers can readily navigate a library of recipes and instructional videos on how to craft the Elderflower Cosmopolitan using Belvedere Citrus Vodka, or a "hot toddy with a twist" using Hennessy VSOP Cognac.
"We don't like to describe our customers by an age group, but by affinities," Watine Arnualt was quick to point out. "Our customer is a hedonist. Somebody who enjoys eating and drinking and knowing more and improving their lifestyle. More and more you have these young chefs and foodies who appear, and they're not stuffy. There are one Michelin star restaurants underground now. These are the hedonist people we want this idea to resonate with."
It's the hedonist—the frivolous consumer with a taste for the finest—that keeps Watine Arnault and her team of 22 employees busy. But it's also an archetype that strikes a nostalgic cord within the astute businesswoman. "When I was a little girl, we always used to have family lunches on Sunday, like many families, and I remember my grandmother would ask me to come see her on the side and she would give me a little sip from her champagne glass," Watine Arnault recalled. "So from a very early age I developed a taste."
Before creating Clos19, Watine Arnault walked a winding trail through the LVMH brands. That included a two-year stint as the store manager of Louis Vuitton's Bond Street menswear universe in London that she considers to be her most valuable work experience. "When I came out of my MBA at INSEAD, I knew that I needed to know who the customers are, and what they like, and how to manage retail operations," she told Observer. "So, when my friends decided to go into investment banking and consulting, I decided to go and work in the store. It was very hands-on every day, and I valued it a lot, because it is rare that you have the chance to meet your customer every day. You get first-hand feedback, and it's a great way to learn how to improve."
It's experiences like these that clearly show the Arnaults won't settle with a single success story. With that in mind, it seems no one can rest on their laurels.
"We have to find our own path and work with the great people who are working within our companies," Watine Arnault said. "We have to explain exactly what we want to do, and be treated the same as everybody else, and there's beauty in that."