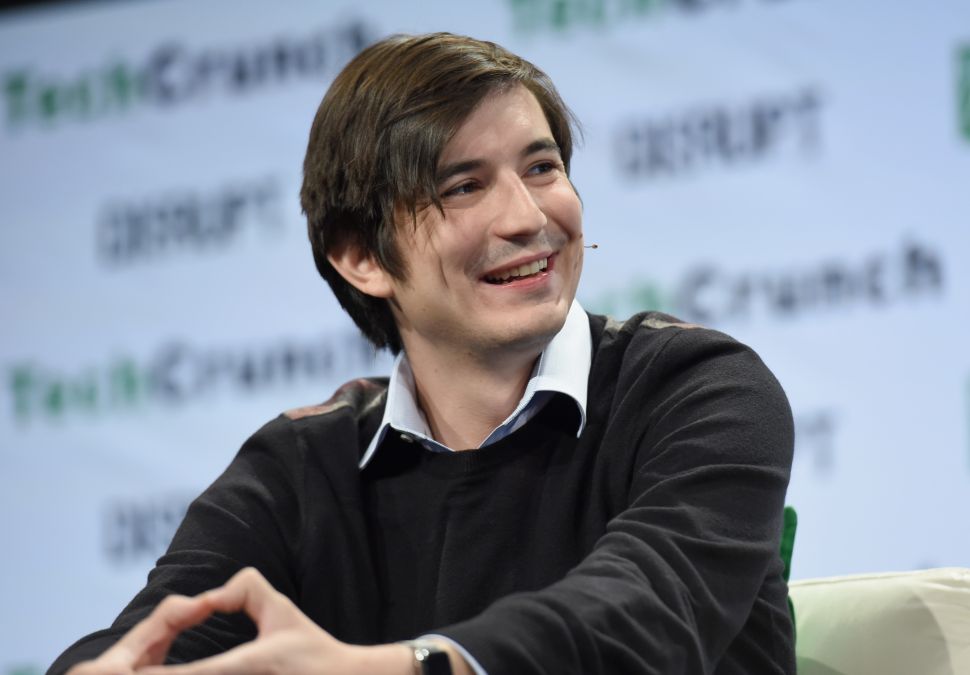 Pressured by government crackdowns on cryptocurrency trading in China and South Korea, prices for Bitcoin and other digital currencies have taken a pretty hard hit in the past few weeks. Some industry observers view the trend as a sign of the bitcoin bubble bursting.
But Robinhood, a five-year-old stock trading startup, is so bullish on the cryptocurrency market that it's rolling out a zero-fee exchange for cryptocurrencies to compete with mainstream exchanges like Coinbase (COIN), TechCrunch reported.
Starting in February, investors in California, Massachusetts, Missouri, Montana and New Hampshire will be able to trade Bitcoin and Ethereum through Robinhood Crypto without the typical 1.5 to 4 percent commission fee charged by Coinbase. More cryptocurrency types and states will be added.
Co-founder Vladimir Tenev told TechCrunch that the company plans to run this service on a break-even basis, and doesn't expect to turn a profit for the foreseeable future.
Instead, he's betting on cryptocurrencies to continue growing—as an investment asset, not a payment method.
"People are thinking about cryptos less from a payments standpoint and more from an assets investment standpoint. Multiple times people have declared them dead, and they've come back stronger than ever," Tenev said.
"The value of Robinhood Crypto is in growing our customer base and better serving our existing customers," he added.
Free trading is a core feature of Robinhood that helped it amass three million users within three years. Its zero-commission structure for stocks, ETFs and options is particularly appealing to young, cost-aware investors. The average age of Robinhood's customers is 30, according to company data.
"Free is important because we recognized that there are tens of millions of people in the United States that simply cannot afford funding a brokerage account with thousands of dollars and paying up to $10 for every transaction. Basically anyone who is not a high net worth individual really feels the pain when trying to invest using these high fees," Tenev wrote in an answer on Quora to a question about Robinhood's competitive advantage.
Robinhood Crypto allows a user to transfer up to $1,000 from a bank account to the app's trading account instantly. A higher transaction limit is possible at an extra monthly fee ranging from $6 to $200. Bloomberg reported that, within a few hours of the service announcement, 150,000 people had signed up.