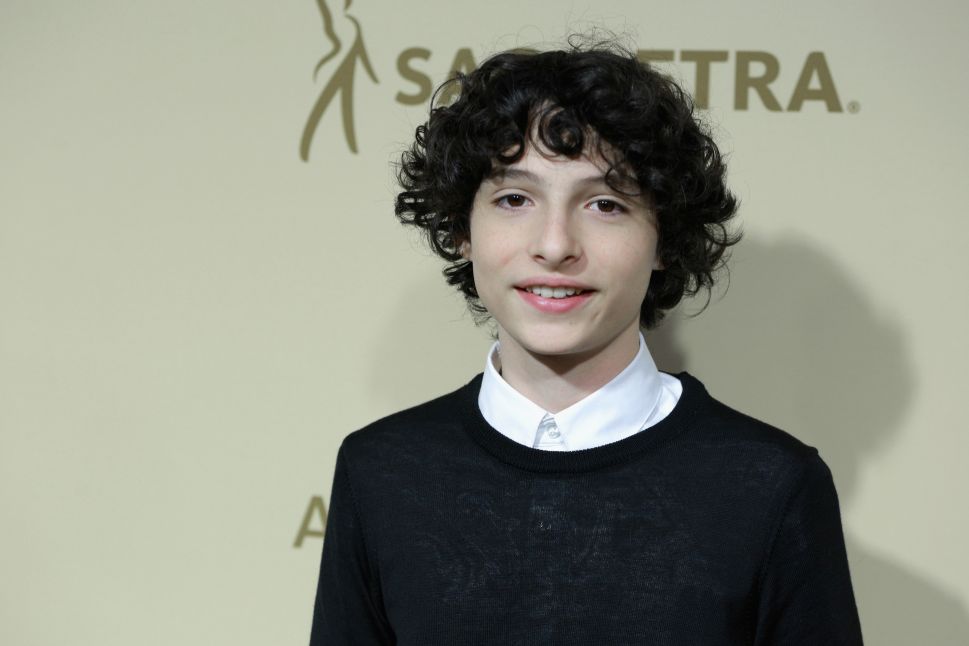 Stranger Things is proving to be a real launching pad for young careers.
Millie Bobby Brown, who stars as the series' hero Eleven, has several big name projects coming up, including Godzilla: King of Monsters and a potential The Chronicles of Narnia revival. Now, her on-screen companion Finn Wolfhard, who plays Mike in Stranger Things, is successfully branching out as well.
In addition to his standout role in September's mega hit It, Wolfhard will also be appearing in the big screen adaptation of The Goldfinch, according to THR.
The best-selling novel, written by Donna Tartt, has long been generating hype as a potential franchise-starter and will now be brought to life by Warner Bros. and Amazon Studios. It's always difficult to get a new series off the ground given the glutton of blockbuster franchises littering Hollywood these days. But WB and Amazon are building The Goldfinch with some very interesting names.
John Crowley (Brooklyn) is set to direct with Baby Driver star Ansel Elgort headlining. The story follows Theo, whose mother is killed in a bombing at the Metropolitan Museum of Art before joining a wealthy family and becoming involved in New York City's art underworld.
Wolfhard will play Young Boris, a Ukranian student who befriends Theo in flashbacks. The character is described as a "troublemaker" who relates to Theo due to his own loss of his mother and introduces him to drugs and alcohol. Aneurin Barnard will play the older version of Boris.
Other talented names involved include Hollywood's hardest working actress, Sarah Paulson, Jeffrey Wright and Luke Wilson. Filming is expected to begin later this month. It is unknown how, if at all, The Goldfinch will impact Wolfhard's filming schedule for Stranger Things.