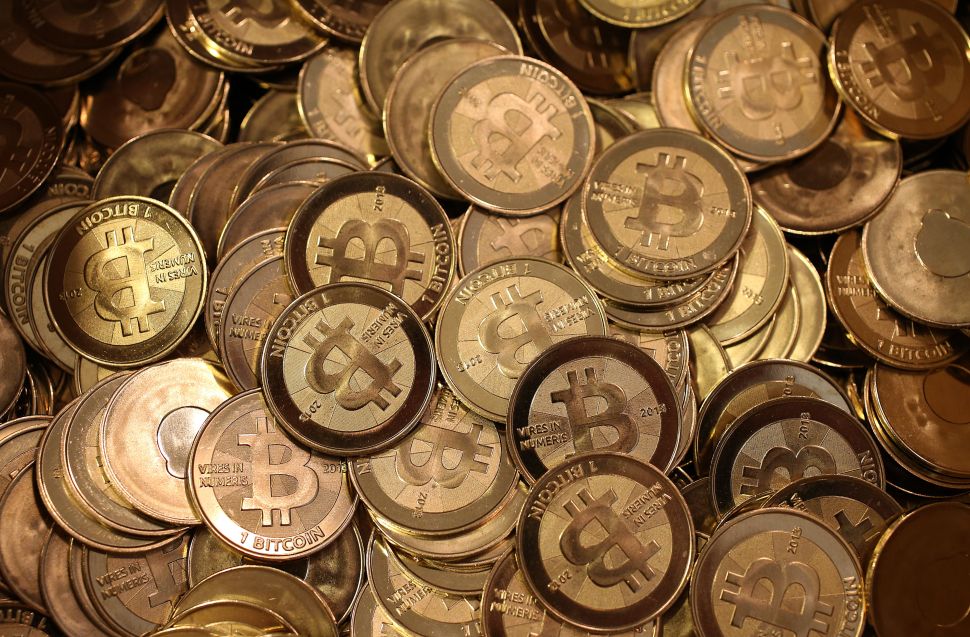 Bitcoin hasn't earned its stripes as a payment system yet.
Last night, Stripe announced that it was ending support for bitcoin payments on its platform as of April 23. The move is slightly ironic because the processing site was the first major company to publicize cryptocurrency's benefits—it started accepting bitcoin payments back in 2014.
But Stripe product manager Tom Karlo wrote that in recent months, bitcoin had shown it was "better-suited to being an asset than being a means of exchange."
Indeed, blockchain data shows that as cryptocurrency has become more popular, confirmation times have gotten longer and transaction fees have increased—according to Ars Technica, fees peaked at $34 last month. In fact, one crypto conference stopped accepting bitcoin payments because they were so expensive and took such a long time to complete.
Stripe said that these factors have decreased demand for a bitcoin payment option among its customers. Businesses which accept bitcoin through Stripe—which according to the BBC include Lyft and Target—have also seen their revenues decrease.
This isn't the first time a company has soured on bitcoin—gaming platform Steam stopped accepting crypto payments last month. But given that Stripe was among the first to bet on the technology, its decision shows how far bitcoin has fallen.
The company is not abandoning cryptocurrency altogether, however.
Karlo pointed out that the blockchain-based Ethereum network has "spawn(ed) many high-potential projects." He also said there was potential in currencies like Litecoin and Stellar (for which Stripe provided seed funding).
Other new companies are also trying to decrease the lag time for bitcoin payments. A new crypto network called Lightning promises "scalable, instant bitcoin/blockchain transactions."
But bitcoin may hit some regulatory hurdles on its quest for speed. SEC Chairman Jay Clayton said this week that his agency was taking a closer look at illicit bitcoin transactions.