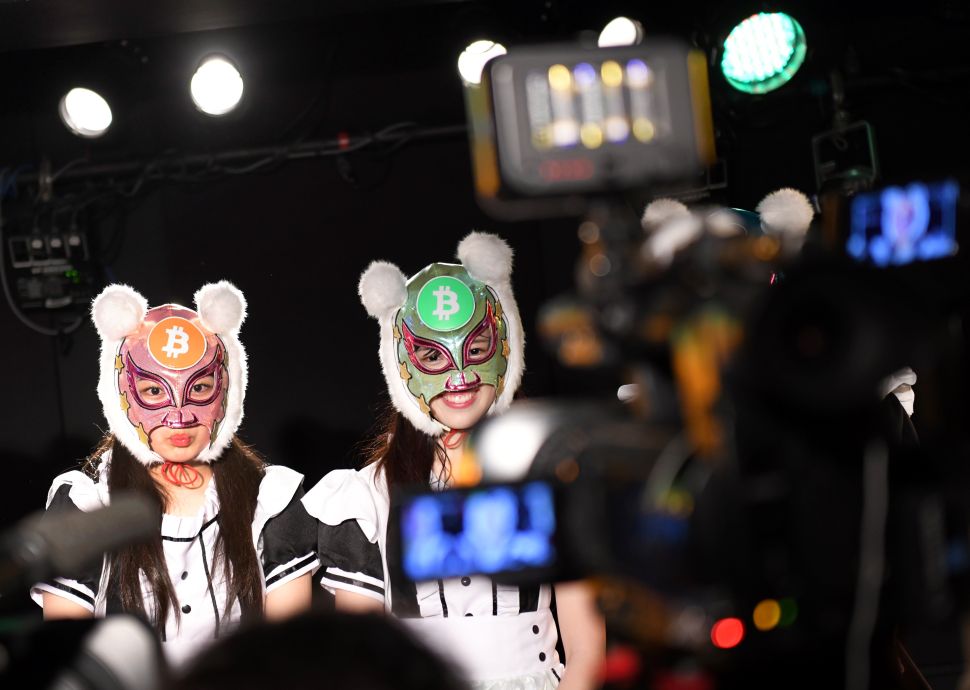 Initial coin offerings (ICOs) have raised $3.7 billion since 2014 through hundreds of deals globally, but most of those investments were not based on any fundamentals in financial market, but simply the fear of missing out, or "FOMO," a new study on the ICO market released by consulting firm Ernst & Young shows.
ICOs' "castle-in-the-air" valuations built upon investors' blind enthusiasm make them an easy target for fraud and cyber attacks—both by outside hackers and ICO issuers.
Ernst & Young studied 372 ICO cases globally and estimated that more than 10 percent of the funds raised through ICOs to date had been lost or stolen in hacker attacks. That's nearly $400 million in stolen funds from investors who are often unsophisticated individuals. Phishing, the report noted, was the most widely used hacking technique.
"Investors are transferring funds at record speeds. In some cases, ICO investors are contributing capital at an average rate of over $300,000 per second," the report explained.
Besides hacking, a more dangerous trend in ICOs is the decreasing credibility of token issuers due to an exploding volume of projects. In fact, ICO fraud has become such a serious problem that companies have been founded to specialize in helping investors sue suspicious ICO issuers.
Eva Shang, co-founder and CEO of Legalist, a San Francisco-based startup that funds lawsuits against cryptocurrency fraud, told Observer that fraudulent activities in an ICO often involve false information in an issuer's "white papers," which are, in essence, the company's business plans to woo investors.
"The volume [of ICOs] just exploded, people raised their fundraising goals and the quality just dropped," Paul Brody, a global innovation leader for blockchain technology at Ernst & Young, told Reuters. "We were shocked by the quality of some of the white papers, we see clear coding errors and we see conflicts of interest between the companies issuing tokens and the community of token holders."
Luda Cordier, a researcher at ICO rating platform ICObench, told Observer that the applications of ICOs to be listed on ICObench almost doubled in January 2018 from December 2017. The platform now rejects about 60 percent of applications that are either suspicious or have asked for duplicate listings in order to gain more exposure.
"Some are easy to spot, and others take time and work to expose, as even scammers are adapting to the market and getting smarter. We expect this trend to rise throughout the year," Cordier said.
The U.S., China (including Hong Kong) and Russia are currently the three largest markets for ICOs, according to Ernst & Young. Governments in Asian markets have started to initiate crackdowns to calm down the cryptocurrency craze. China issued a blanket ban of all ICOs in September 2017, following a surge in ICO funding in mid-2017, Coindesk reported. South Korea is also mulling heavy tax demands to discourage cryptocurrency transactions, according to Fortune.