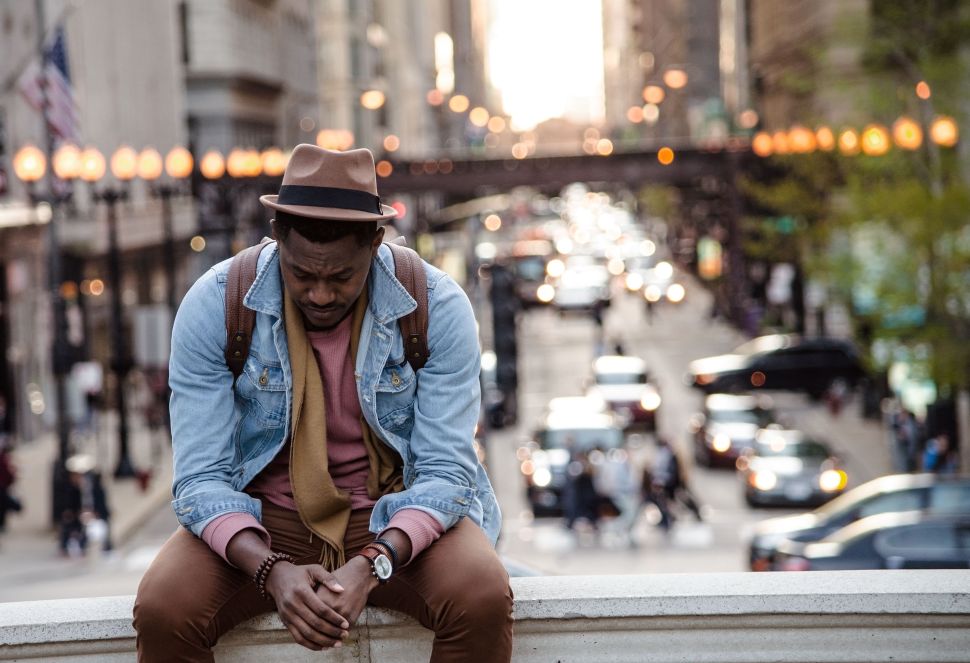 The connection between mind and body has never been so apparent. Researchers at Michigan State University have identified surprising ways that certain types of stress influence immune cells, with the ability to cause physical ailments and disease when the stress isn't dealt with properly. The study zeroes in on a stress receptor known as corticotropin-releasing factor, or CRF1, that has the ability to send signals to immune cells and control their capacity to fight infection.
Mast cells become highly activated in response to stressful situations the body may be experiencing," said Adam Moeser, study co-author and associate professor and endowed chair at Michigan State who specializes in stress-induced diseases. "When this happens, CRF1 tells these cells to release chemical substances that can lead to inflammatory and allergic diseases such as irritable bowel syndrome, asthma, life-threatening food allergies and autoimmune disorders such as lupus."
The researchers identified histamine, a chemical substance in the body programmed to combat invasive allergens like pollen or body-specific food allergies with an allergic reaction, as the main culprit behind extreme physical reactions to certain stressors. When someone is experiencing an extreme allergy or overwhelming stress, histamine can cause the body's reaction to border on extreme, causing symptoms like shortness of breath, anaphylactic shock, and even death in rare circumstances.
To avoid feelings of physical illness that histamines can cause when the body is under too much stress, Moesner and his team suggest that more research needs to be done in order to understand the deep connection between mind and body that is widely misunderstood within the medical community. "We all know that stress affects the mind-body connection and increases the risk for many diseases," Moeser said. "The question is, how? This work is a critical step forward in decoding how stress makes us sick and provides a new target pathway in the mast cell for therapies to improve the quality of life of people suffering from common stress-related diseases."
As Moesner's findings help illustrate, seeking physical or cognitive therapy to relieve stress may also help relieve physical symptoms that hinder everyday functions. Stress management, whether it be receiving professional help or self-medicating with meditation and exercise, has never been more apparent to the preservation of long-term wellness than it is right now. The study's results could alter the way common physical disorders are affected, from asthma to irritable bowel syndrome to the common cold.