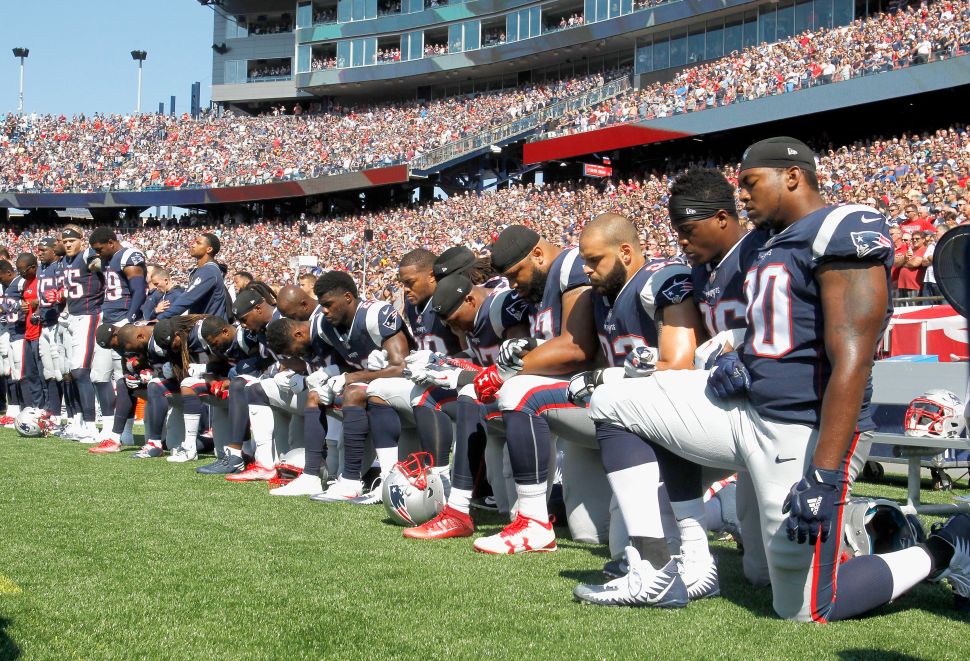 National anthem protests have infiltrated the big game.
This week, the NFL rejected an advertisement from a veterans group that would have run during this year's Super Bowl program. While the ad was a simple plea for donations to the American Veterans organization, the controversy arose from the hashtag the group used to publicize its fundraising drive: #PleaseStand.
The NFL declared the ad "a political statement," while American Veterans decried the league's action as "corporate censorship" in a statement of its own. The NHL and NBA both accepted the "Please Stand" ad in their programs, according to the group.
While Super Bowl print ad controversies are fairly rare, the NFL often rejects TV commercials for the game because it finds them offensive or overly political. Here's a look at some of the most memorable Super Bowl ad altercations.
GoDaddy has run afoul of the NFL almost every year since 2005. The web hosting company routinely features scantily clad women (including NASCAR driver Danica Patrick) in its spots. One ad, which the NFL rejected 14 times, even showed a model undressing in front of a congressional hearing. Another featured a retired football player who becomes a lingerie designer so he can ogle models.
Last year, the league nixed an ad from building supply company 84 Lumber because it featured a U.S.-Mexico border wall similar to the one proposed by President Donald Trump. The firm ultimately ran a shortened version of the ad on air, but featured the full version on its website.
In both 2013 and 2014, SodaStream got in trouble with the league over ads which insulted Coke and Pepsi—two of the NFL's biggest advertisers. One controversial spot featured Scarlett Johansson removing her bathrobe, sipping a soda and whispering "Sorry, Coke and Pepsi." That line was nixed from the final version.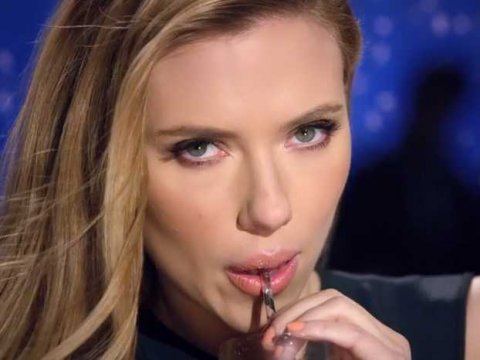 Will any of this year's ads go viral for all the wrong reasons? We'll find out February 4.