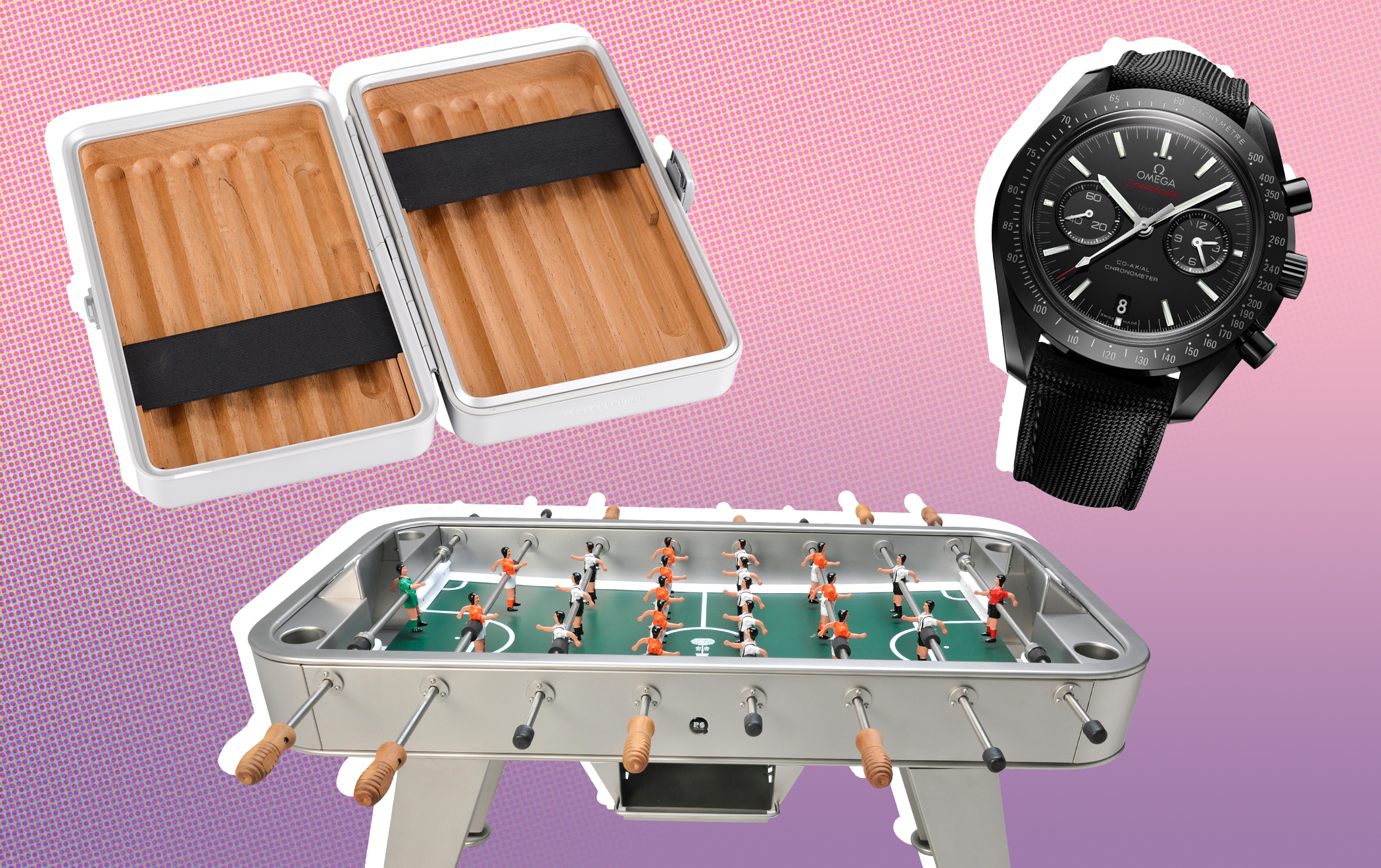 Boys may become men, but there's a child in every guy that still likes playing with toys. Here, we've collected the best gifts that can take your special someone from the racetrack to the waterways—and everywhere in between—as the ultimate Valentine's Day gift.
2017 Audi R8 V10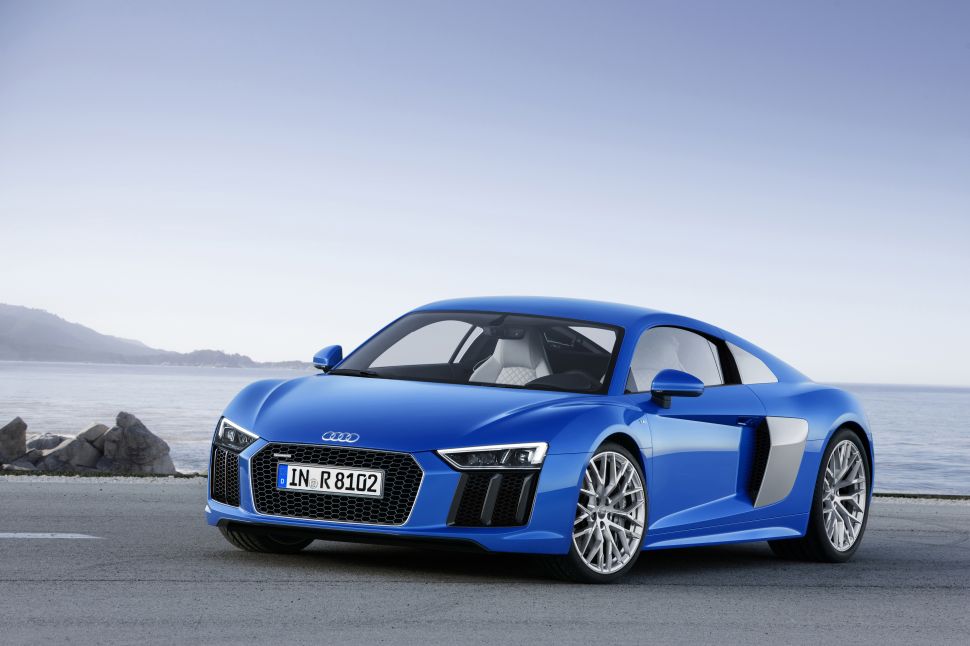 Like Hot Wheels IRL, this rare auto is the perfect two-seater to encourage your special someone to take on the open road. 
Cadillac V-Performance Academy
For the city dwellers who dread the rush hour crawl, Cadillac's V-Performance Academy allows users behind the wheel at death-defying speeds. Plus, it's located just a stone's throw away from Las Vegas, at Spring Mountain Motor Resort & Country Club.
JANUS et Cie Foosball Table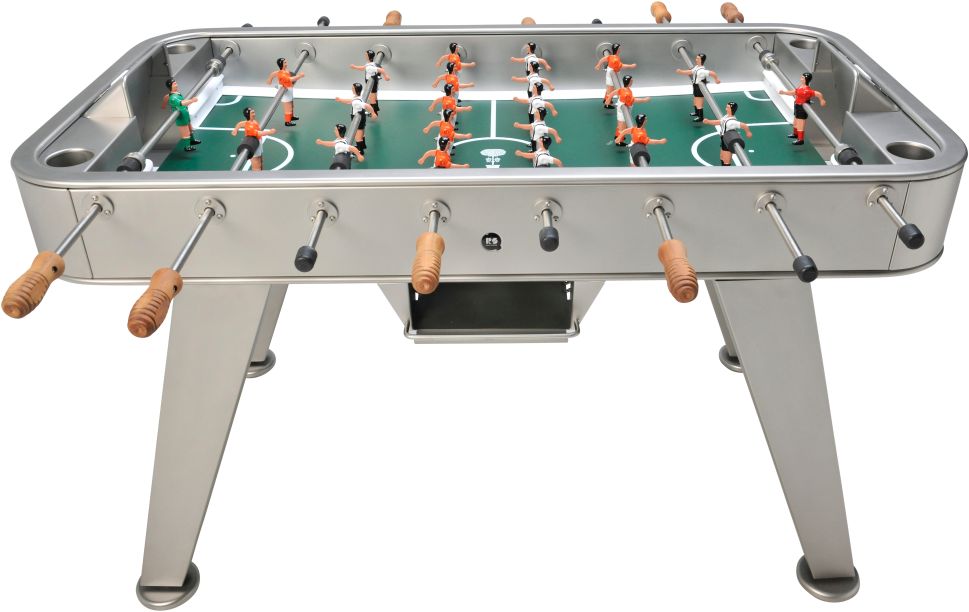 Engineered for outdoor or indoor use, this stainless steel foosball table comes to made-to-order, with an impressive price tag to match.
The Hinckley Dasher
The Hinckley Dasher, $500,000, Hinckleyyachts.com.

 

(Photo courtesy of Hinckley)
The world's first fully electric luxury yacht is almost completely silent, and, perhaps best of all, impossibly rare, given it was just launched last October.
Volere 22" Remote Control Boat
If you can't swing a life-size boat, this Stuart Little-sized toy is a luxe alternative to race around the pool or the park.
2018 Buick Enclave Avenir 
This wonderfully practical mid-size SUV marks Buick's first entrée into the luxury market and boasts features like noise cancellation and air ionization.
Omega Co-Axial Chronograph 44.25MM Dark Side of The Moon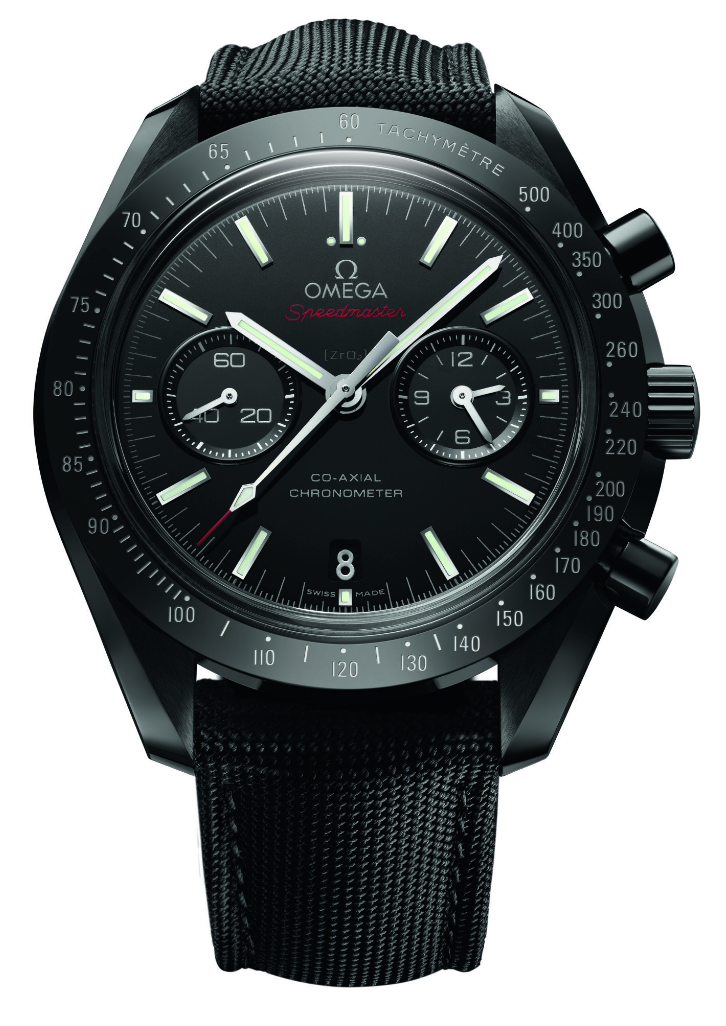 Buzz Aldrin wore his Omega watch to orbit the moon, making this timepiece a fit for the aspiring astronaut inside all of us.
LG SIGNATURE InstaView Door-in-Door Refrigerator

 
For the guys who stand and stare at their refrigerator at all hours of the day (and night), this new release from LG offers a view inside, without even having to open the door.
Rimowa Travel Humidor Case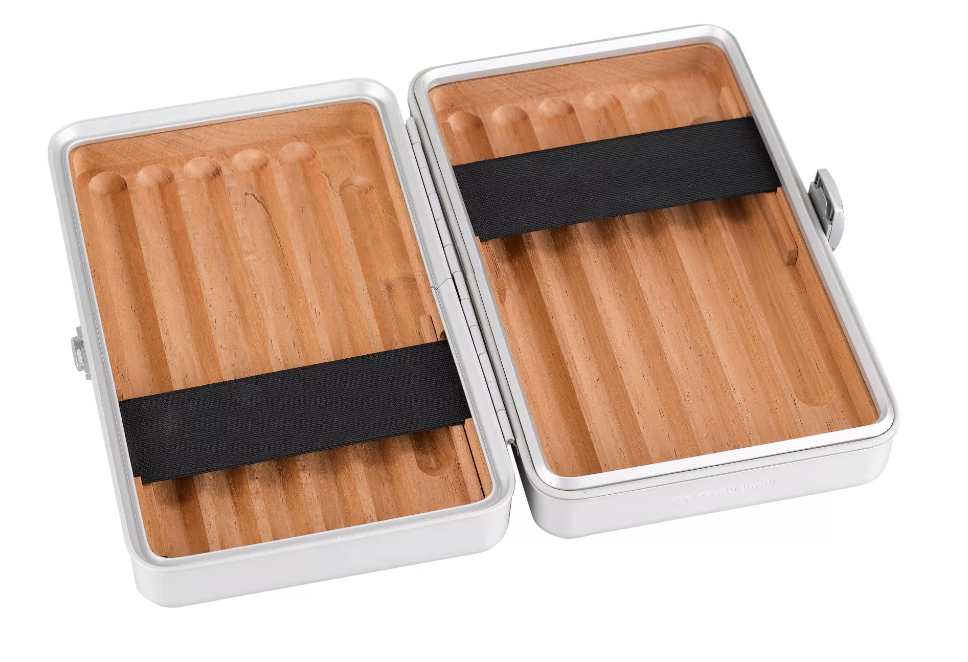 A discerning gentleman with a world-class cigar collection needs an equally respectable way to tote them around town.
Louis Vuitton Spring/Summer 2018 Collection Surfboard

This head-turning surfboard could be suitable for waves or the walls of any swank bachelor pad. However, it's only available at Louis Vuitton's roving pop-up series, which will wind its way from Miami to Los Angeles and then Hawaii, through February 22nd, or at their recently opened Manhattan storefront at 655 Madison Avenue.
Moke America Beach Cruiser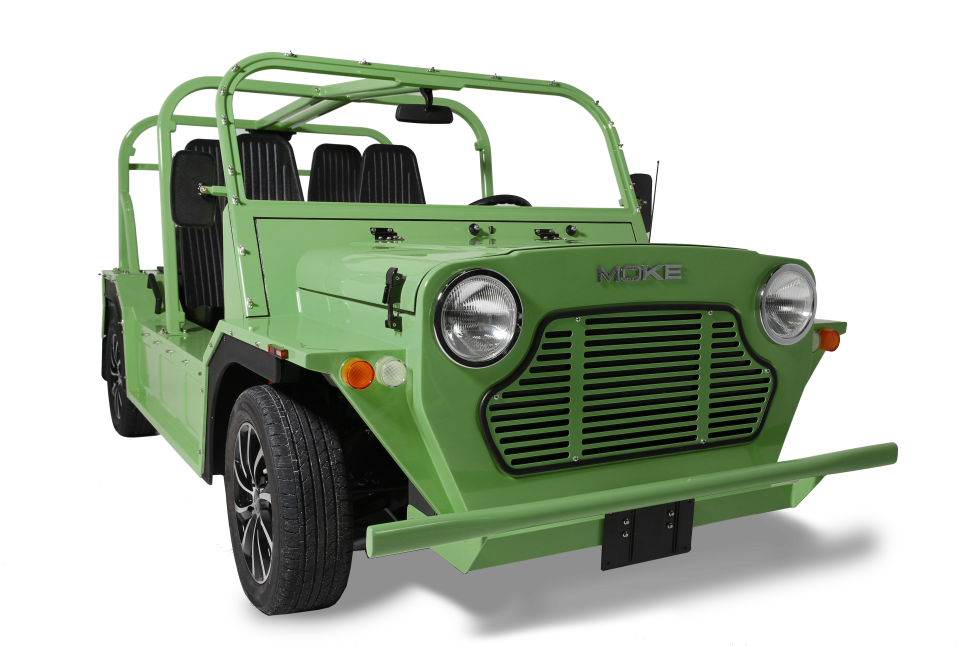 Throw your rare surfboard into an equally rare beach cruiser like this Moke, which is used by the likes of Ralph Lauren and Paul McCartney at their humble seaside abodes.