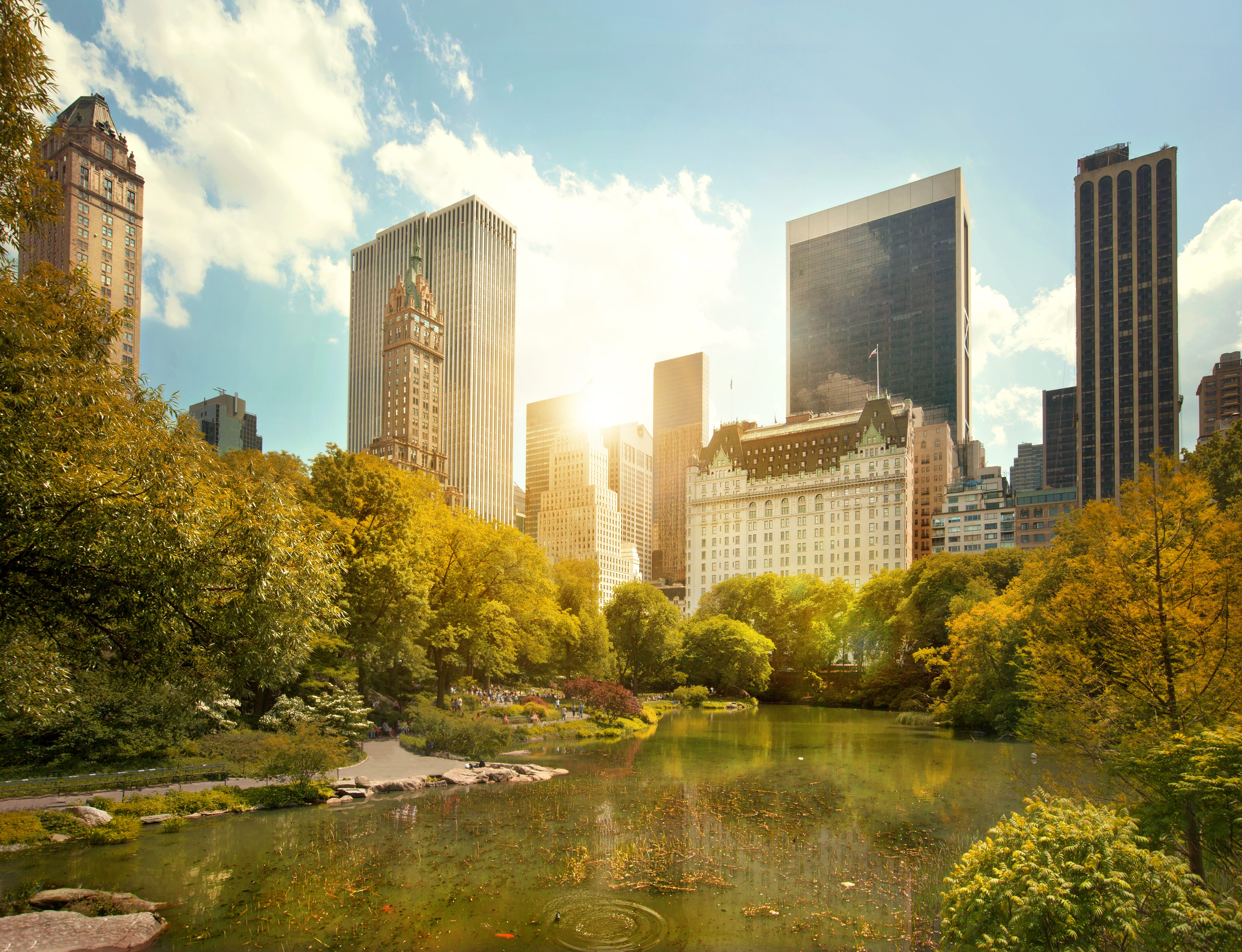 The Plaza Hotel remains one of New York City's ultimate trophy properties. It's a top-tier tourist destination, it's perfectly positioned on what is perhaps the most prestigious block in NYC and, in recent years, the dining program has blossomed under the influence of celebrity chefs Geoffrey Zakarian (who is no longer associated with the hotel) and Todd English (who is).
But as a real estate investment, The Plaza may be losing its luster. With its quirky prewar layouts and competition from a glut of glittering super luxury towers like One57, 220 CPS and 225 West 57th, sales of the hotel's residences have been somewhat challenging, according to even the most optimistic brokers. And sellers are certainly not seeing the massive flip profits that can be seen at similar luxury buildings.
"A lot of these apartments are overpriced," Chris Fry of Elegran, who is listing an 4,665-square-foot, four-bedroom unit in the building for $18.9 million. He says, however, that his listing is priced to sell. "But if you are Tommy Hilfiger you can basically let it sit there," at whatever price, he adds.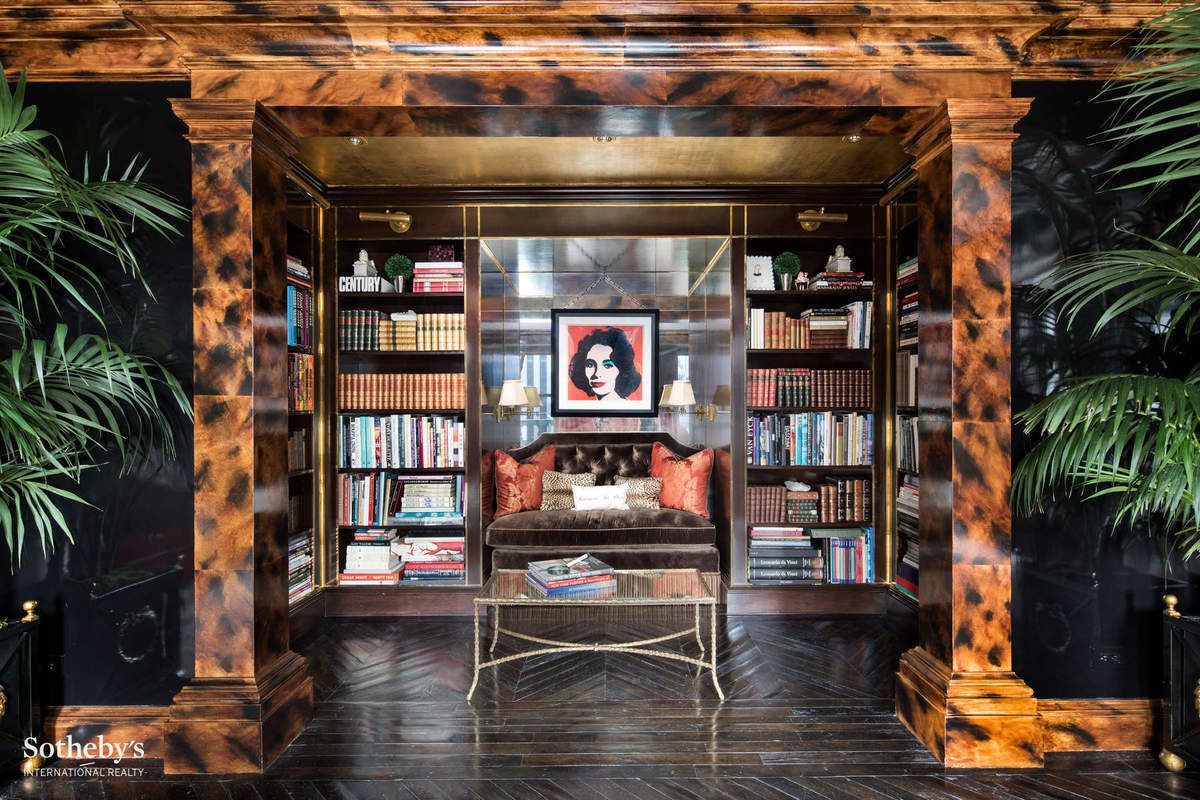 Fry is, of course, referring to the much-beleaguered Plaza penthouse that Hilfiger purchased for over $25 million in 2008, and spent roughly that amount on renovating the four-bedroom abode. Hilfiger slapped his 6,000-square-foot home back on the market in 2013 asking $80 million; it's still sitting on the market today, asking $50 million.
Hilfiger isn't the only victim of what industry insiders refer to as "aspirational pricing." Although it's not currently on the market, developer Harry Macklowe, of 432 Park fame, recently claimed in court that his seventh-floor Plaza residence is worth $107 million, which is $7 million above the price of the most expensive condo ever sold in New York, according to the Real Deal. Real estate appraiser Jonathan Miller of the firm Miller Samuel puts the value of the unit closer to $55 million, which is $5 million less than the Macklowes paid for the apartment in the heydays of 2007.
It's certainly not a problem that's unique to The Plaza. Sellers across the city, unwilling to face the realities of the current marketplace, brought the top end of the market to a virtual standstill in 2017. It is, however, an issue that is acute within the Plaza.
In total, there are currently 20 sales listings in The Plaza on the open market, ranging in price from $1.1 million to $50 million, according to Streeteasy. That's roughly 12 percent of the building's 163 traditional residential units—when timeshare-like opportunities are included, Streeteasy tallies the of units in the building as 282. And there are certainly many more off-market deals to be had, considering nearly 20 units at The Plaza were pulled from the market in 2017 and another seven units are currently on the rental market.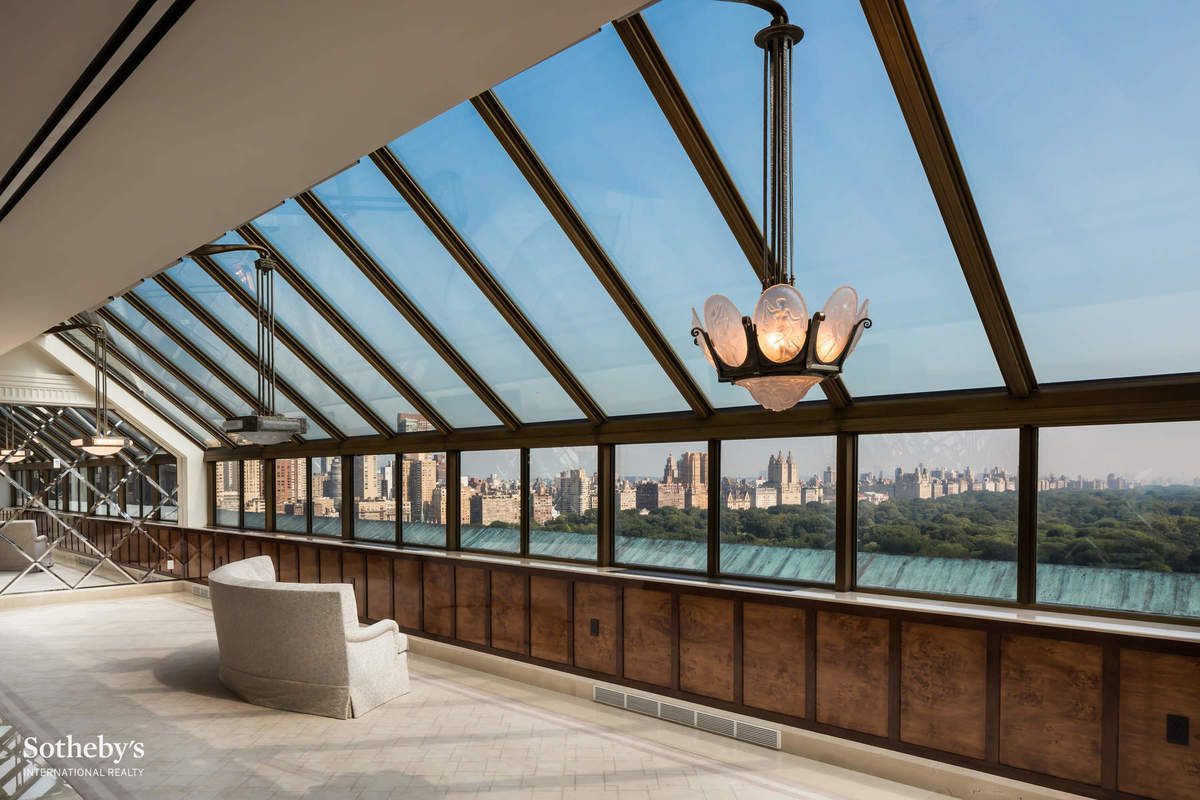 That's not an atrocious figure, but Streeteasy and public records show approximately eight sales closed in the building last year, ranging in price from $4 million to $32.7 million. And that isn't so great.
"In the course of one year, the turnover for a stable building [one without financial or legal issues] should have a turnover of around 5 to 7 percent. So for a building with 100 units, that would be five to seven sales a year. That's the sweet spot," Miller said.
The turnover for traditional residential units in The Plaza is just a shade under 5 percent, so it's technically in the range for a healthy-ish building in Manhattan. Still, on the verge of health isn't what well-heeled buyers want to hear—especially when units in a similar price range with comparable hotel-style amenities are available in spades just steps away on Billionaires Row.
"My view is that the Plaza never kept pace with 15 Central Park West, even though they started out at the same time with [a] similar price per square foot," Miller said. "But over the last decade, you've had a lot of flips at 15 CPW that you didn't have at The Plaza. Many of the resales at The Plaza have been similar to what the seller paid or the same. And, of course, that is not the case at 15 Central Park West."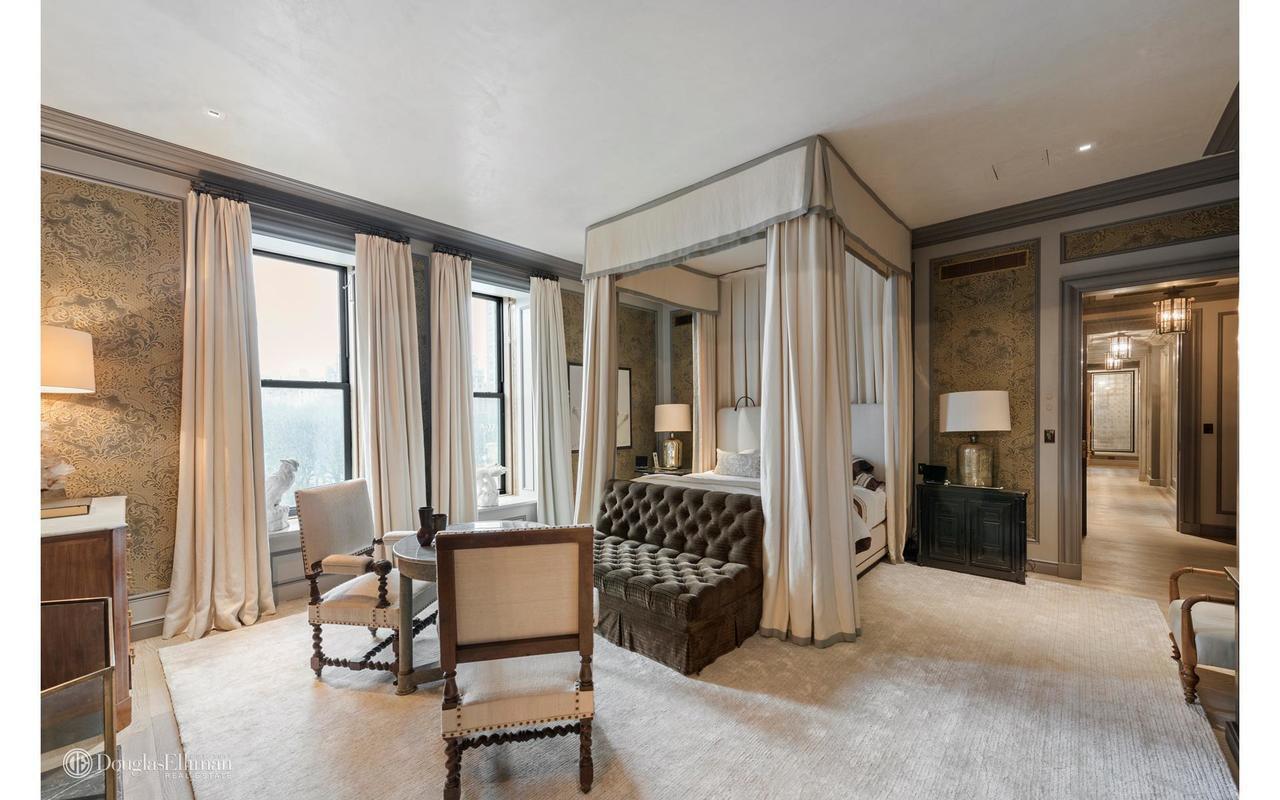 For instance, billionaire Dmitry Rybolovlev famously paid $88 million for a unit at 15 Central Park West in 2011, which was nearly double the $43.7 million former Citigroup head Sanford Weill paid for it just five years earlier. The Plaza hasn't seen anything close to a flip like that.
"It's still a marquee building, but these sellers are chasing the market instead of getting in sync with the market," Miller said. But of the 11 apartments listed at the Plaza that are asking over $10 million, more than half of them have recently slashed prices—perhaps an indication that sellers are getting realistic.
"It's an iconic building. It looks over the park. Security is great. It's got panache, especially for foreign buyers," Fry said. "And if you come out with a reasonable number you will get activity; I've shown four times in the last week."