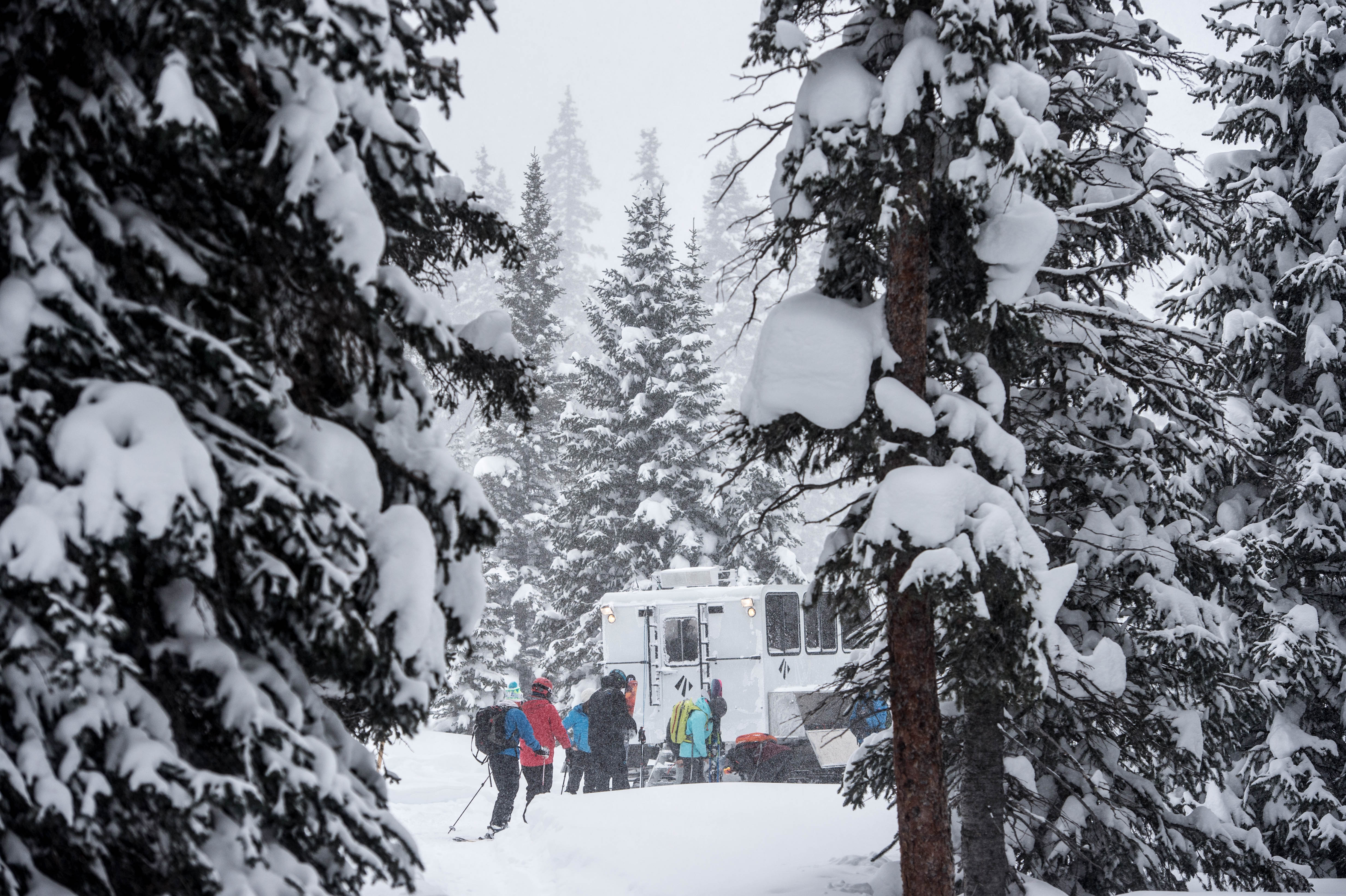 When it comes to high-end travel there are a number of universal signifiers that denote a standard level of the upper echelon of quality: Three stars from Michelin, a Leading Hotels plaque, etc. However, when it comes to skiing at the highest levels of luxury such a system does not yet exist. But after rigorous scientific testing, hundreds of thousands of vertical feet, countless hours in hot tubs and endless nights sleeping on satin sheets, Mr. Luxury Ski has unilaterally determined that the price for entry to the planet's best ski experiences is $10,000 per day. With exclusive chalets, heli drops onto virgin pistes, private jets and ski lessons from Olympians, the world is your oyster—so ski it accordingly.
Alaska
Denali National Park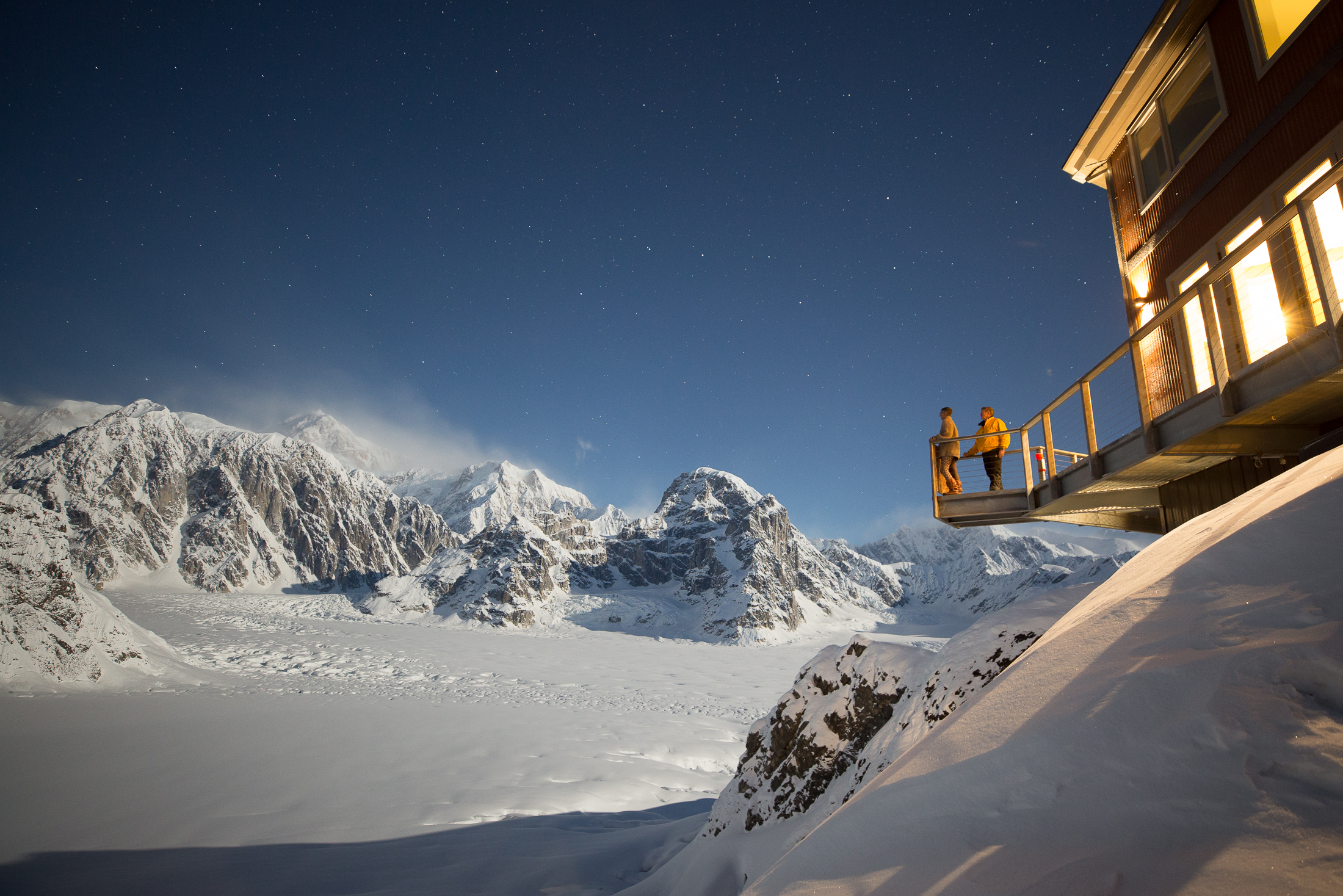 Price tag: $25,000/night, for a 10 person buyout.
The Sheldon Chalet is the Alaskan wilderness at its most luxe. The longtime dream of Don and Roberta Sheldon, homesteaders who claimed the land in the mid-50s, this five bedroom home is now nestled within Denali National Park. Perfect for experiencing the northern lights, heli-skiing and hosting feasts of the finest Alaskan seafood, this property is designed for ultimate seclusion. Perched 6,000 feet above the wilderness and overlooking some of the most dramatic vistas in the Alaska Range, it is only accessible by air from Anchorage of Talkeetna.
Colorado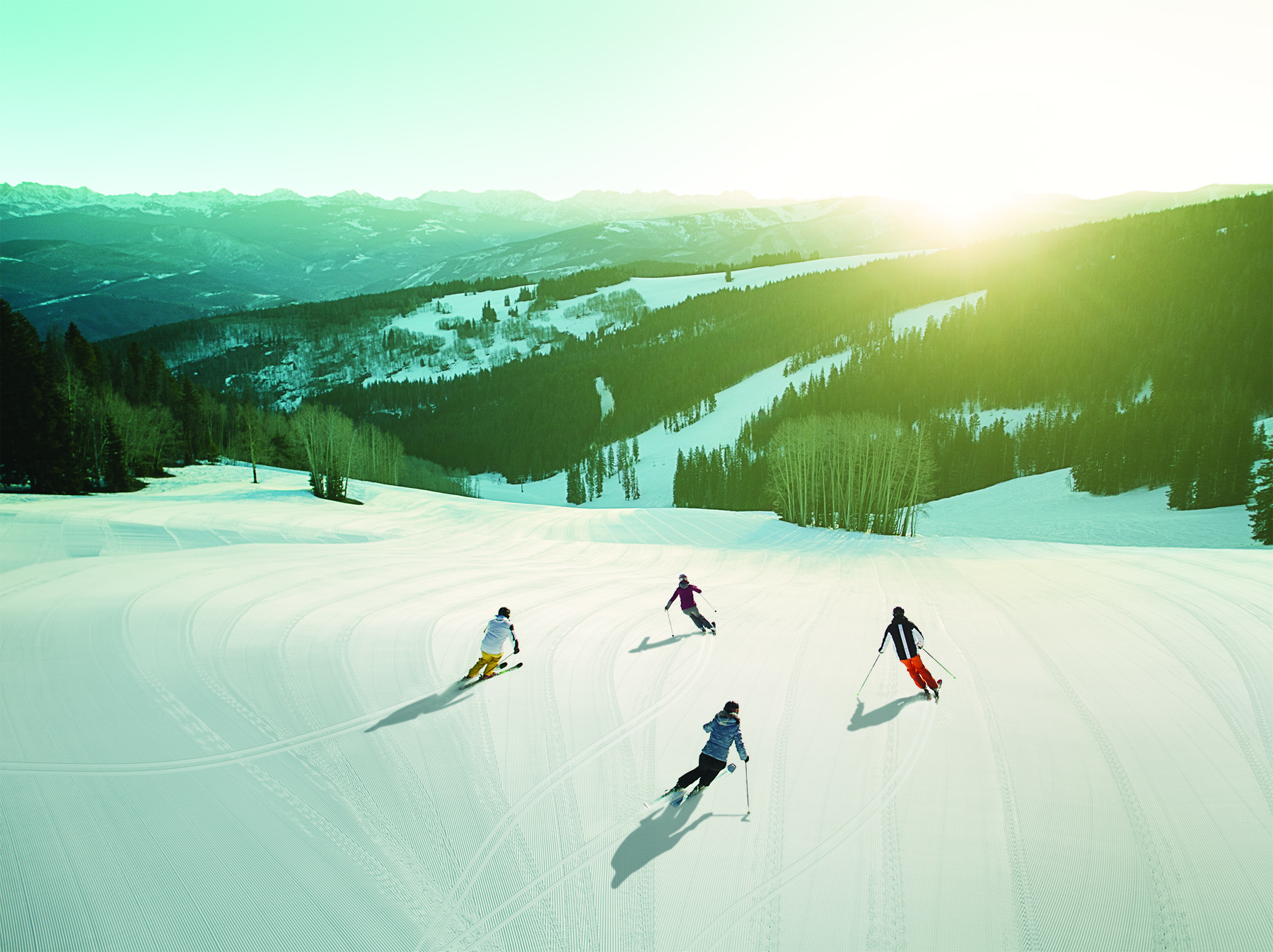 Price tag: $50,000.
As if Beaver Creek wasn't lavish enough, the resort's Reserve Program takes things to the next level. It includes a laundry list of top-notch activities: first-class travel for a family of four to Eagle-Vail Airport, private helicopter transport to and from the resort, four nights in the exclusive on-mountain Trappers Cabin, a private chef, season Epic passes, two days of private ski or snowboard instruction, a half-day guided snowshoe tour and picnic, brand new Helly Hansen gear, high-performance demo equipment, two mornings of first tracks, a deluxe spa package and dining at each of the resort's best restaurants. This is truly the most epic experience for the group that wants to make as few decisions as possible.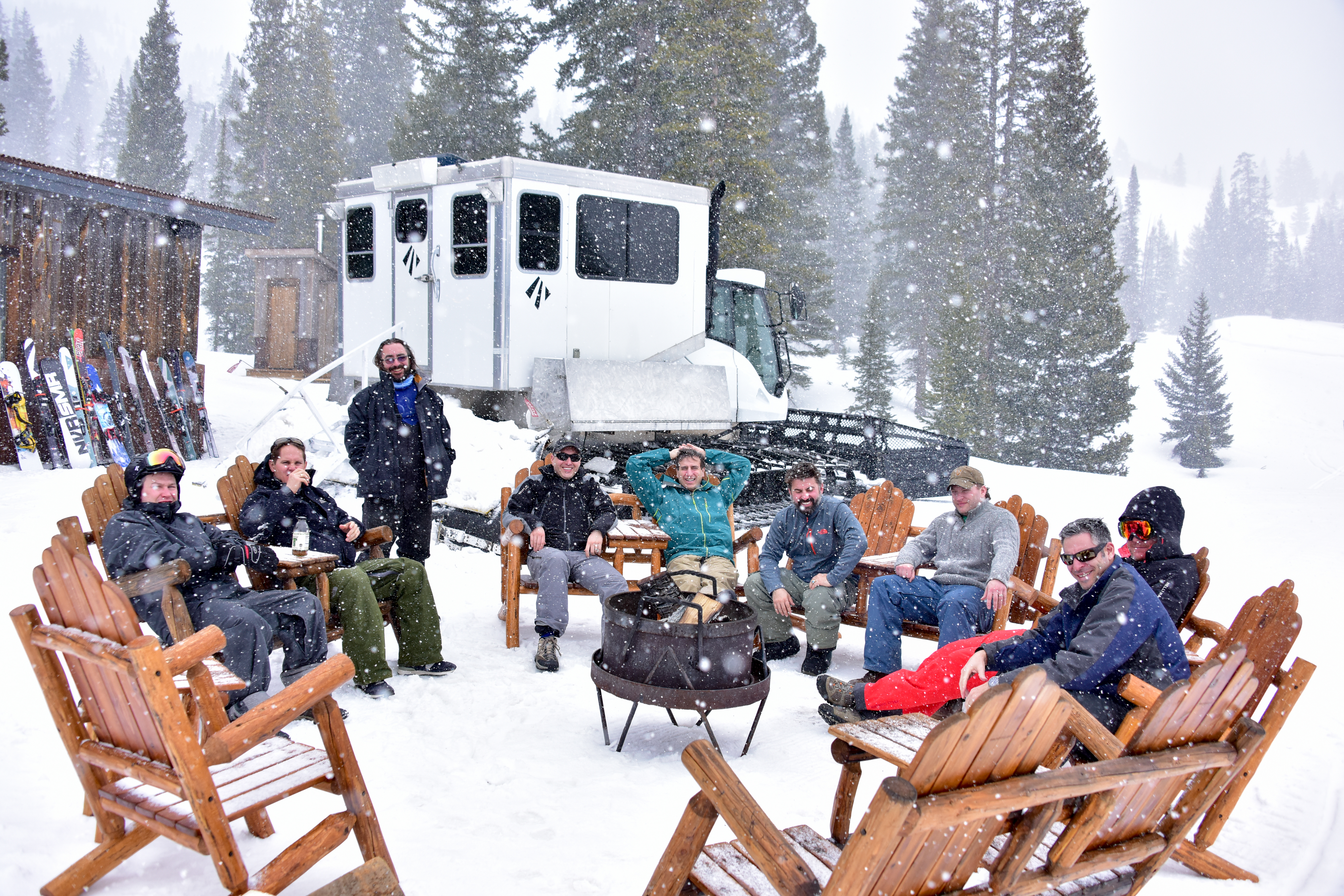 Price tag: From $17,235 to $22,325 per night for a full buyout, based on 10 guests in the five suites.
The Eleven Experience, which offers travel packages in nine locations around the world, has one of the premier cat-skiing operations in the United States. Their 13,500 square foot Scarp Ridge Lodge is centrally located in downtown Crested Butte, just 13 miles from the high-elevation powder fields in nearby Irwin. Take the custom snowcat to access 1,000 skiable acres of cold-smoke powder in a unique microclimate that averages more than 500 inches of snowfall annually. The lodge sleeps up to 20 across five suites, a bunk room and even a nanny's quarters. The home also comes equipped with a personal chef with an eye for locally-sourced ingredients, a saltwater pool, steam room, sauna, media room, gym and even an oxygen system. What more could you ask for?
Price tag: $86,000.
Two of the biggest names in luxury travel, Four Seasons and NetJets, have joined forces to offer a truly unprecedented alpine adventure. Board a private jet with 13 of your nearest and dearest for an unforgettable ski adventure. First stop? Jackson Hole, Wyoming, where you'll take a sleigh ride through the National Elk Refuge before checking in at your Four Seasons Private Residence. Next, get fitted for custom handmade skis by your ski concierge before tucking into dinner at the chef's table in the Westbank Grill. US Olympian and Jackson Hole local Tommy Moe, whose knowledge of backcountry and out-of-bounds runs are unparalleled, will be your guide to the terrain for the next few days.
Don't feel like skiing on day three? Take a helicopter over the Grand Teton range to Yellowstone National Park for a snowmobile tour and wildlife safari, before an afternoon of pampering at the resort's 12,000-square-foot spa. On day four, take the jet directly to the Vail-Eagle airport for dinner at Flame; the next day you will heli-ski in the Colorado Rockies. What about après? Indulge in the five-star Four Seasons spa or take a mixology class at the Remedy Bar before boarding your snowcat to dinner. However, all trips are 100 percent customizable, so you can build your own adventure.
Utah
Deer Valley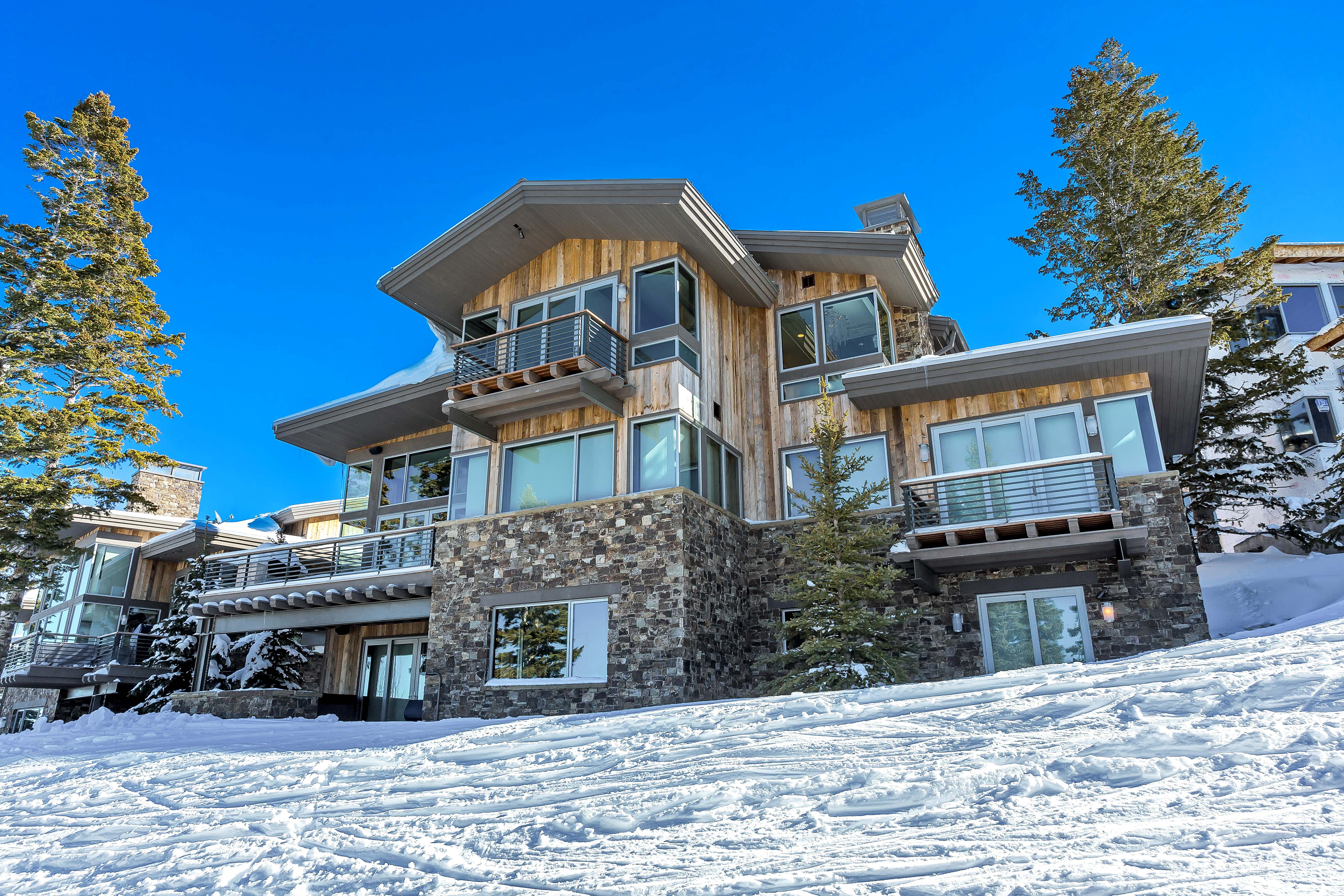 Price tag: $10,000 per night.
The recently opened Stein Eriksen Residences are a collection of 15 homes unlike any other in Utah and with ski in/ski out capabilities, guests have prime access to Deer Valley's perfectly manicured runs. Home #7 is currently the only property available for rent, a sprawling six-bedroom, 6,230-square-foot home with that can sleep up to 16 people. As if that weren't enough, guests have access to a concierge—which is vital for securing prime reservations on Park City's Main Street—a driver, and all clubhouse amenities, including ski valets, an indoor-outdoor pool overlooking the Wasatch Valley and spa and gym facilities.
Price tag: $10,000 per day.
Ever dreamed of owning your own ski hill, with no lift lines in sight and all-you-can-ski fun alongside 200 of your closest pals? The As You Wish Program at Eagle Point resort in southern Utah is your dream come true. Tuesday through Thursday between January 3 and March 29, the resort's 600 skiable acres, 1,500 vertical feet, 40 runs, five lifts, two lodges, terrain park and endless backcountry are totally available for rent.
Canada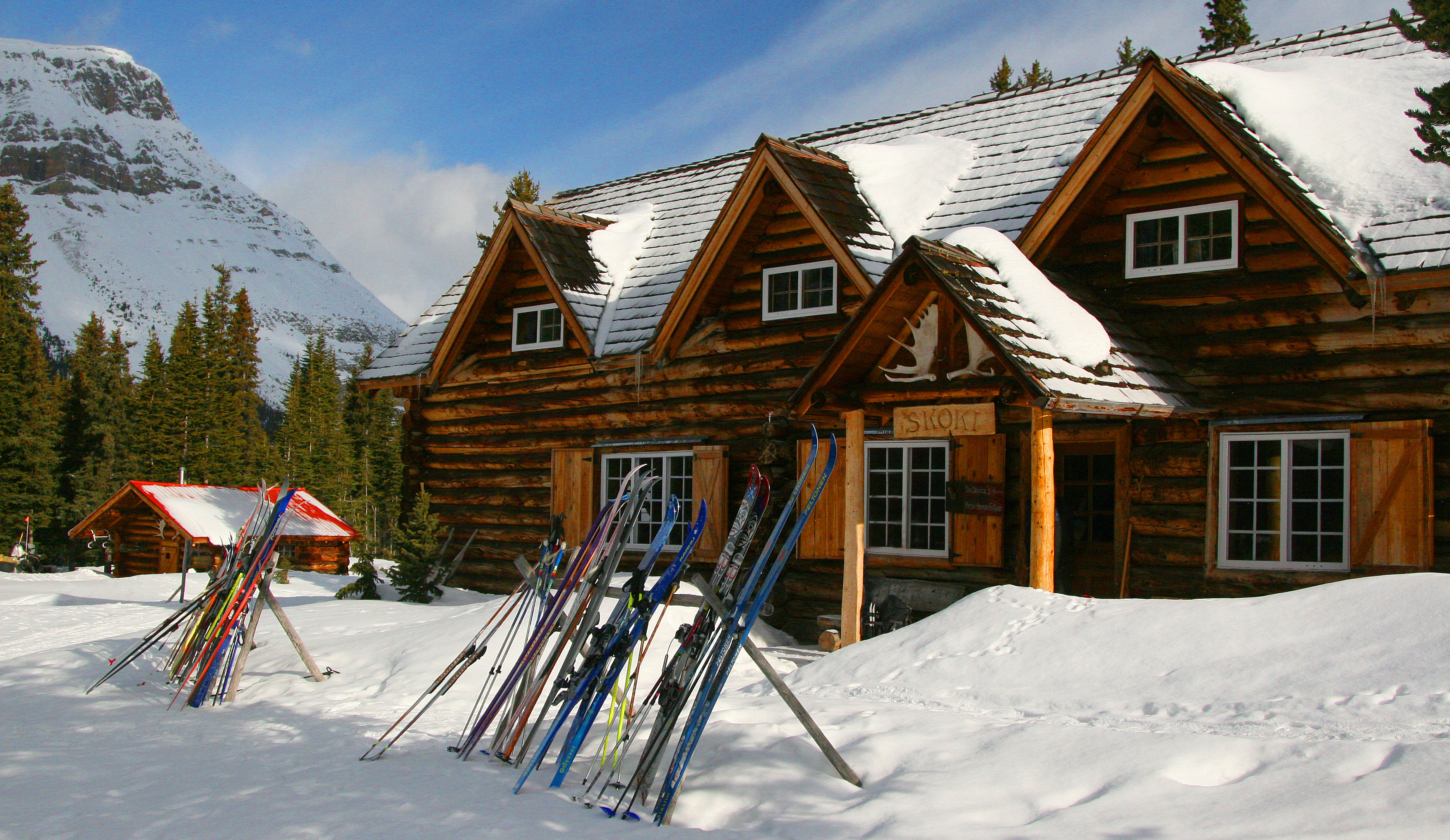 Price tag: $10,000, with a two-day minimum.
Originally opened in 1930, Skoki Lodge is a glimpse back in time. Nestled within the pristine wilderness of Banff National Park, it's a true luxury experience in the wilderness, sans electricity, indoor plumbing, cell phone service or wifi and can only be accessed via seven-mile ski/hike from Lake Louise Ski Resort. Yet, if privacy is what you're after, this is a one of a kind experience unlike anything in the world. The main lodge sleeps up to 10, and the three surrounding cabins each sleep up to five, perfect for an adventure of up to 20 people. Plus, in 2012, on their honeymoon tour of the realm, the Duke and Duchess of Cambridge, William and Kate stayed here. And if it is good enough for royalty, well, you know the drill…
British Columbia
Price tag: Starting at $75,000, for a minimum of five days.
Simply put, the CMH Nomads program is unlike anything else. Catering to up to 10 skiers, it allows access to more than three million acres of terrain across five distinct mountain ranges. Your private chalet in Halcyon Hot Springs Resort is the perfect base for access to CMH's Galena, K2, Revelstoke and Bobbie Burns tenures, access to your own guides and, of course, Bell 407 and 212 helicopters. Nomads is designed for those who are always eyeing their next adventure.
France
Val d'Isere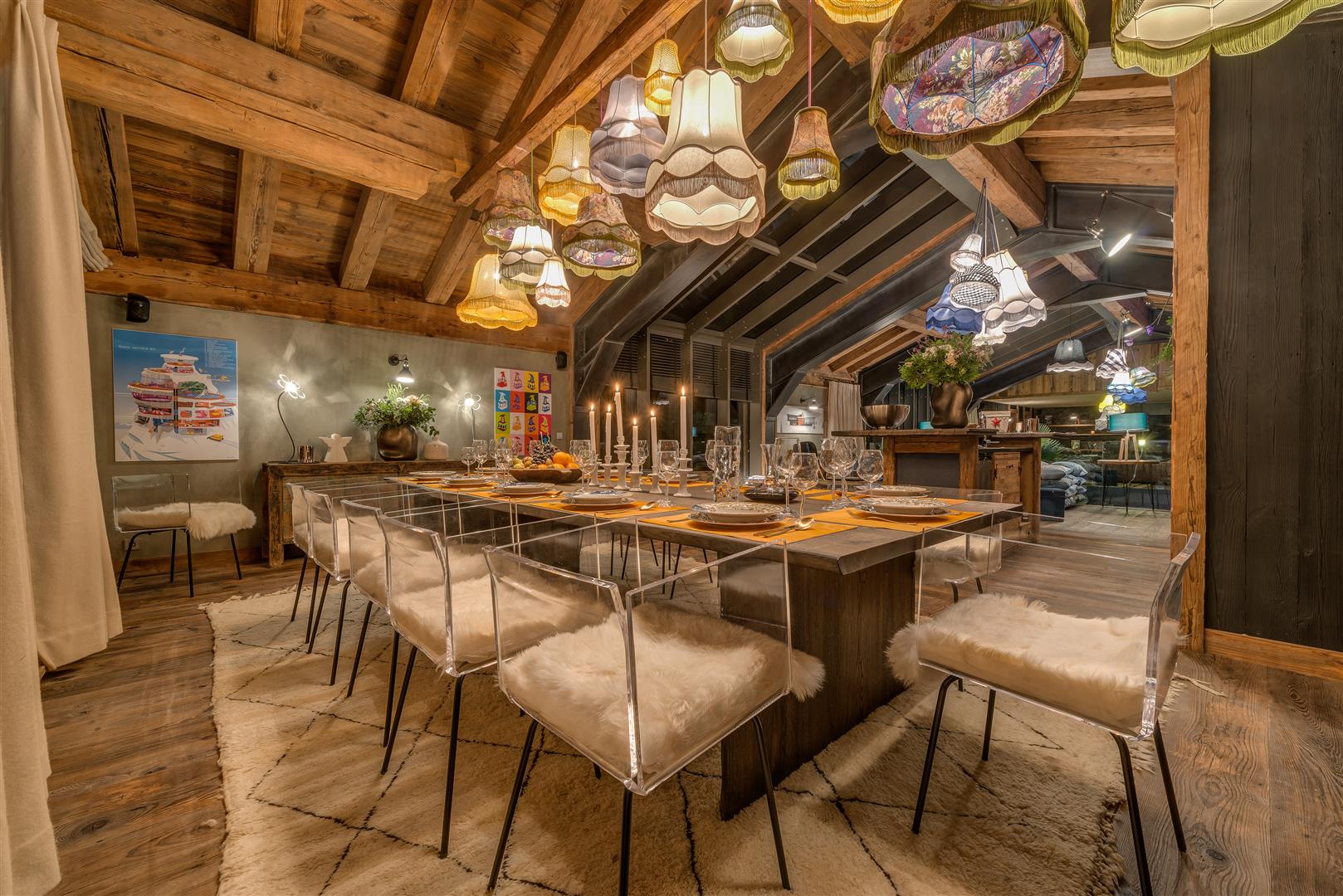 Price tag: $10,000 per night. 
Chalet Husky is the flagship chalet from the renowned Scott Dunn team, and it clocks in at 6,500 square feet of pure luxury, tucked away in the French Alps. Sleeping up to 14 guests across seven bedrooms, every whim is accounted for: a private driver, a gourmet chef serving five-course meals with wine pairings, an indoor pool, plus a hammam, a sauna and massage rooms. With accommodations like these, one might forget about skiing altogether.
Switzerland
Andermatt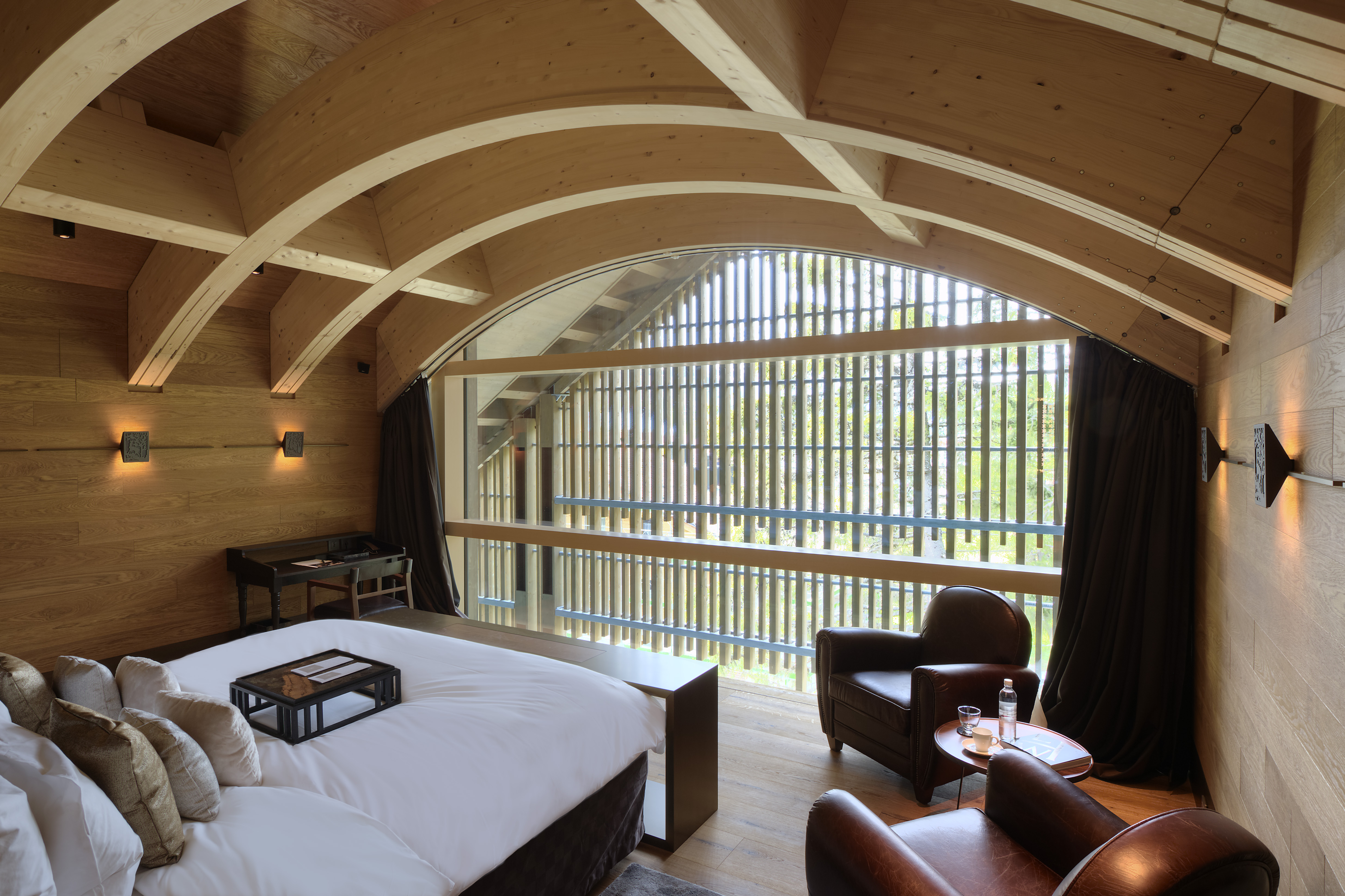 Price tag: $15,000 per night.
Hidden within the five-star Chedi Andermatt, The Furka Suite is the perfect balance of old-school glamour and modern convenience. Featuring three bedrooms, a kitchen and a private spa, it is easy to forget you are staying in a hotel instead of your own 3,695-square-foot James Bond-style alpine lair. Rounded wood ceilings and floor-to-ceiling windows envelop you in the Swiss mountainside, while the king-sized bed from Hastens makes the thought of exploring the rest of the hotel—let alone hitting the slopes—a total chore.
Brandon Perlman is the creator of www.MrLuxurySki.com / @MrLuxurySki