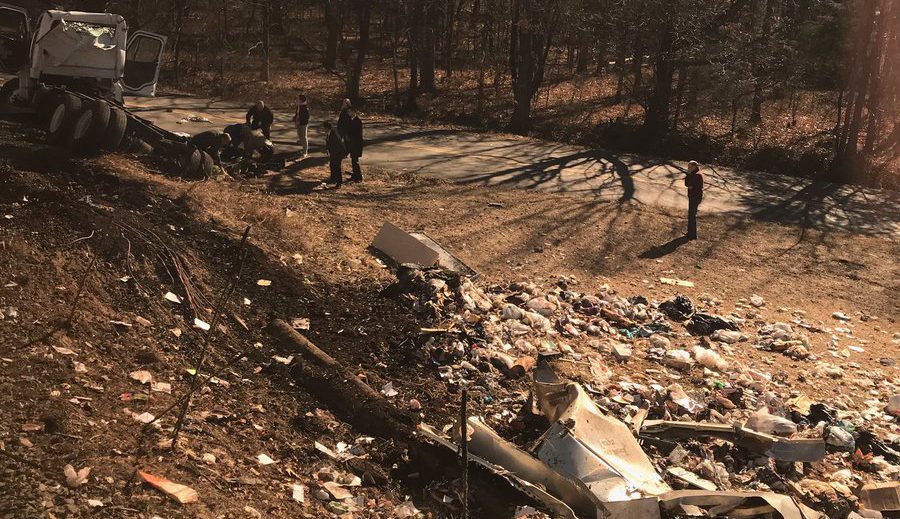 A train full of GOP lawmakers collided with a garbage truck on Wednesday.
The Republicans were en route to their retreat at the Greenbrier Resort in West Virginia to strategize for the upcoming year. President Donald Trump and Vice President Mike Pence are both scheduled to speak at the conference.
Though it is still unclear how many politicians were aboard, several lawmakers and congressional aides have been treated for injuries.
Rep. Bradley Byrne (R-Ala.) confirmed that doctors and security officers were attending the scene.
Senator Jeff Flake (R-Ariz.) told a reporter that one of the three passengers in the truck had been killed.
"We are on our way to our annual GOP retreat, the train carrying members and spouses hit something. Laina and I are ok, I am helping those that are injured, I will have Laina keep you updated as I know more," wrote Rep. Roger Marshall (R-Kan.) over Twitter.
The train is currently in Charlottesville, West Virginia.