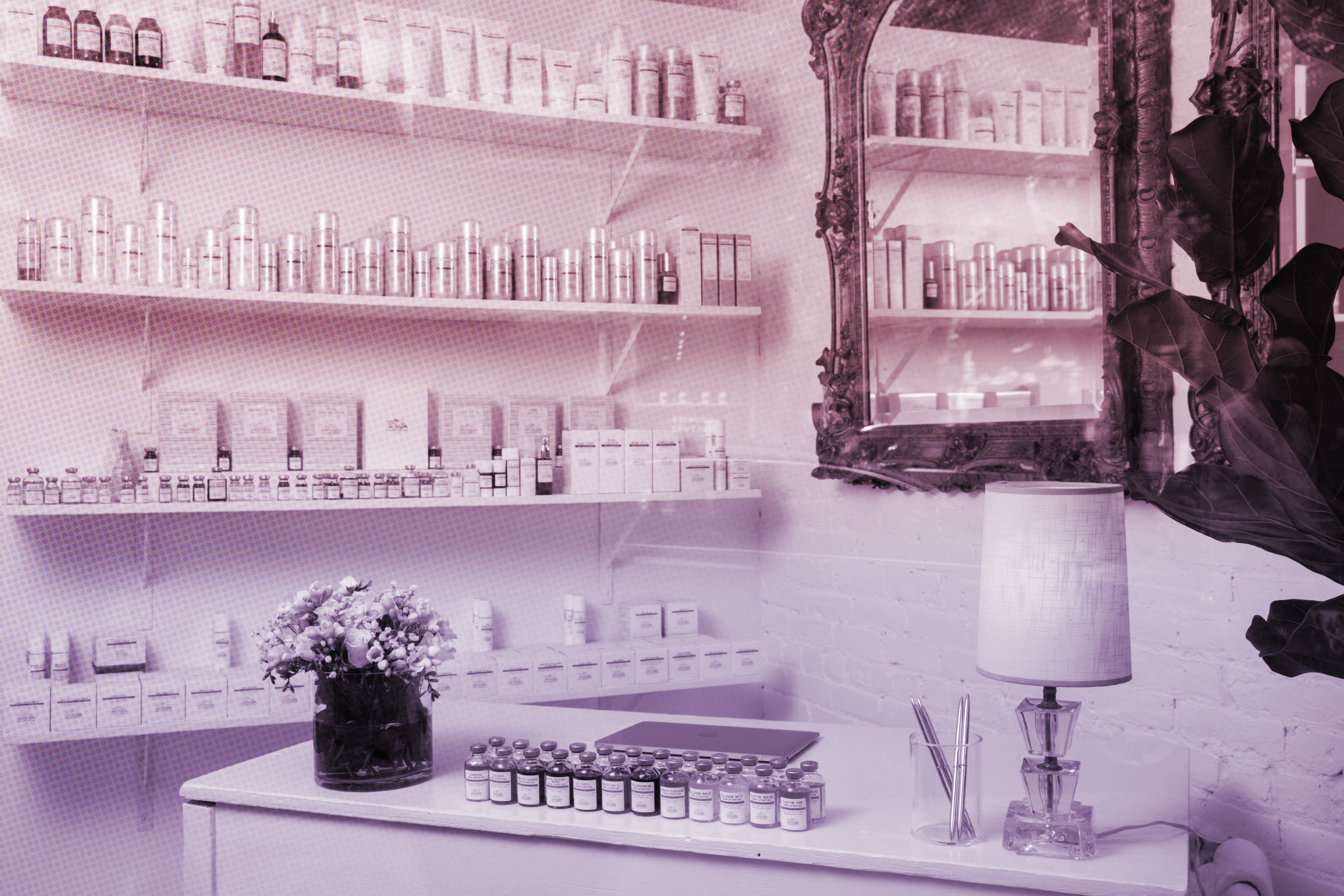 Whether you're single, dating or married, everyone deserves a serious treat yourself moment in the dead of winter, which just happens to coincide with Valentine's Day. So we've rounded up some need-to-know options including a new downtown perfume mecca, a couple's spa day that starts in an oversized marble tub and a lavish getaway that even Oprah frequents.
Don't let Valentine's Day stress you out this year, just book one of these relaxing treatments or appointments instead.
For the woman who deserves a treat—but would like to make it snappy—there's Daphne, a tiny gem of a spa in Nolita. Get her The Glow, a 60-minute treatment involves a facial and a full-body treatment at the same time so that your entire body gets the most out of its time spent on the table. In fact, it really makes you wonder why all facials don't treat all of our largest organ: our skin. Anyways, this one is the ultimate treatment to prepare for any occasion for which you need to look amazing. Infrared slimming and a detoxifying body wrap noticeably and instantly improves skin texture, cellulite and stretch marks. The "non-surgical facelift" facial performed in tandem uses facial toning and products from the cultiest skincare line of all, Biologique Recherche, for an instant lifting effect.
Perfumarie, the Perfumarie gift card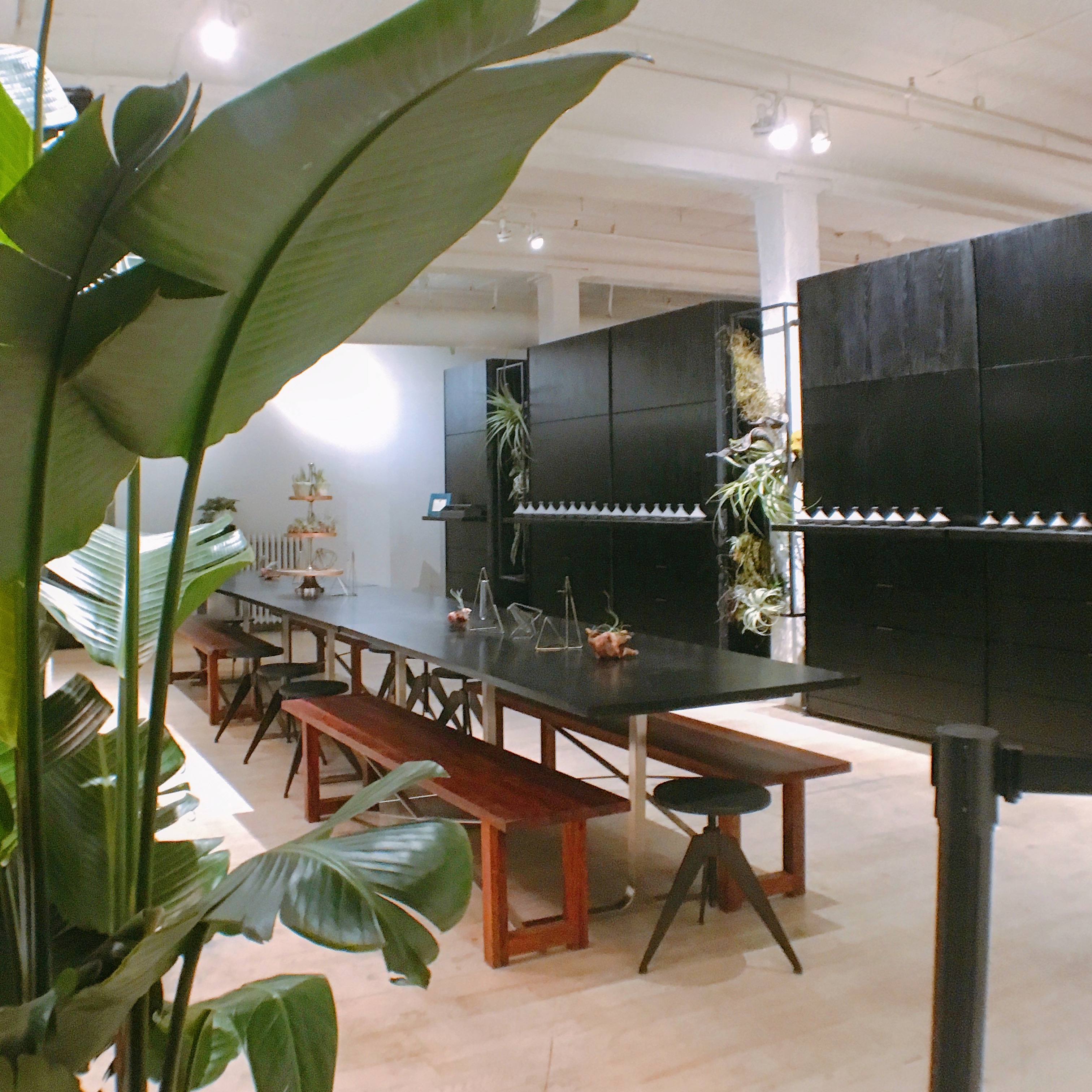 Perfumarie is a just-opened perfume lover's dream. In the cozy Soho space, you'll find a tightly curated selection of 32 unmarked taps. Visitors blind-sniff each of the selections, marking what appeals on a notecard, without the faintest idea of whether they're smelling a custom-created, limited-edition option, something "off-the-rack," or something super niche and indie. You can take the scent you love home with you—but you'll have to wait 'til the end of the month to find out what you actually selected. Previous perfumes on tap have included a discontinued Balenciaga Pour Homme fragrance, Jesse James Decker's Kittenish and An Olfactory Art Composition from master perfumer Christophe Laudamiel.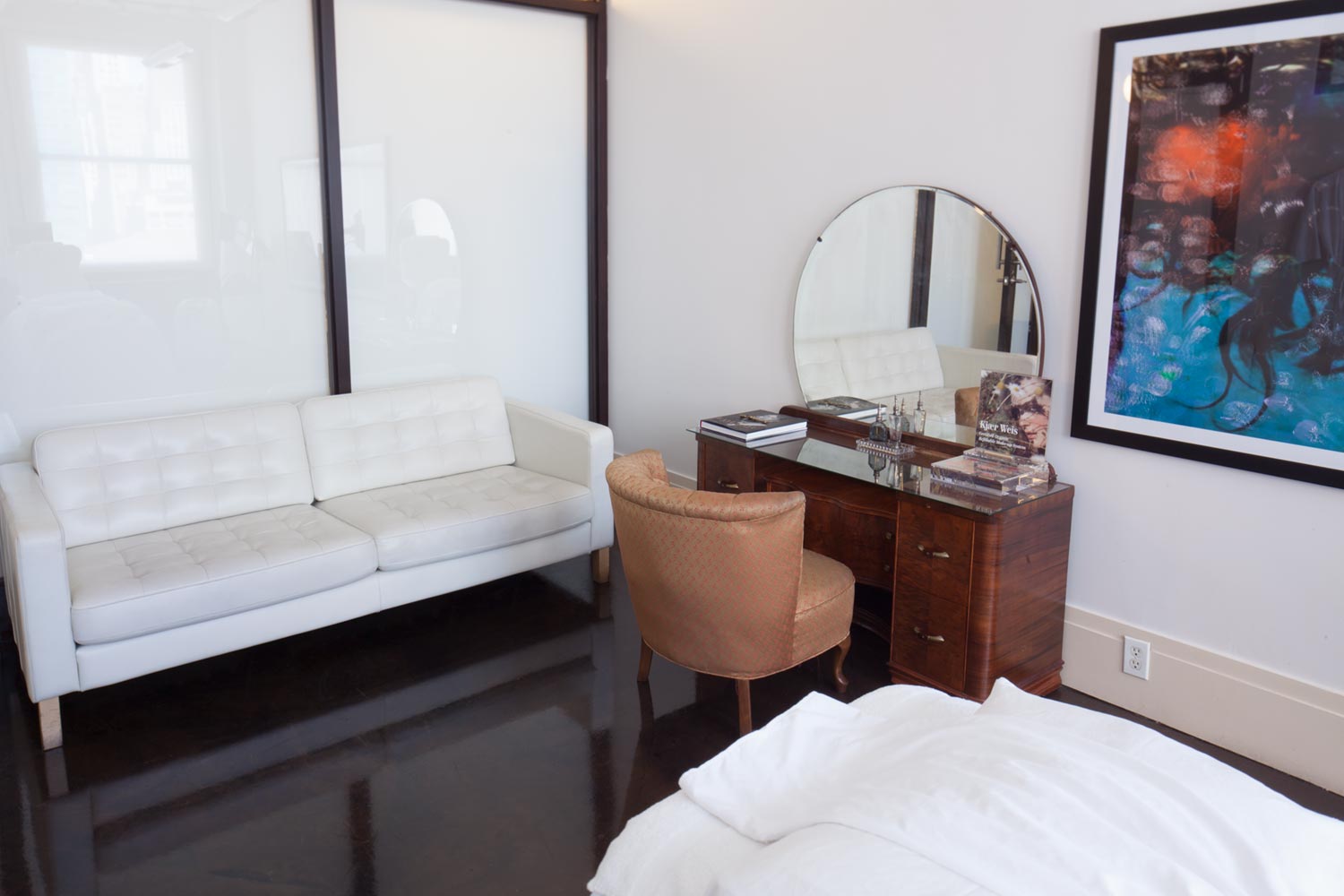 For an actual Golden Globes-worthy glow, book celebrity aesthetician Joanna Vargas' newest treatment. It's the very same one that got Dakota Johnson, Elisabeth Moss, Greta Gerwig, Maggie Gyllenhaal, Emma Roberts, Eva Mendes, Debra Messing and Mandy Moore ready for the glamorous evening. Just be warned: it combines an insane amount of devices, but gives the end result of otherworldly skin. An aquapeel tool infuses the skin with oxygen and nutrients, while a microcurrent lifts, contours, and depuffs. The facial also uses two masks (a medical grade collagen mask and a thermal clay mask) and cryotherapy for a super high-end and high-tech facial.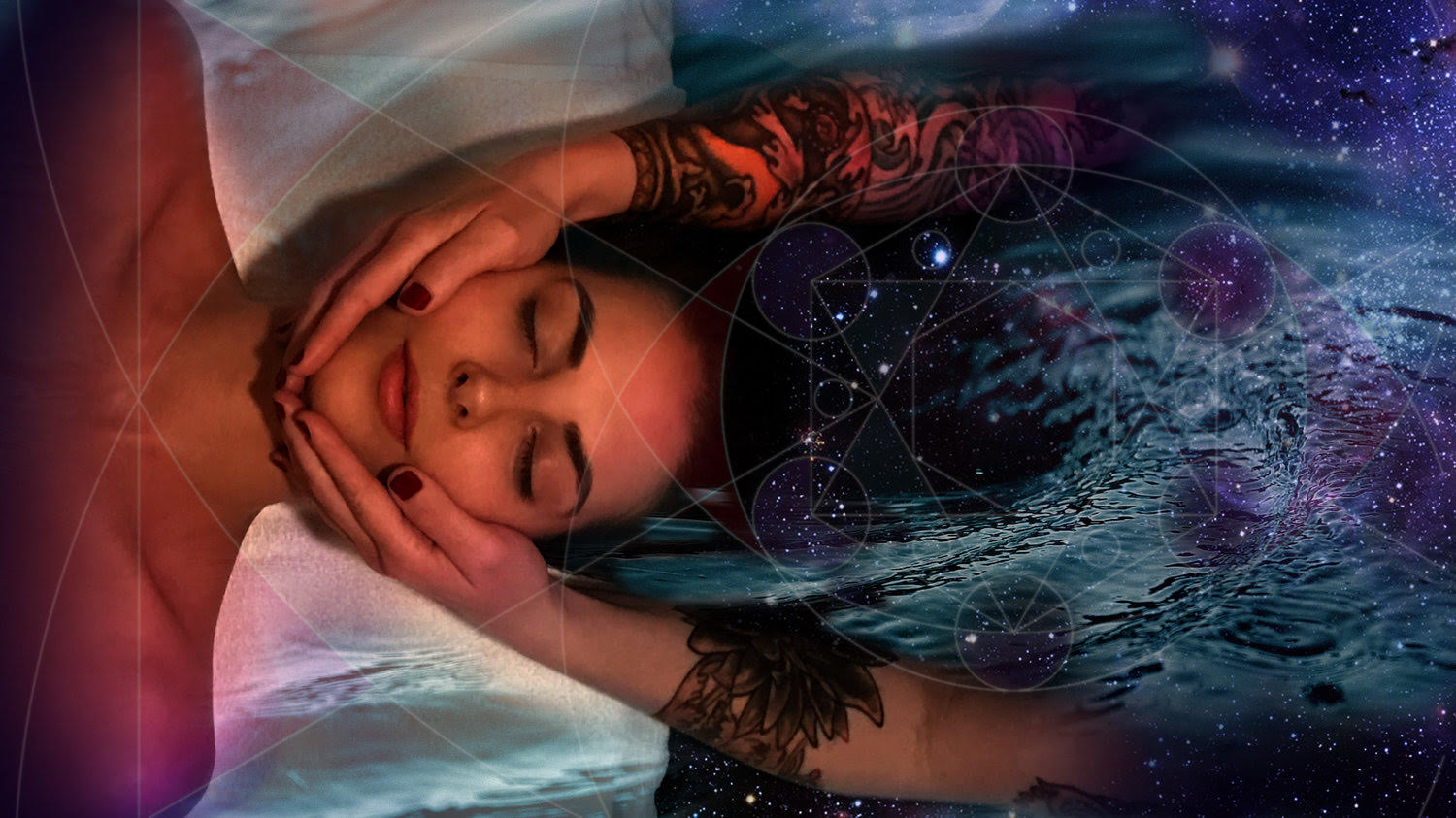 Jessica Richards put herself and SHEN, her Cobble Hill beauty store on the map with her razor-sharp eye for what's cool—and what works. Unsurprisingly, her beauty-scouting talents goes far beyond just products. In the beautiful back rooms of her shop, you'll find the "magic hands" of Candice Forness, who uses nothing but a luxe, clean oil (think May Lindstrom's The Youth Dew) and those aforementioned hands to massage your face into its dewiest, most youthful iteration via her Ayurvedic Face Lift Massage, which costs $300 for 90 minutes. By the time Forness is done, every muscle in your face (which trust, holds far more tension than you realize) will be practically stoned with relaxation.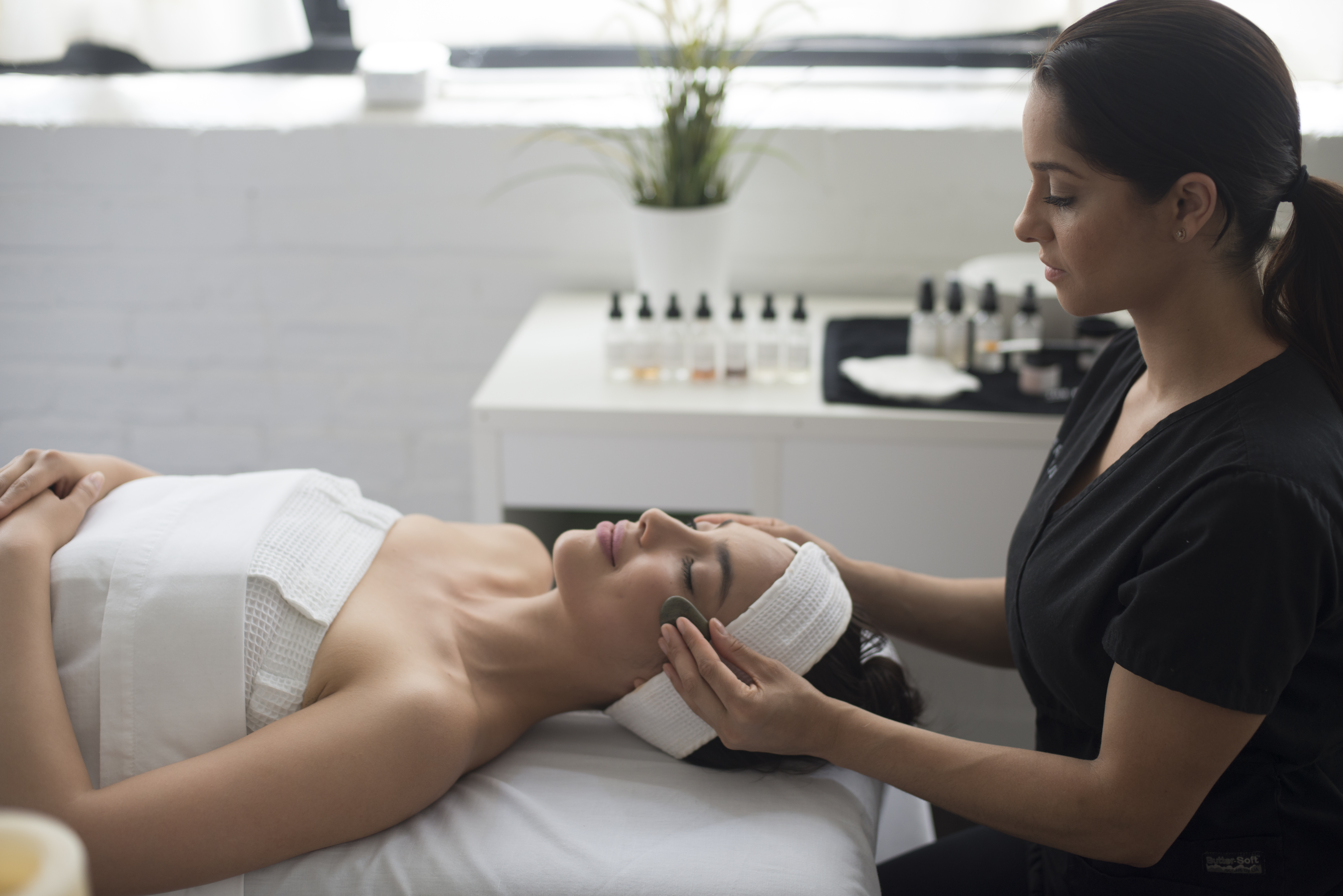 If there is one thing more appealing than a day at the spa, it might be bringing the spa to you—as in, your very own esthetician in your living room. That's exactly what The Ritualist does. For Valentine's Day, this already sweet deal only gets better. For just $160 (a 10 percent discount) you get a one-hour facial, 20-minute foot massage and a free skincare product from APTO skincare to keep your glow going.
New Yorkers will want to hop on the next flight to San Diego for this one, because Golden Door is something out of a literal fantasy. Located 30 minutes outside of San Diego on 100 acres of farmland, this Japanese-inspired spa-resort is frequented by Oprah and Julia Roberts. In this literal oasis, days begin with hikes and are filled with farm-to-table meals, customized workout classes, in-room massages and more. An all-inclusive one-week stay will leave you looking and feeling like a literal new person—though detoxing like Oprah will set you back $8,850.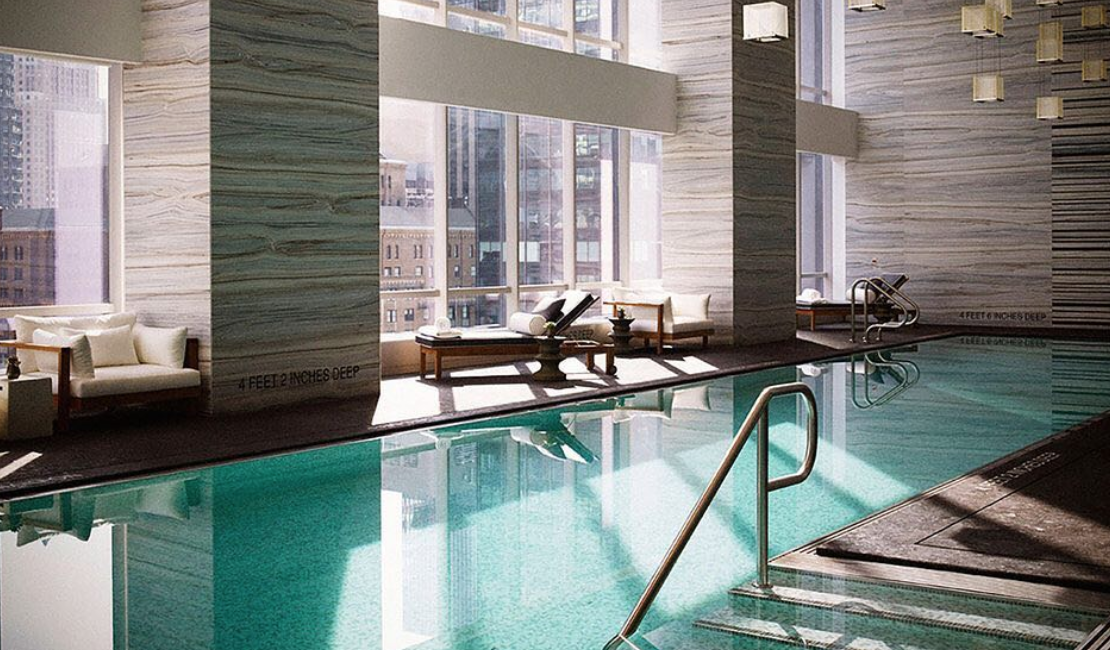 For the couple that wants to indulge as a pair, look no further than the two-hours-plus Couple's Retreat at the Park Hyatt's Spa Nalai ($895). Your day-cation begins with a soak in an oversized marble tub, which is followed by side-by-side 90-minute massages, 30 minutes more to soak in the spa amenities and a champagne toast to your love in the Spa Living Room, which comes with the added bonus of sweeping views of the city's skyline.