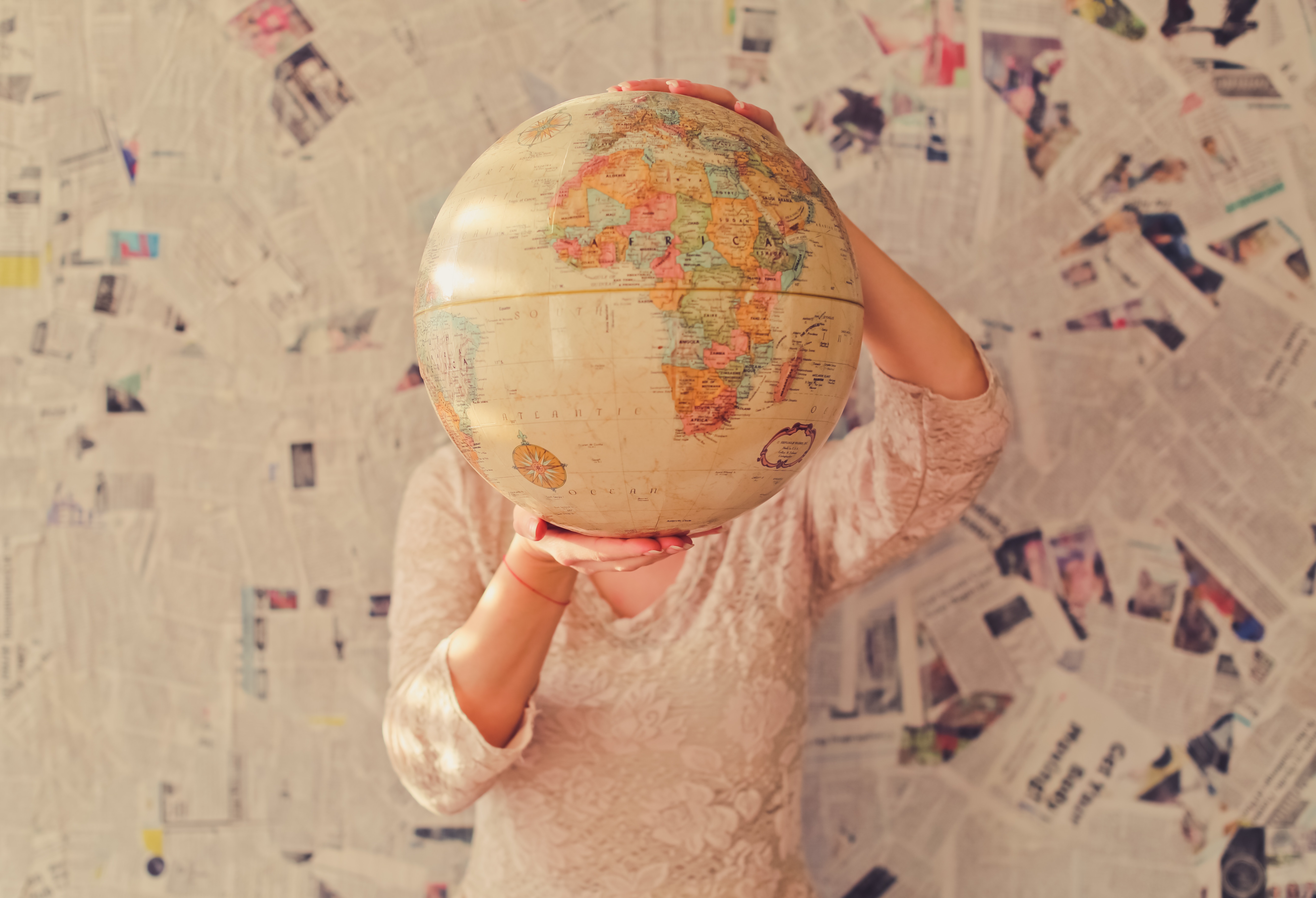 Everyone has different preferences when it comes to traveling. While some types seek endless adventure, others aim to relax and rejuvenate. Here's the vacation behavior you're most likely to be guilty of, based on your Myers-Briggs personality type.
ESFP: Gets caught up in a whirlwind vacation romance and somehow ends up speaking the local language fluently within days.
ISFP: Checks their moderate personality traits at the gate and adopts a firm "what happens in (vacation destination) stays in (vacation destination)" policy for the remainder of their trip.
ESFJ: Makes immediate friends with their shuttle driver, bartender, tour operator and market vendor. Unintentionally secures themselves a variety of guaranteed host families for their next trip to the region. 
ISFJ: Spends the majority of the trip documenting it so they can make a scrapbook later and/or collecting mementos for their loved ones back home.
ESTP: Parties until 6am each morning, then wakes up at 7 to go dirt biking/cenote swimming/adventure trekking. Repeats every day for the remainder of their trip. Makes their trip-mates fear that the ESTP might legitimately die. 
ISTP: Mysteriously disappears from their vacation companions mid-trip and reemerges at the airport, days later, looking more relaxed than ever before.
ESTJ: Keeps the rest of the group operating on schedule—only slightly overwhelming the introverts who aren't used to 18 hours a day of non-stop sightseeing. 
ISTJ: Hits up every free museum and walking tour within a hundred mile radius. Actually manages to leave their trip having learned an immense amount about the history and culture of a region. 
ENTP: Somehow manages to indoctrinate themselves completely into the local community by day two. Disappears from the group to stay with their new local host, who is teaching them to speak the native language of the region in exchange for tech help. 
INTP: Appears to be surveying their environment pleasantly. Internally, is assimilating a running list of all the ways in which the atmosphere, culture and overall environment of their trip differ from what they have read and/or assumed about the region. 
ENTJ: Plans every waking moment of the trip, down to their pee breaks, to ensure that the maximum amount of high-quality experiences are packed into the most reasonable period of time. Forgets to schedule time to mediate the arguments that ensue among their trip-mates, who don't like being told when to pee.     
INTJ: Soaks in as much of the history, culture and information about the region they're visiting as possible. Doubles their meditation time each day to compensate for the sensory overload.
ENFJ: Preemptively susses out hotels, restaurants, bars, experiences and tourist attractions that might appeal to the group. Abandons all of them the moment someone in the group suggests something different because having a harmonious trip is what matters most.
INFJ: Finds a breathtaking piece of nature to immerse themselves in and indulges in solitary exploring for days. Emerges feeling more refreshed than ever.
ENFP: Oscillates between staying up until 6am exploring the city while in deep conversation with their new travel best friend and locking themselves away to journal furiously in their room for days on end.
INFP: Enjoys the fantastic new characters and background they've been provided for the fantasy world inside their mind, which is where their real lives take place.
Heidi Priebe is a personality psychology writer who focuses primarily on the Jung-Myers model of psychological type. Read her full bio here.