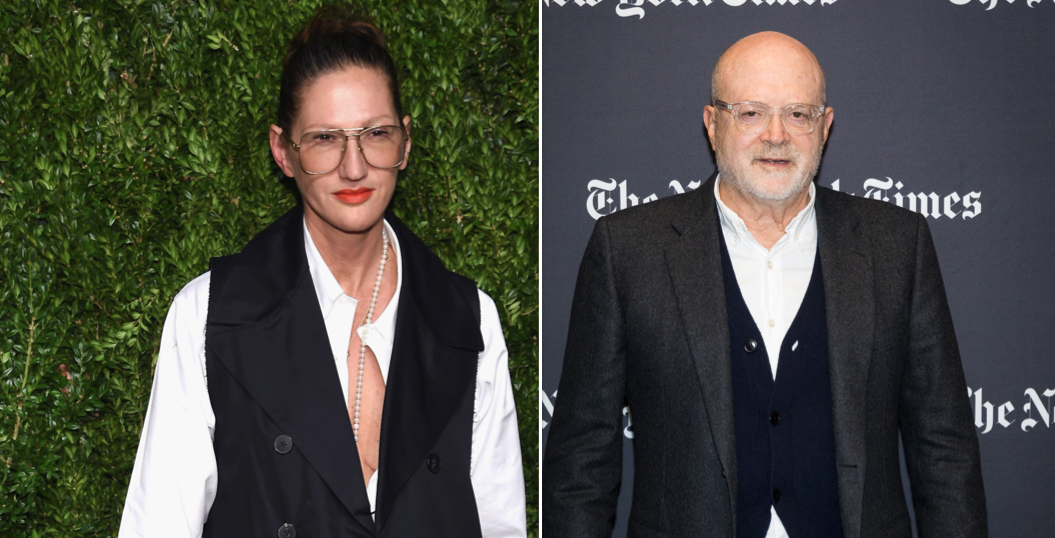 The ever-shifting fashion sphere has its fair share of fixtures. They're the ones who define a global brand like J.Crew or cornerstone publication like Vogue—and we all assume that they'll hold the same job forever. Yet, for better or worse, those bold names and famous faces move on. So we're here to answer the burning question: Where are they now?
Jenna Lyons
Michael Bastian
Indre Rockefeller 
Amanda Cutter Brooks
Taylor Tomasi Hill
Nick Wooster
Mickey Drexler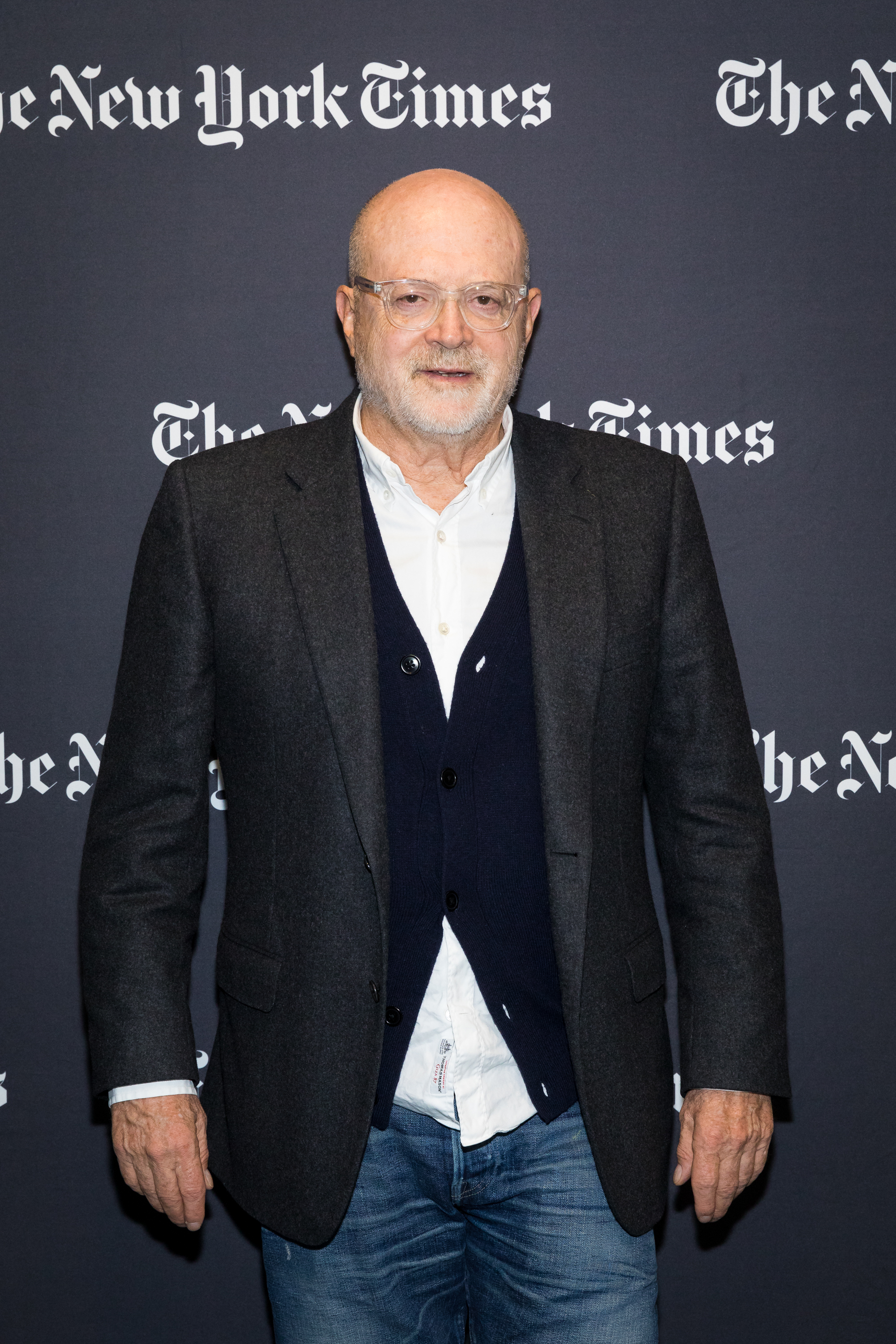 Perhaps the most well-known shake-up of 2017 was the departure of J.Crew's Mickey Drexler. The retail king was ousted from his top role at the retail giant due to several years of declining sales, but he recovered quickly with a new role as the Chairman of cool girl fitness label Outdoor Voices, in addition to serving on a handful of advisory board roles at megabrands like Apple.