If you're searching for a Park City restaurant to visit when you're in town for the Sundance Film Festival, there are plenty of opportunities to indulge. While most restaurants are known for their western fare, many of them put a contemporary twist on homey favorites—including macaroni and cheese and meatloaf. Others take an entirely different approach, by offering fresh seafood or vegan menus. Here, we've compiled a list of the best restaurants to visit when you're in Utah.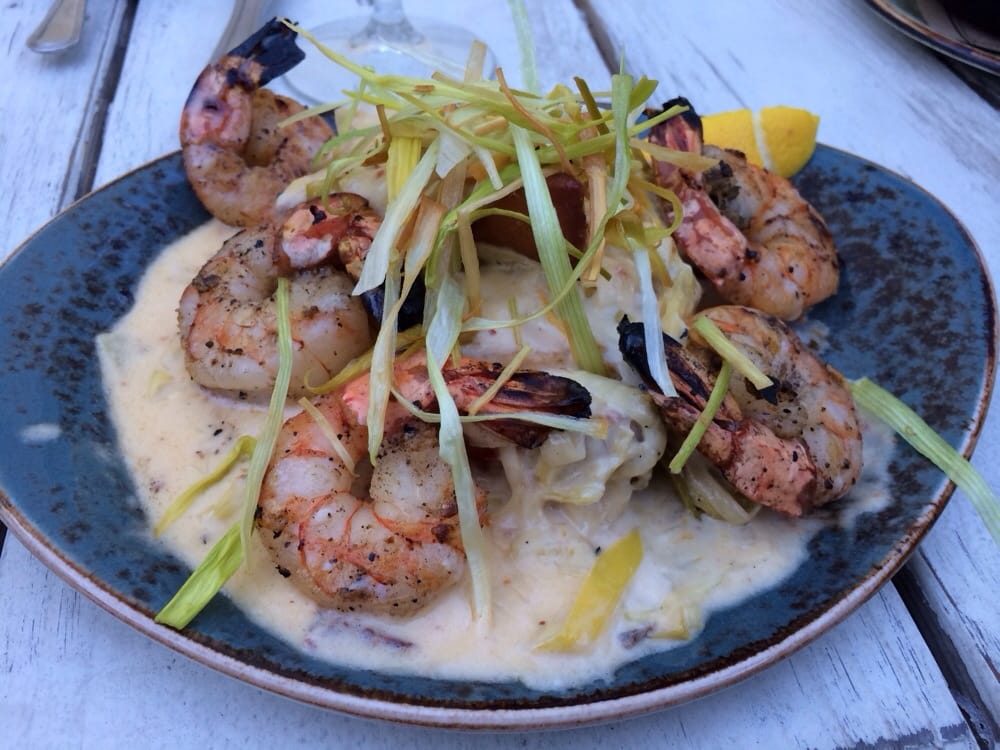 Park City's Purple Sage is known for its western food with a twist (try their signature meatloaf entree, for true downhome cooking), which they've been serving up since 2003. The restaurant sits in the former Rocky Mountain Bell Telephone building, circa 1895, located smack dab in the middle of the historic Main Street. The spot is now home to an expansive wine list and local favorites, including a cowboy style ribeye. Expect simple dishes like macaroni and cheese, chicken fried chicken and short ribs, all with modern infusion of flavors.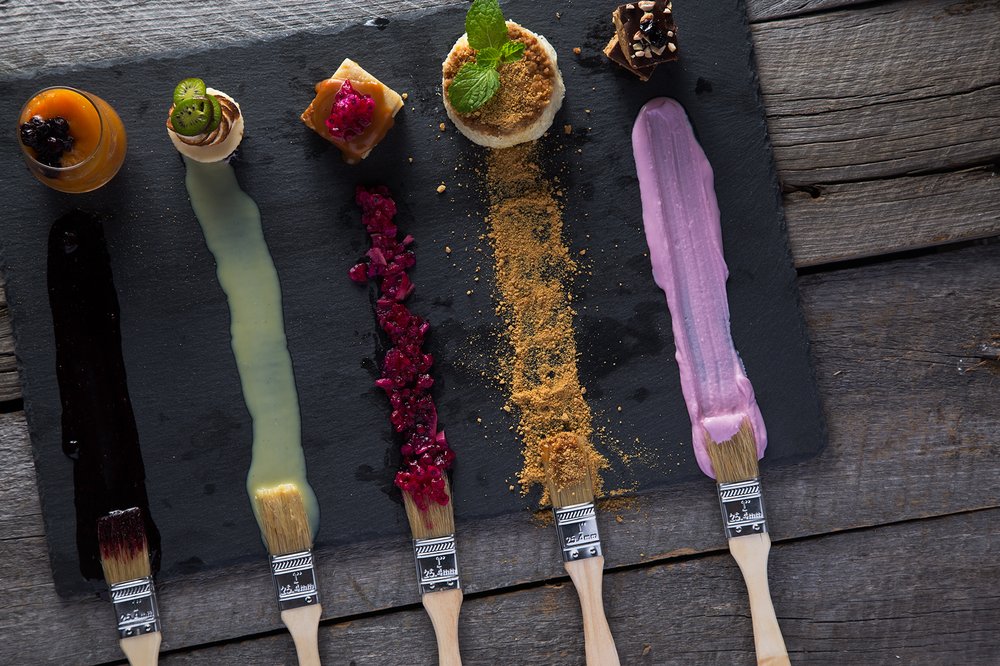 This top-rated restaurant is known for its extensive wine list and regular live music, and it's one of the oldest restaurants on Park City's Main Street. It opened on New Year's Eve 1987, and since then its received numerous accolades, including the DiRoNA Award, and in 2000, the Mobil Travel Guide Four-Star Rating and the AAA Four-Diamond Awards, along with being recognized multiple times by Wine Spectator. While the menu changes seasonally, some longtime favorites include the macadamia crusted halibut, a standout dish that's considered a must-order, and the decadent center cut filet mignon. If you're not carnivorous, there's an entire vegetarian menu, and many of the options are gluten-free and vegan, which is very Hollywood.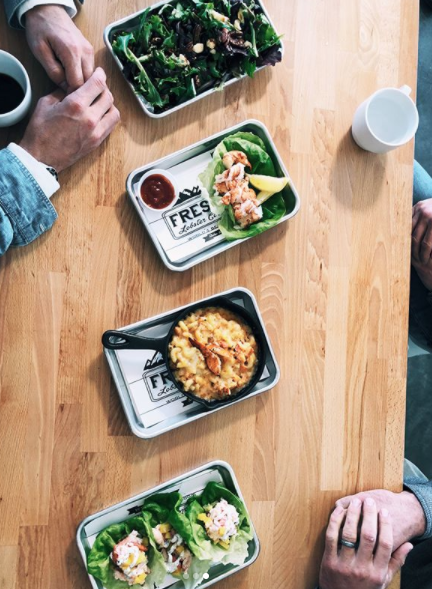 Socialite/fitness influencer Hannah Bronfman swears that "The worlds best lobster roll is in Park City!" at Freshies Lobster Co. We take that claim seriously, as according to Instagram, she's certainly traveled everywhere. Bronfman might be right—their lobster roll was declared the best in the world at a competition in Portland, Maine. The lobster restaurant started out as a booth at the local farmer's market and expanded to include a food truck (watch out for it rolling around Park City, Midway and Salt Lake City) and it's now a popular café. The owners, Ben and Lorin Smaha, are both from New England, proving the eatery's legitimacy. The sustainable restaurant uses local products and is situated on the waterfront. But only venture there if you're a true seafood lover; menu options include lobster lettuce cups, lobster bisque and lobster sliders.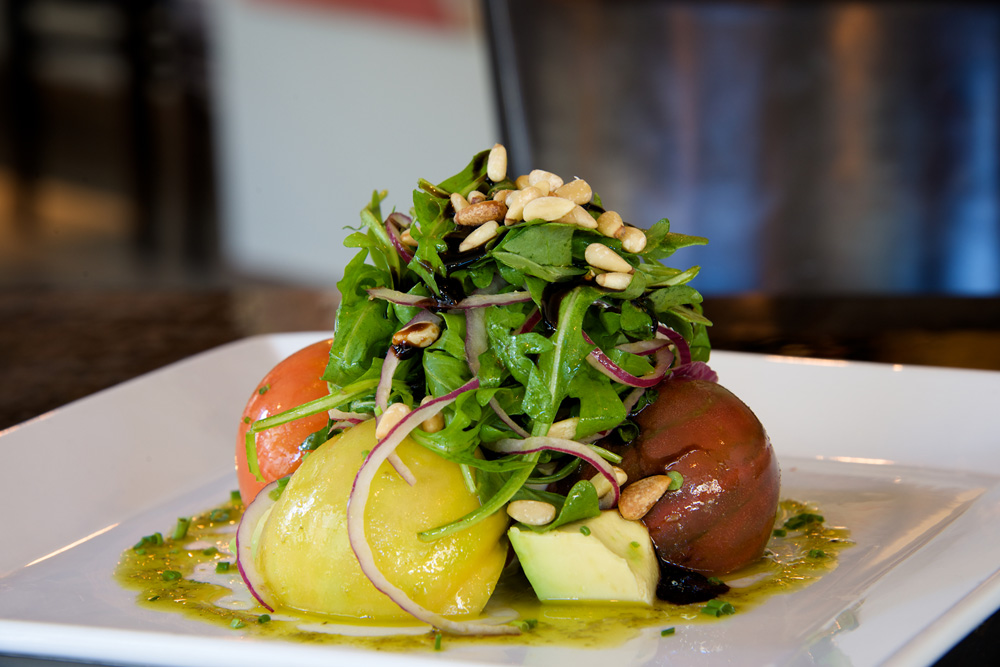 Right at the heart of Main Street sits Fletcher's, a spot notable for their local dishes, inventive small plates and craft cocktails. Plus, Chef Scott Boberek is one of the most popular in Park City. The Chicago native began his career frying fish every Friday at his grandmother's South Side tavern. Since then, he's worked as a personal chef for NASCAR and helped out with the 2002 Olympics in Utah. Make sure to try his bacon jam with cheddar chive biscuits.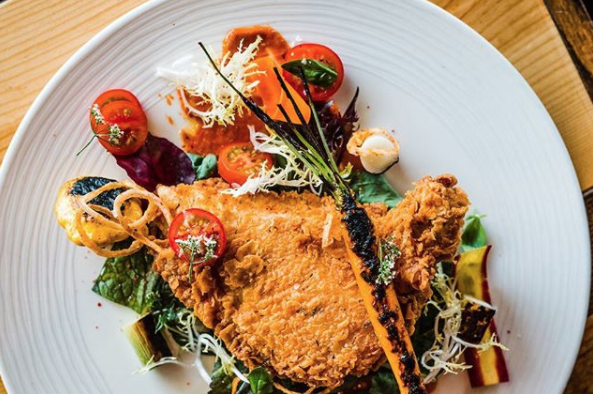 This local favorite becomes the best place to spot a celebrity during Sundance. The restaurant received its name because they "handle" American cuisine and cocktails. The favorites are the Rattlesnake cocktail (it's their version of a bourbon sour, made with local rye, absinthe and egg whites), the cauliflower served like buffalo wings with blue cheese and, of course, an extensive wine list. The menu might be locally sourced and for the most part organic, with plenty of vegan and gluten-free options, but they do have the best fried chicken in the city.