The New York real estate market can, at times, seem impenetrably opaque. Building prestige, staggering asking prices and the never-ending din of new construction all muddy the waters. But, maybe it really is as simple as location, location, location, after all.
Everyone knows that access to top schools can make or break property values. Nationwide, homes in the best school districts sell faster and for nearly 50 percent more than the average house, according to a study by Realtor.com. But in New York, proximity to even a bus stop can buoy prices. In the Carnegie Hill section of the Upper East Side, buyers are being drawn to the area, not only by top schools like Dalton and Spence, but by the convince of a bus stop at 93rd Street and 3rd Avenue that whisks kids away to prestigious summer camps and extracurricular activities.
"I have a listing at 180 East 93rd Street. The couple moved because they have three kids; they were in a four bedroom and they need a five bedroom," Core broker Patrick Lilly said. "They asked me to find something within a one or two block radius of where they [already] were because of the bus stops."
Lilly says his clients—Little House on the Prairie actress and Fox Business journalist Melissa Francis and Two Sigma Investments managing director Wray Thorn—are now in contract on an apartment at the Kent, an Extell condo development at 200 East 95th Street. Their previous apartment at 180 East 93rd Street is asking $6.5 million.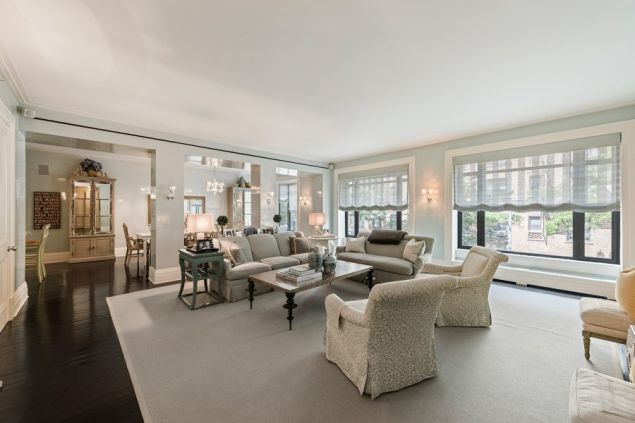 "I wouldn't have known before I moved to the area, but every camp and every school, everything comes to that stop," Francis said. "It would be impossible to do as many fun things if that wasn't the case."
She said that her children attend schools on the West Side of Manhattan, play soccer on Randall's Island and attend camps in Westchester.
"No matter what I sign them up for I always say, 'Let me guess you stop at 92nd and 3rd or 93rd and 3rd?'" she said.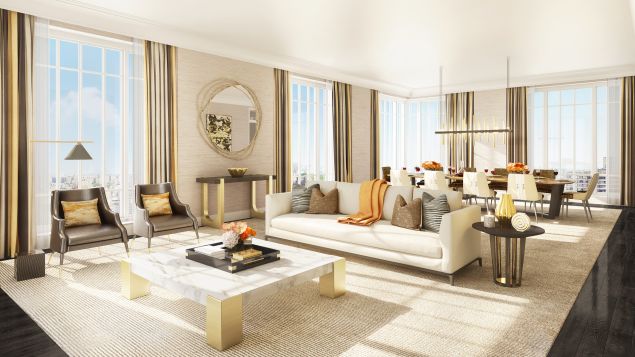 She added that another major bonus of living near that particular bus stop is that her kids are the last to be picked up and the first to be dropped off, "which makes such a difference for kids, because they are exhausted."
"My husband wanted to move, because he's just like that. He likes to move every few years and he always wants something new. But I said, 'You can't dislodge us from this neighborhood because it is too good.'"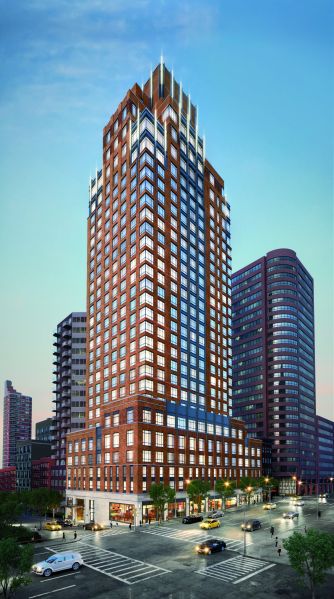 Lilly points out that there are already three top-notch schools in Carnegie Hill that push prices up: Spence at 91st and Madison, Dalton at 89th between Park and Lexington and Winward at 93rd and 3rd. That's not to mention the educational resources of the 92nd Street Y. He also points to other parent-friendly businesses in the area like the Chocolate Works and The Craft Studio.
"If your children can either walk to school or take a really short bus ride, that is a big plus," Lilly said. "Because when you live uptown and your kid is going to school downtown, it puts a lot of stress on the family. So we are seeing that larger apartments in this area have a little bit more demand."
Christopher Cameron is a freelance reporter based in Brooklyn, covering real estate, wealth and culture.