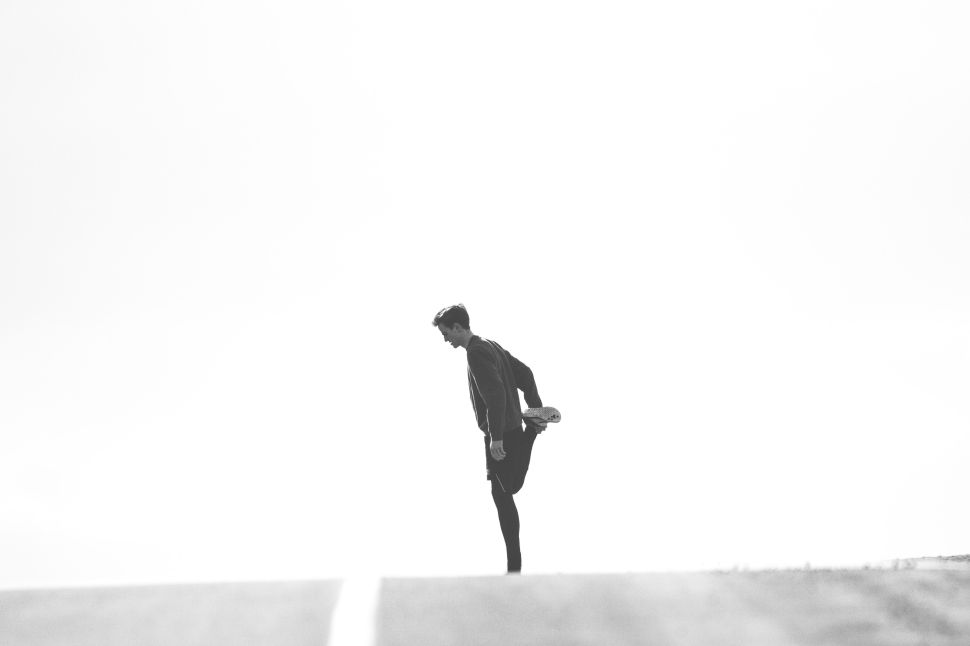 From November to February, fighting winter weight gain can seem like a daily uphill battle. Between demotivating, frigid weather to unhealthy holiday indulgences and schedule-consuming workloads, poor nutritional choices seem to grow more common as gym sessions become more difficult to pencil in. Thankfully, a new study from researchers at the University of Alberta is shedding light as to how those pounds keep mysteriously packing on. Researchers have identified in why there is such a spike in weight gain during the winter months: fat cells beneath the skin shrink when exposed to the sun's supply of vitamin D, meaning we're in short supply of the fat-incinerating solar power when the days grow shorter and the temperature drops.
"When the sun's blue light wavelengths—the light we can see with our eye—penetrate our skin and reach the fat cells just beneath, lipid droplets reduce in size and are released out of the cell. In other words, our cells don't store as much fat," said Peter Light, study author, professor of pharmacology and director of the Alberta Diabetes Institute. "If you flip our findings around, the insufficient sunlight exposure we get eight months of the year living in a northern climate may be promoting fat storage and contribute to the typical weight gain some of us have over winter," he explains.
While this new discovery is exciting for the future of weight loss science in the fight against obesity, the research does not point to sunlight exposure as a healthy or effective means of shedding pounds. "We don't yet know the intensity and duration of light necessary for this pathway to be activated," said Light, warning on the dangers of taking this information too literally.
The researchers also predict these findings reflect generational changes—today's increased obesity rates may reflect the fact that people, especially children and adolescents, spend more time in front of screens and less time in the outdoors. "Obviously, there is a lot of literature out there suggesting our current generation will be more overweight than their parents and maybe this feeds into the debate about what is healthy sunshine exposure," said Light.
While Dr. Light and his team certainly don't recommend over-exposing yourself to the sun to stay in shape, the findings do show how important being in the outdoors is to maintaining good health, both physically and mentally. In the winter, when you're feeling lazy and pressed for natural light, going for a simple jog around the block if temperatures allow is the best way to soak up the much-needed sunshine that your body desperately craves.