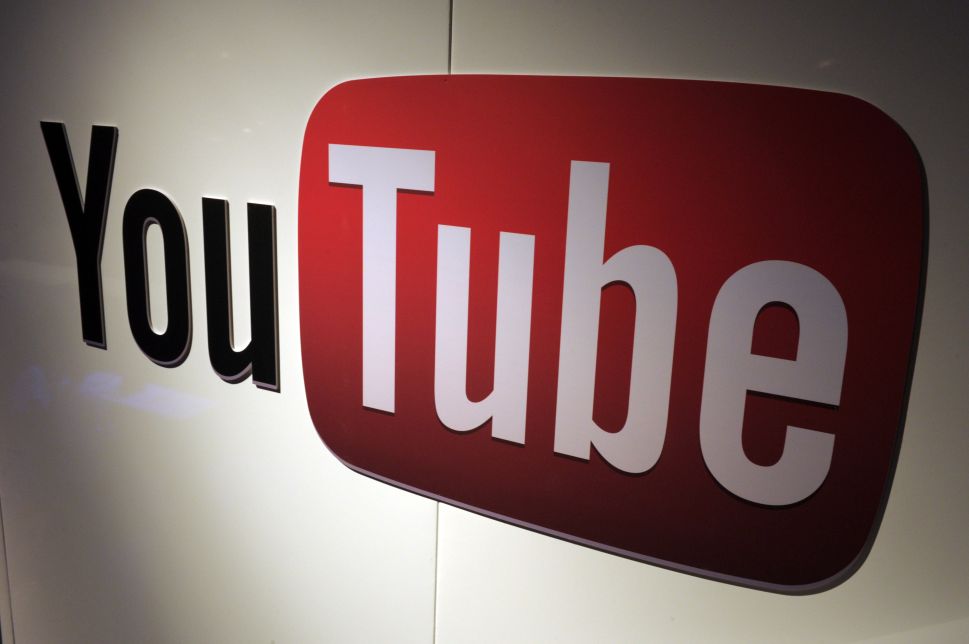 In a continued effort to dismantle linear television models, Hulu and YouTube both launched live streaming services last year. Their goal was to compete with cable companies that offer expensive network bundle packages that force customers into paying for channels they don't watch. Sorry, Epix.
So how is the fight to bring down The Man faring? So far, not so bad.
According to CNBC's sources, Hulu's live service currently boasts around 450,000 subscribers, and YouTube, which is owned by Google, has just north of 300,000. Neither service has officially released information regarding the size of their customer bases. Both services did not respond to Observer's request for comment.
Those are decent numbers for the early stages of what the streamers hope to be a viable mainstream alternative to outdated cable packages. The question is, how big can they grow their customer base?
Hulu with Live TV costs $39.99 per month, which includes Hulu's on-demand product, and YouTube Live runs $35 per month. Both services house live sports, news and other programming from a handful of networks. Unfortunately, BTIG analyst Rich Greenfield is unsure how they can expand much moving forward.
"If you don't care about live sports, the original Hulu product is awesome," Greenfield told the outlet. "You can get all of the programming you want for more than $30 less. And YouTube is free. It actually shows you how poor the value proportion is for live TV."
Even with this decent start, Hulu and YouTube are still playing second-fiddle in over-the-top (OTT) live service to DirecTV Now, which has crossed one million subscribers, and Dish's Sling, which is estimated to have more than two million subscribers. More and more cord-cutters are opting to pick and choose which networks and services they want to tune into, which is how these services have managed to snag younger customers looking to personalize their viewing habits.
In terms of the overall streaming wars, Hulu announced earlier this month that it had crossed 17 million total subscribers. As of now, it doesn't look as if its rapid growth spurred by The Handmaid's Tale is slowing. Hulu and other competitors such as Facebook Watch, Apple and Amazon continue to chase market-leader Netflix, but at least Hulu is poised for a massive infusion of content thanks to the Disney-Fox merger that will change the streaming wars forever.
Amazon is estimated to have around 80 million worldwide Prime subscribers, with roughly half that number estimated to be using the Prime Video service. In February 2017, the company said it generated $6.4 billion in revenue off of its retail subscription services. According to Variety, the company spent $4.5 billion on content last year.
Netflix has 109.25 million subscribers worldwide, including 52.77 million in the U.S. It invested $6 billion into content in 2017 and is prepared to spend as much as $8 billion in 2018. The company is currently growing at a rate of around 4 million new subscribers per quarter.
Hulu is thought to have spent $2.5 billion on content in 2017. YouTube Red, which has around 1.5 million-plus subscribers, is believed to spend hundreds of millions of dollars on original content, but nothing close to the budgets of the bigger streamers.