Each month, hundreds of new mascaras, creams, lipsticks and shampoos pour into the crowded beauty market. And each month, we do the hard work of sifting through them to bring you the best of the best.
From an under-$20 cleanser that feels expensive to a nourishing and creamy mask that warms on application, this month's selection will coddle your skin through the cold. These are the beauty buys you need to know this February.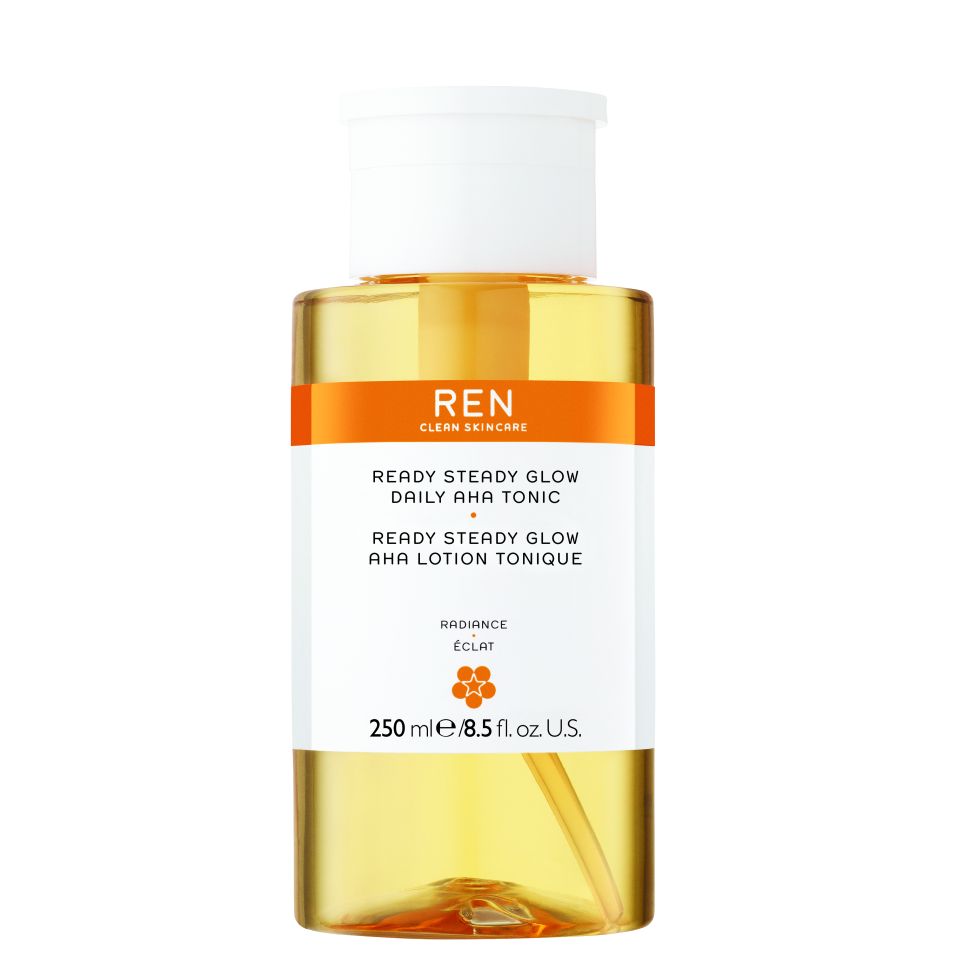 Acids—the vehicles of chemical exfoliation—are having a moment. If you've seemed to notice an onslaught of such products, you're not wrong in your observation. This "clean before it was cool" British brand now has a generously-sized, press-and-pump dispenser bottle filled with lactic acid and willow bark extract to gently, but efficiently, resurface the skin.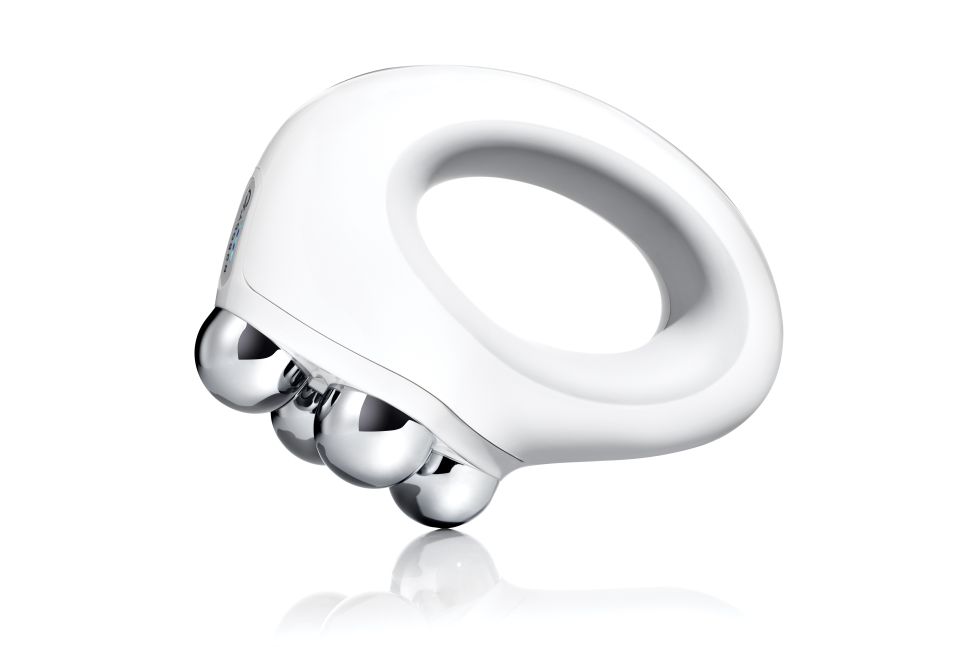 This at-home microcurrent device made a name for itself by tightening facial skin with tiny, electrical pulses, and now, it wants to do the same for your body—specifically the parts with stubborn sagging skin, like the upper arms, thighs and butt. The included priming gel is full of hyaluronic acid, so skin gets a dose of hydration, too.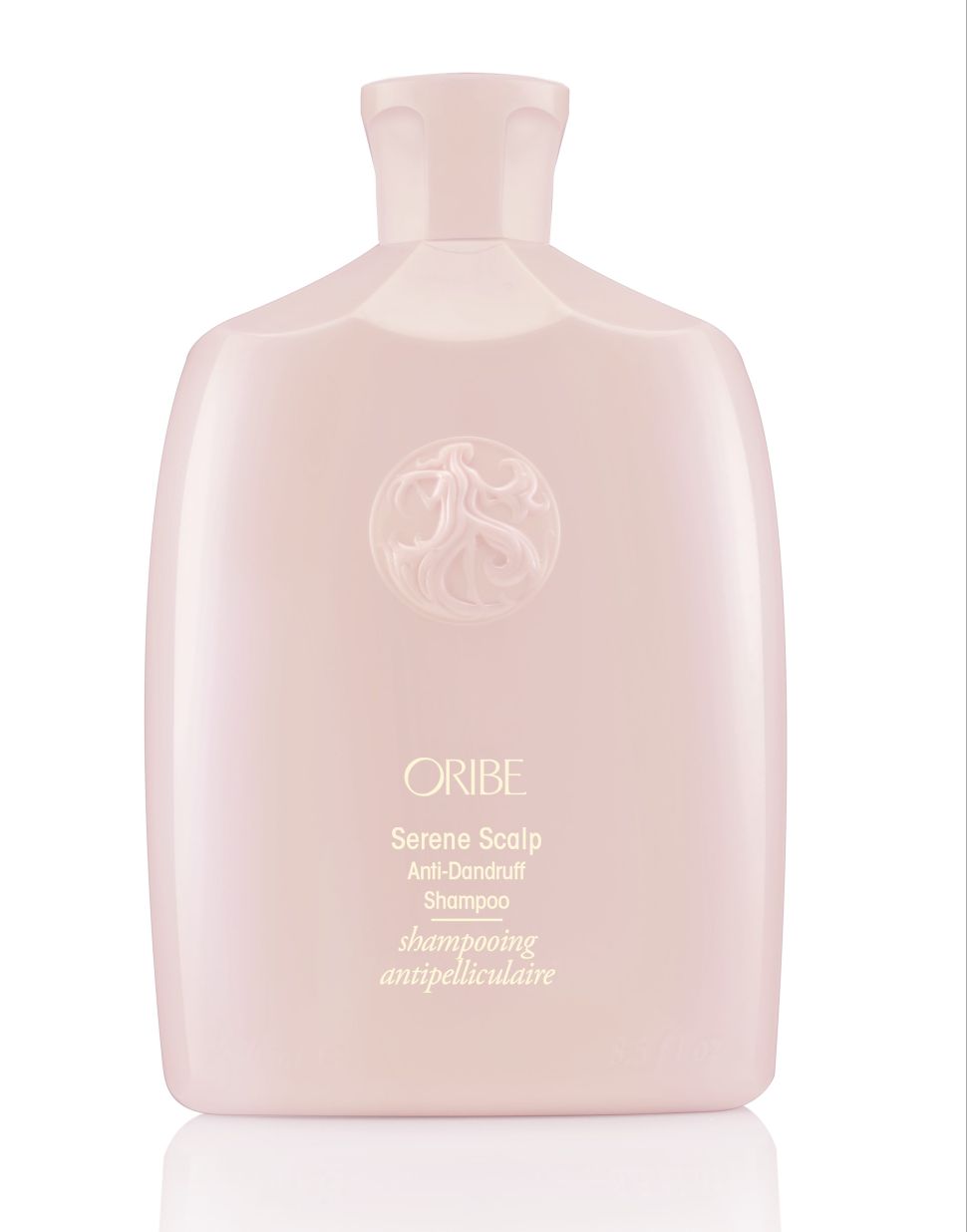 Being plagued with dandruff has never had such a chic remedy. Oribe's new millennial pink collection, delicately called Serene Scalp, will almost make you want to put your flaky, itchy scalp concerns on display. The collection harnesses ingredients like salicylic acid and chamomile to cleanse, purify and calm.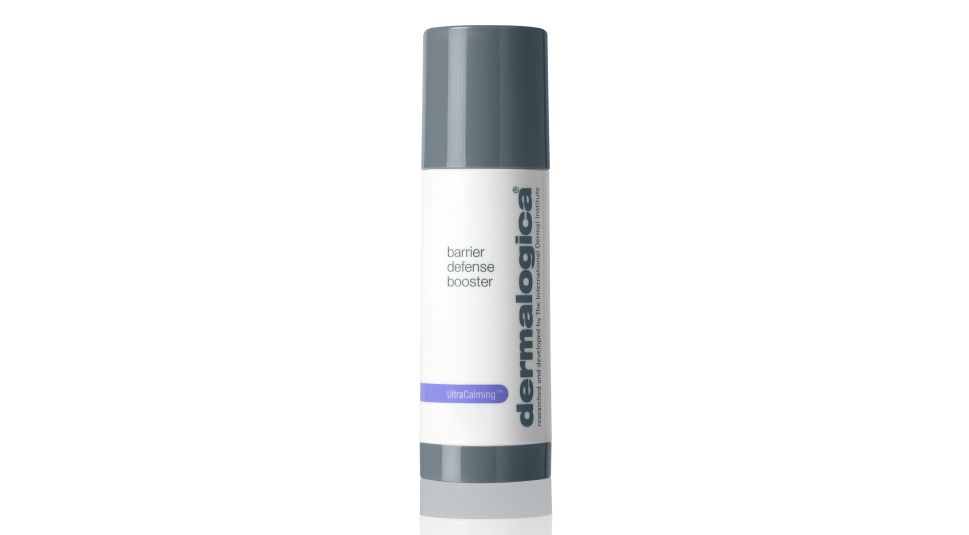 For those whose skin has been feeling irritated or generally worn out by winter (which is most of us this time of year), try introducing this oil booster. Blend a few drops into your moisturizer for a shot of skin-strengthening squalane and soothing oat oil that will build skin's defenses.
Just when we thought we'd seen "the Warby Parker of" everything, a genuinely cool new version came along. Otherland seeks to make fine candles that are financially accessible but still cool. Each candle comes with a lid, to prevent dust accumulation, in addition to a cute matchbox. To start, there are five fragrances of the coconut and soy wax blends, but if you're looking for one, try Canopy a fresh blend of fig and ivy. 
Professor Augustinus Bader is the creator of a groundbreaking treatment for burn victims—and this non-surgical, highly successful technology is now the basis for a new age-defying moisturizer. The secret sauce is Bader's TFC8 or Trigger Factor Complex, which is comprised of natural amino acids, high-grade vitamins, and synthesized molecules naturally found in skin. It helps bring key nutrients and powerful natural ingredients to skin cells, thereby, triggering the body's own repair and renewal processes. The key to use is antithetical to the multi-step regimens so many of us have made a part of our lives; you apply right after cleansing and you're done.
Bite's Agave Lip Mask is one of the brand's utmost hero products—a thick balm to slather on and live in during the winter. Now, the Canadian brand has brought us the maple edition, which was previously only available in its home country. Unlike the original, the maple offers a sheer bronze tint to the lips and smells just like Saturday morning pancakes.
The latest way to precision-apply eyeliner? With the most miniature pizza pie slicer, of course. The Nudestix iteration comes in two trend-forward colors—a rose gold and a copper bronze—and there's a black, too. Though Nudestix's isn't the first pizza slice liner, the brand made a name for itself with easy-to-apply, makeup sticks, so innovating in the eyeliner category (especially when a cat-eye still confounds so many of us) is a natural next step.
Model Lindsay Ellingson's travel-friendly makeup collection, Wander, is inspired by her own far-flung explorations. And while it's mostly comprised of multitasking products, like its dual-ended primer/balm stick, the line's newest launch fits right in with the globe-trotting theme. The gold foil, while obviously Instagrammable, also helps retain heat for maximum absorption by the delicate undereye skin. Elastic inside helps keep the patches in place, and a third, cellulose layer inside infuses the delicate eye area with hydrating hyaluronic acid, aloe leaf extract and lavender oil.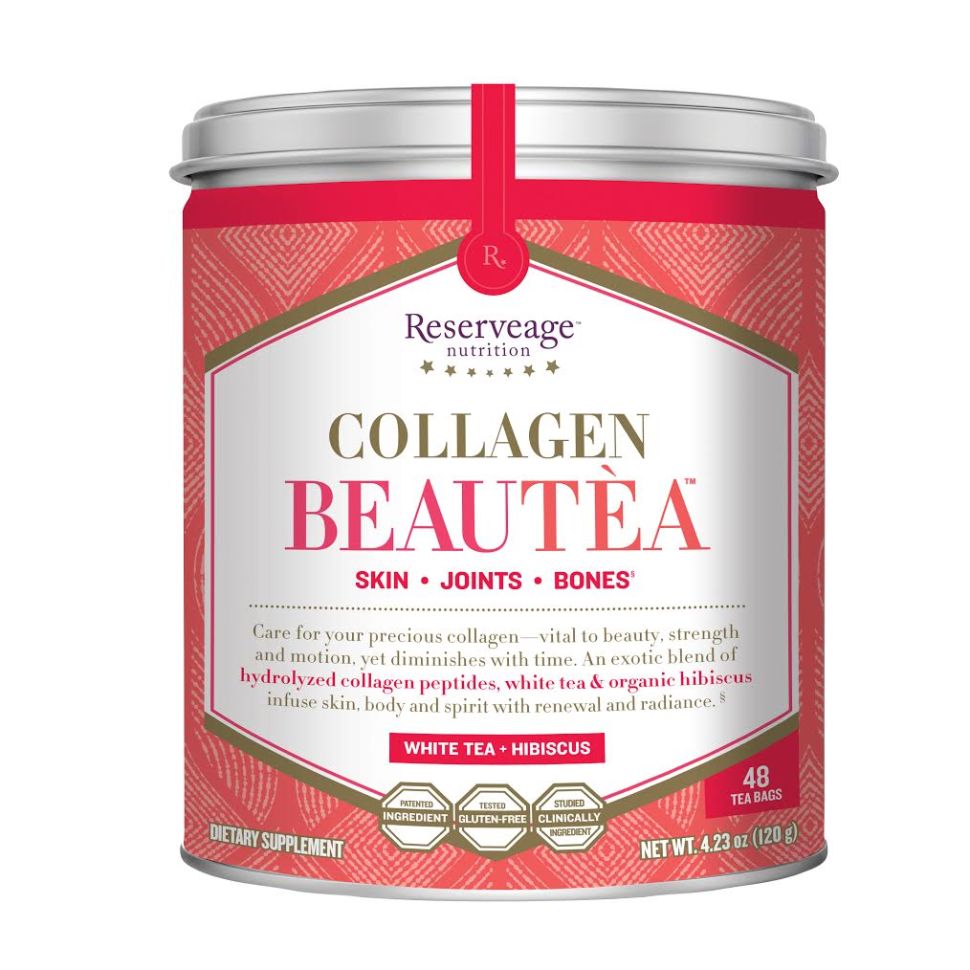 Given the ubiquity of collagen supplements (did you know the Kardashians are sworn believers?), it comes as no surprise that there are a multitude of ways to ingest it. This big metal container is stashed with white tea bags—that taste and function just like the ones you already use. That is to say, they're antioxidant-rich and contain a bit of caffeine, but they're also mega-fortified with hydrolyzed collagen peptides from Germany, which the brand says reduces wrinkle depth by 20 percent in just eight weeks.
This new serum from the squalane-powered line, Biossance, has a bit of a misleading name, but that's a good thing in this case. That's because the "retinol" in this formula isn't really retinol at all, but bakuchiol, a plant-derived retinol alternative that effectively diminishes the appearance of fine lines and wrinkles—without the sensitivity, or photosensitivity, so it can be used in the morning, too.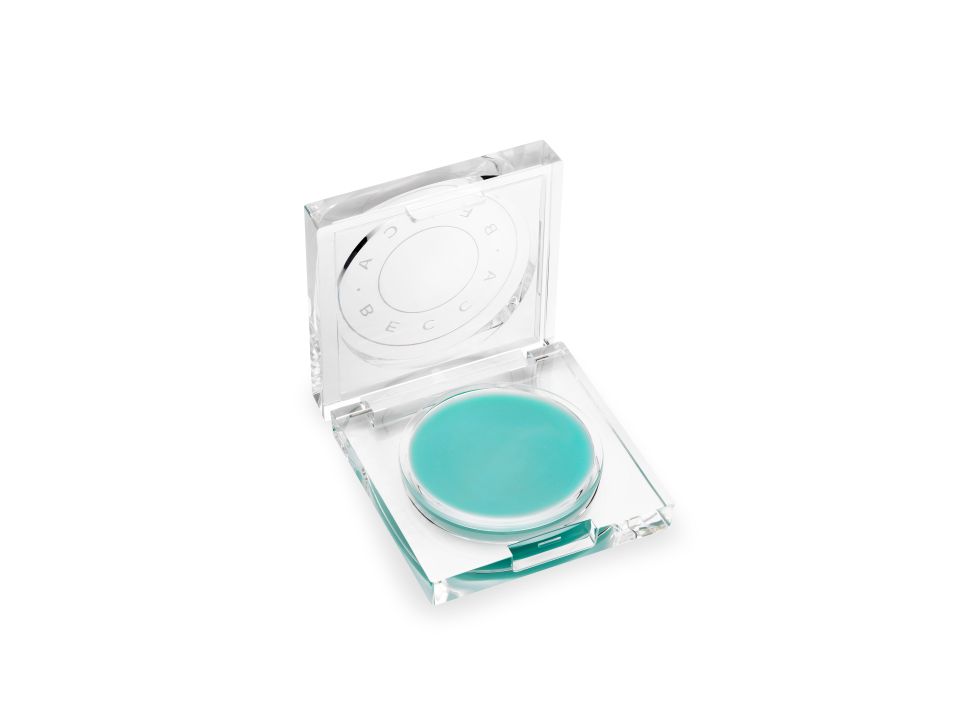 This icy-blue cooling gel contains cucumber, matcha, and caffeine, which works to soothe and plump the delicate eye area. After application, everything from concealer to a smoky, night-time eye goes on better and smoother.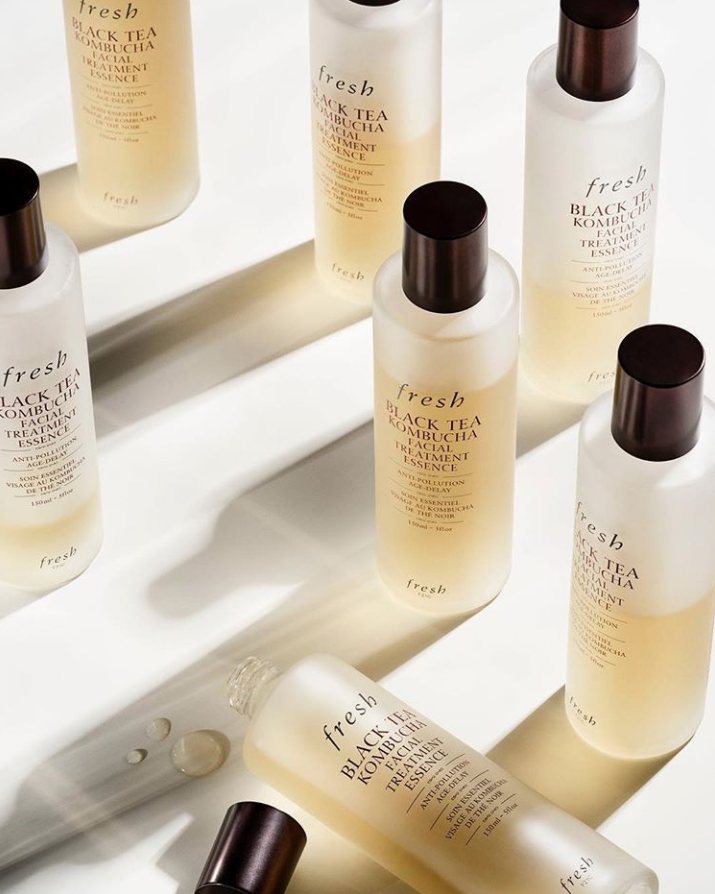 With a little more viscosity than a straight-watery essence, this hydrating formula is chock full of antioxidant, pollution-fighting ingredients. The key, however, is fermented black tea, or as we know it better, kombucha. Pat this on between cleansing and treatment steps for your complexion to become revived.
This mask is a hell of a multitasker. The hero ingredient in this creamy concoction is the ultra-mineral-rich water that Hungary is famous for. The kaolin clay and magnesium sulfate helps detox and purify clogged pores, while a botanical complex, including rosehip seed and pomegranate, helps moisturize and nourish the skin while working to combat aging. The best part, however, is undoubtedly the extremely soothing warming sensation that occurs as the mask is massaged into the complexion.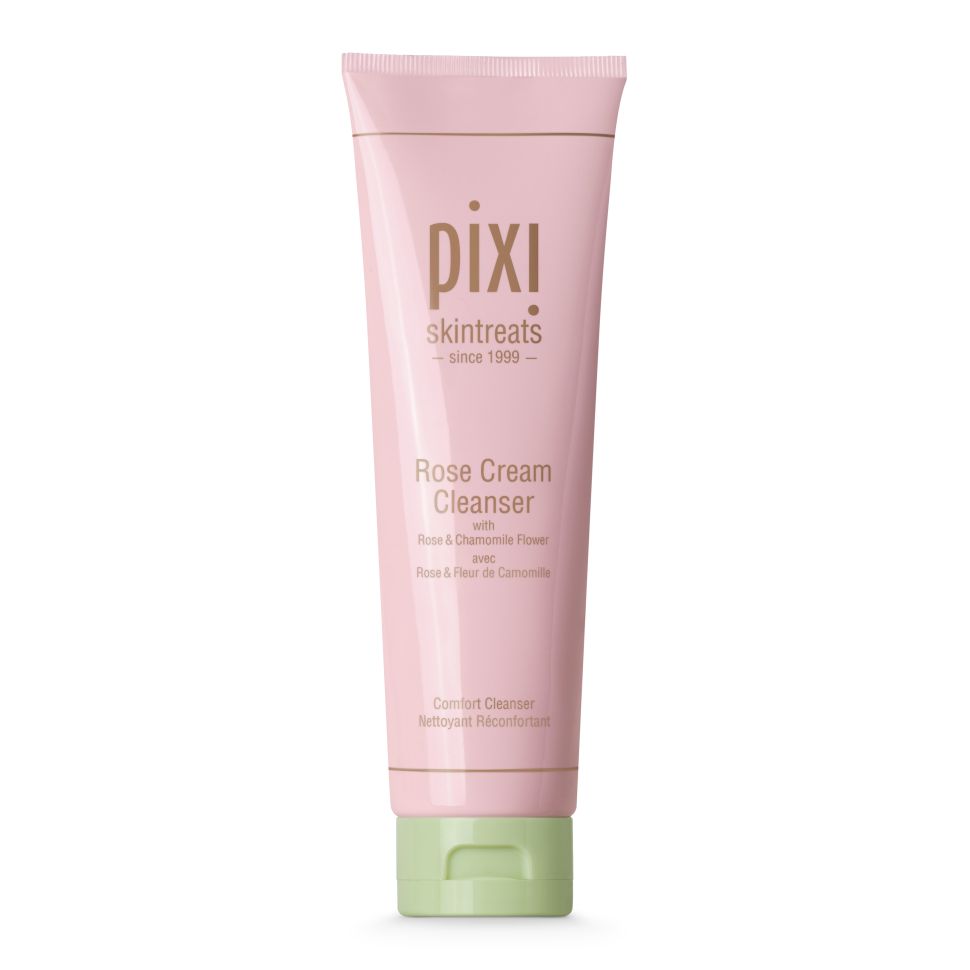 This cleanser is under $20 but holds its own against far more expensive, upscale formulations. It's hydrating, thanks to rose and avocado, and soothing thanks to aloe and chamomile. It's a perfect, nourishing cleanser for dry skin in wintertime.  
Consider this as a reminder that sunscreen is a year-round necessity, even in the winter months. Supergoop's latest creation makes using SPF easy—it's totally translucent, lightweight and offers UV and blue-light protection. It also doubles as a primer for your makeup.