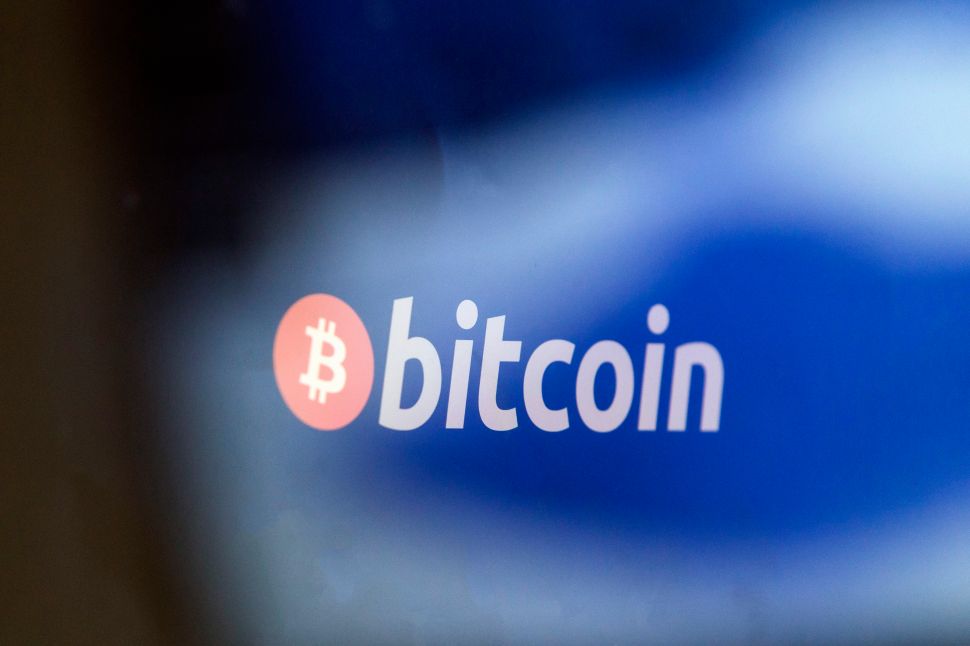 Nearly one-fourth of the total market value of cryptocurrencies generated in 2017 was erased in a single month.
January recorded $44 billion of total loss in Bitcoin and rival cryptocurrencies, according to Bloomberg, making it the greatest single-month loss in the recent history of financial markets.
Most of the steep declines in the month were triggered by government actions, particularly in Asia.
Since the introduction of Bitcoin, future contracts pumped Bitcoin price to reach $19,000 in early December, financial regulators around the world have been nervously watching the digital currency space, eager to figure out its impact on the traditional financial system. Several countries introduced concrete regulations to tame the investor mania and formed forces to combat high-profile criminal activities involving digital currency.
Here are seven most notable government actions and major security breaches involving digital currency that contributed to the avalanche of the cryptocurrency market in January:
Korea's Central Bank Formed Cryptocurrency Research Team
On January 11, Korea's central bank, The Bank of Korea (BoK), launched a special task force to explore cryptocurrency's effects on the country's economy, Coindesk reported. Earlier in the month, Korea's Financial Intelligence Unit and the Financial Supervisory Service launched investigations into six banks regarding their involvements in money laundering activities using cryptocurrency.
Korea Banned Anonymous Accounts on Crypto Exchanges
On January 15, Korea's financial regulators required identity verification for all accounts trading on the country's cryptocurrency exchanges. Exchanges that fail to verify user identities would face heavy fines.
Bulgaria Busted a Major Crypto Ponzi Scheme
On January 17 and January 18, Bulgarian police raided the office of OneCoin in Sofia, Bulgaria, CoinTelegraph reported. OneCoin was a multi-currency Ponzi scheme disguised as a decentralized token network. Participants were encouraged to sell educational material using the company's tokens and develop downstream sales network. The company was found to not have any decentralized blockchain infrastructure to support the token transaction.
China Cracked Down on Crypto Ponzi Schemes 
China was already an early mover in cryptocurrency regulation, leaving limited space for high-volume traders to disrupt the financial market within country borders. And yet, in light of the OneCoin incident, China's public security ministry announced a plan on January 19 to crack down on domestic Ponzi schemes.
Japan's Largest Crypto Exchange Was Hacked
On January 26, hackers attacked Coincheck, Japan's largest digital currency exchange, and stole $500 million worth of NEM coin, a mainstream digital currency in the country. Coincheck halted all trading activities following the incident.
In reaction, Japan's Financial Services Agency publicly urged for increased regulations and ordered the exchange to investigate the incident and submit a written report by February 13 with plans to prevent recurrence.
U.S. SEC Cracks Down on ICO Fraud
On January 30, the U.S. Securities and Exchange Commission (SEC) obtained a court order to halt an initial coin offering of a Dallas-based banking platform called AriseBank. The company aimed to raise $1 billion from retail investors. If completed, it would have been the largest ICO to date. 
Korea Detected Major Crypto Black Money
On the last day of January, Korean Customs detected a $600 million illegal foreign transaction involving undocumented cryptocurrency trading. The same day, Korea's finance minister made an announcement to tighten regulations on cryptocurrency exchanges. However, he said the government has no plan to issue an outright ban like China.