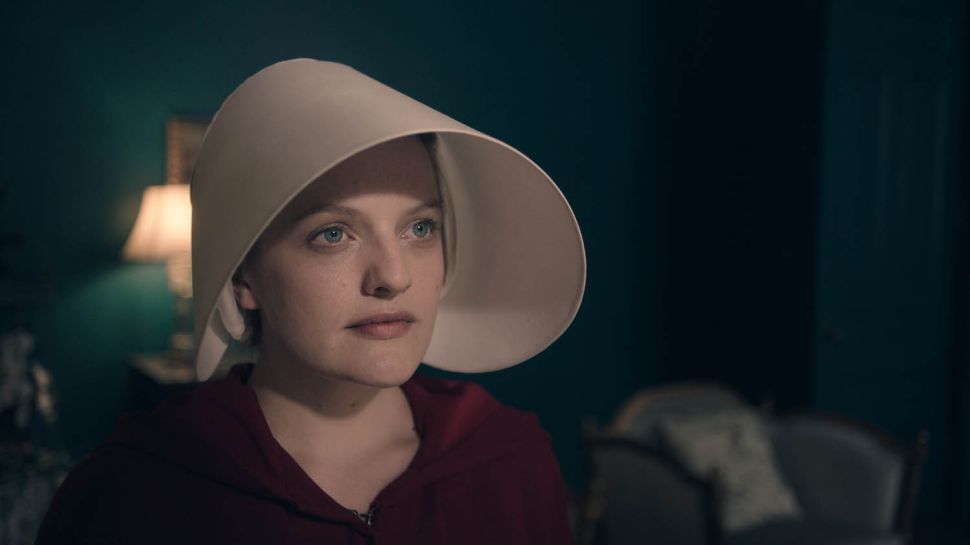 Amazon (AMZN) is shaking up another segment of the book business.
Since its introduction over a decade ago, Kindle has set the standard for e-readers. Once Amazon acquired the subscription audiobook service Audible, its dominance in publishing seemed complete.
But as The Wall Street Journal first reported yesterday, Amazon's not finished yet.
Audible is now paying the lion's share of rights to highly anticipated books, just so it can license the audio versions in its in-house studio. The company then sells off print and e-book rights.
While Audible coordinates with other publishers on these efforts, the releases aren't always in tandem.
For example, the audiobook version of snowboarder Shaun White's untitled memoir will be released in September, a month before the hardcover and e-book editions.
That may seem like a strange strategy, but audiobooks are actually the fastest-growing segment of the publishing business. According to the Association of American Publishers, audiobook revenue grew 20 percent in the first eight months of 2017 compared to the same period a year earlier. By contrast, print book sales grew only 1.5 percent and e-book sales dropped 5.4 percent.
Audible is an integral part of the audiobook sector, accounting for 41 percent of U.S. sales according to audience research firm Codex Group.
The service charges members $14.95 per month for a single audiobook, and gives a 30 percent discount on additional titles. While an exact subscriber count isn't available, Audible says it has millions of members.
There's increasing competition in the space, however.
Google has begun selling audiobooks in its Google Play store, and Walmart is working with Japanese retailer Rakuten on a similar project.
Legacy publishers like Penguin Random House and HarperCollins are also fighting Audible's dominance. In many cases, they will only buy a new book if they can handle audiobook rights themselves.
If this trend continues, it could remove the upside for authors who consider working with Audible.
Writers also get some benefits from being under the Amazon umbrella, however. In traditional publishing, both the author and the publisher get a percentage of each audiobook download. But Audible removes the print publisher from the equation, theoretically giving the author more money.
Audible, like Amazon, is also dipping its toe into original content with "special edition" audio projects.
For example, the audiobook version of Margaret Atwood's The Handmaid's Tale, read by Claire Danes, features new material that wasn't part of Atwood's original novel. White's forthcoming memoir will likely feature interviews with coaches and competitors.
Or imagine, Jim Dale adding to his stable of Harry Potter characters by reading some of the new material J.K. Rowling has released over the last decade. He might even set another Guinness World Record.