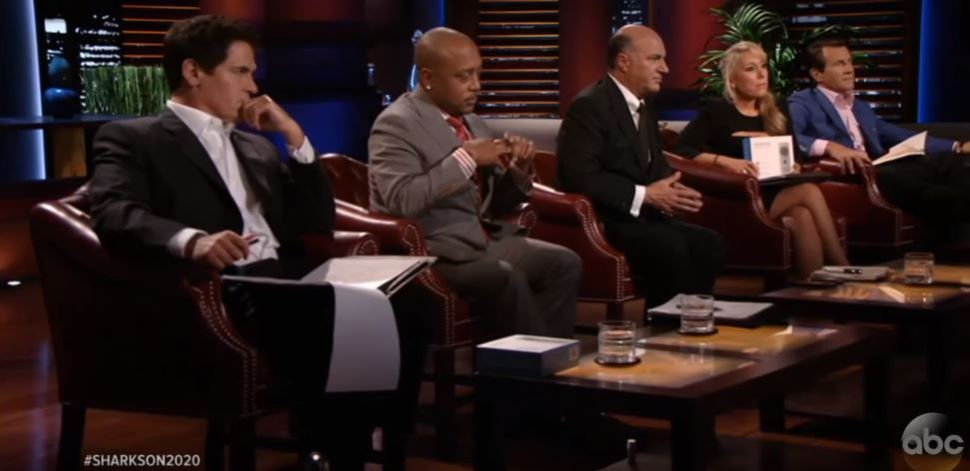 The sharks said "I'm out," but Jeff Bezos said, "I'm in."
Amazon (AMZN) announced last night that it had acquired smart video doorbell company Ring. Financial terms of the deal were not disclosed, but it's rumored to be worth about $1.1 billion.
Ring will reportedly continue to operate independently. Ring devices already integrate with Amazon's voice assistant Alexa.
The Ring acquisition represents Amazon's second most expensive takeover in company history. Only its $13.7 billion deal for Whole Foods last year was worth more.
A partnership with Ring gives Amazon more access to internet-connected gadgets. The world's largest online retailer has made many big bets in this space, from Kindle e-readers to the controversial Amazon Key smart lock and camera system.
As such, many security companies that lack Amazon's resources seem wary of the new deal. Shares in electronic security firm ADT fell seven percent following the acquisition news.
Home security is expected to become a $51.5 billion business by 2022, thanks to both legacy companies like ADT and newer firms like Ring and Google's Nest.
Amazon's Alexa Fund, which offers venture capital to companies working on voice technology, invested an undisclosed amount in Ring. Other investors include Virgin Group, Goldman Sachs, Kleiner Perkins and Qualcomm. The company has raised about $450 million in capital altogether.
None of that money, however, came from the investors on ABC's Shark Tank.
Founder and CEO Jamie Siminoff created Ring in his garage and debuted it at the Consumer Electronics Show (CES) in 2011.
But the first time it was widely introduced to the world was during a Shark Tank appearance in 2013. Siminoff gave an impressive presentation, but four sharks said "I'm out," and Siminoff passed on Kevin O'Leary's proposed deal.
At the time of Siminoff's appearance in the tank, Ring (then called Doorbot) was worth $7 million. Mark Cuban said he couldn't see the company being worth $80 or $90 million.
Well, by last year Ring was worth $460 million. And today's billion dollar Amazon deal amplifies the sharks' mistake.
Ring was featured on an ABC special about the deals the sharks regret rejecting. Cuban also dutifully took his lumps on Twitter this morning.
This isn't the first high-profile startup to slip through the sharks' fingers.
The founders of dating app Coffee Meets Bagel rejected a $30 million deal from Cuban, and the other sharks declined to invest. Their startup is now worth roughly $600 million.
Hopefully the next time the sharks consider passing on a lucrative idea, these stories will ring a bell.