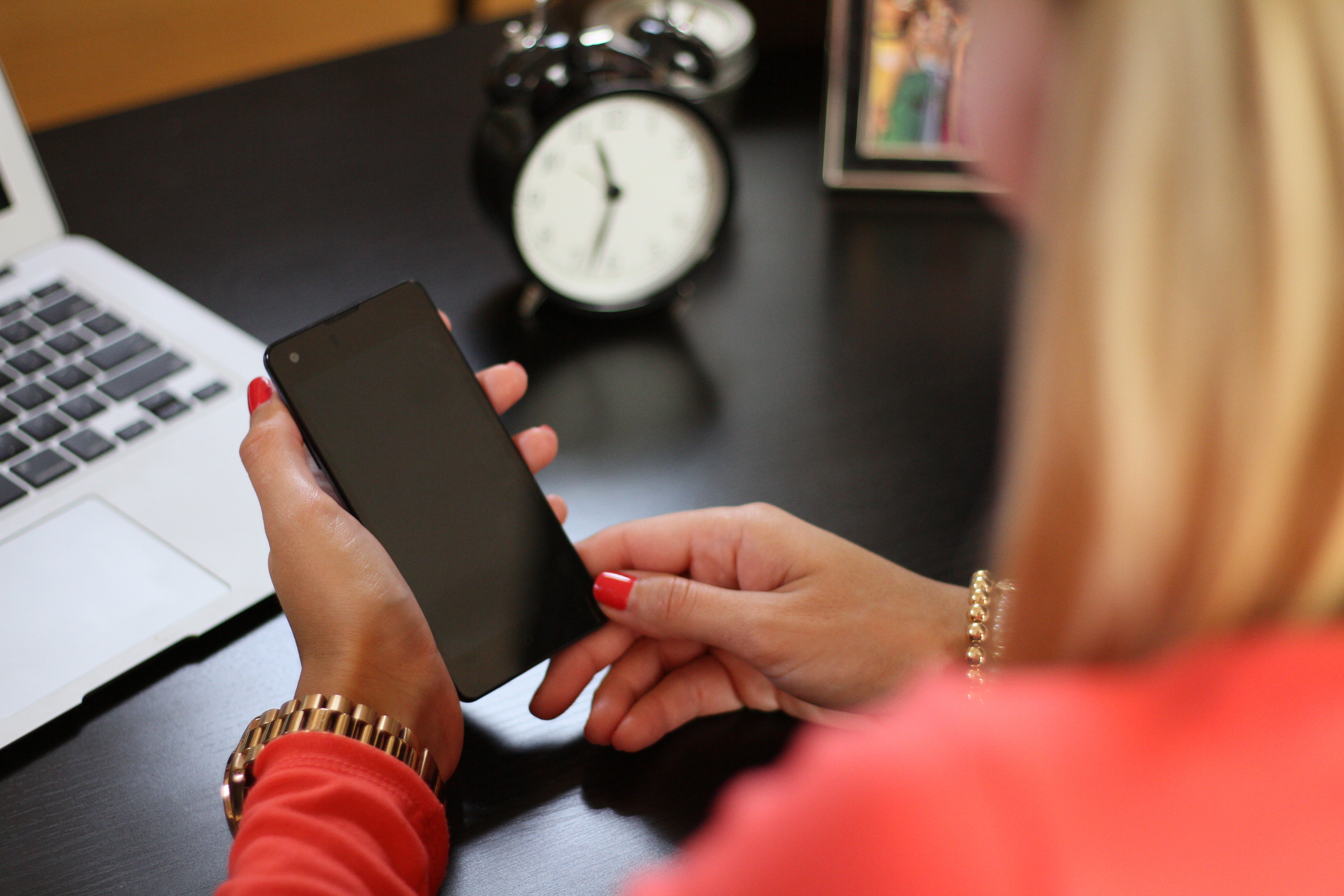 It's hardly news that Big Brother is watching you if you happen to live in China. After all, China is a communist country where the government exercises wide control over everything from the economy to the media. But it's still scary to read about the specific ways Chinese citizens are being watched—and controlled—in Mara Hvistendahl's terrific Wired story.
In China, mobile payments have surged to $9 trillion a year. A few secretive organizations are using the data from those transactions—along with information pulled from government, legal and social sources—to create a "social credit score."
In China, your social credit score determines everything from how much interest you pay on a loan to how easily you can rent a car or get a visa to travel overseas. Your score gets hurt for many of the same reasons you would have a bad "traditional" credit score in the United States—such as paying bills late or defaulting on a loan—but your score will also get damaged by consorting with the wrong friends on social media or being associated in real life with people who have been convicted of financial crimes. It isn't hard to see that being critical of the government in China would make it hard to participate in day-to-day life—at least financially. A bad score could keep you from getting a job, getting access to health care or finding an acceptable place to live.  
That couldn't possibly happen in the land of the free, could it?
Actually, it's already happening.
We don't have a few all-powerful monoliths like the federal government (or ALIBABA (BABA)) recording everything we do, but most Americans don't realize how much of their everyday life is being tracked and analyzed. Right now, data collection companies' main goal is selling you things. But it isn't hard to envision how a few changes in the market could produce something like our Chinese friends' Big Brother experience.
Think about the digital trail you leave in an average week. Your top-of-the-line smartphone has a GPS function that lets it be tracked anywhere you go. You might buy something with Amazon (AMZN) Prime and have it delivered to your home, browse a website promoted to you based on what you've liked on Facebook (META), use your bank's online bill pay function to pay your cable bill, and drive your car across a bridge where the toll is automatically processed by EZPass.
Data aggregators are able to build a very sophisticated profile of how you spend and sell that profile to advertisers looking to find people just like you. The credit bureaus keep track of how you pay your bills—and manage your available credit—and sell it to companies that assign you a score that lenders then use to determine how reliable you'll be about paying off a new line of credit.
We're also not far away from being completely conditioned—and accepting—of "social" grading by our peers. That Uber app that makes it so easy to get home after a party? You're ranking the driver on his or her performance, and he or she is doing the same to you. Social platforms like Twitter, Instagram and Facebook have made it easier than ever to praise—and criticize—friends and acquaintances for everything from their fashion taste to their political views and how they raise their children. You can even do it anonymously.
Amazon has been working very hard to integrate itself completely into your everyday life. It'll sell you anything you want—including a device that sits on your counter and waits for you to ask it something. It just bought Whole Foods to get into the grocery market. Is it hard to imagine Amazon entering the drug business? Or owning a cable company? Or a bank? Is it a stretch to think Amazon will give preferential treatment to Prime customers who use its brick-and-mortar stores or surf the web via an internet service provider they own?
The latest round of tax reforms is giving companies like Amazon, Apple (AAPL), Google (GOOGL) and Facebook even more cash to become even larger conglomerates. They're all going to possess and consolidate more of your data. And it's unlikely you'll know what information they're collecting—or how they're going to use it.
Sure, you can opt out, but companies that use "big data" are betting that you will trade privacy for convenience—and a good deal on that sweater you didn't know you wanted.
The choice is up to you, so you should make your choice informed. It might seem tedious, but read the fine print when you sign up for any service—whether it's Amazon Prime, Google or Facebook. What are you giving access to and what can you opt out of? Be aware of the strings attached to free services. Credit Karma and Mint might offer some useful tools to estimate your credit score or keep track of your finances, but just because you aren't paying for them doesn't mean they're free. You're exchanging your personal data for that convenience. You're giving them you.
Your financial life is the most tangible way you can be impacted by this kind of data collection, so it pays to be as knowledgeable as you can. When you know how your credit score is being computed, you can make better day-to-day decisions before a crisis hits. You can learn more about how to do that in my new book, Your Score. It's a guide designed to put you on equal footing with your lenders.
Anthony Davenport is the founder and CEO of Regal Credit Management.