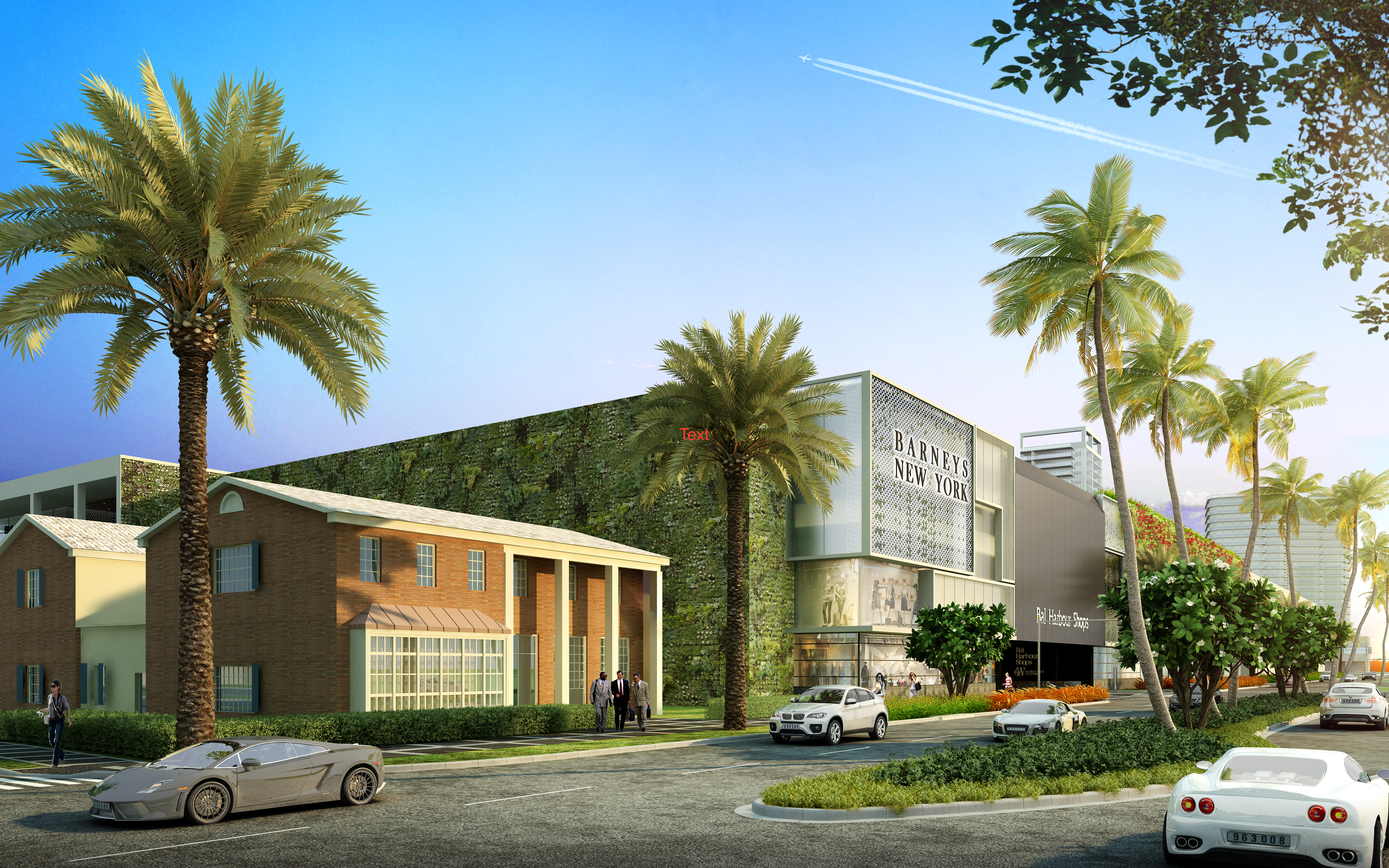 Gird your credit cards, Miami. After years of rumor and speculation, Barneys New York has officially announced a forthcoming location in the Magic City by 2023. Even better, Barneys' famed restaurant, Freds will be coming along as well, helping to anchor the 53,000 square-foot property.
Fittingly, Barneys New York will be housed inside Miami Beach's swanky Bal Harbour Shops, the luxe outdoor shopping destination anchored by fashion giants Gucci, Fendi, and Chanel. The announcement comes after the mall's recently-approved $400 million expansion plan.
Stanley Whitman, the founder of Bal Harbour Shops, talked about collaborating with Barneys New York back in the '70s, according to Matthew Whitman Lazenby, the third generation leader of Bal Harbour Shops and president and chief executive officer of Whitman Family Development, LLC, which is also responsible for the creation of Brickell City Centre.
"Three generations of my family have worked for nearly four decades to make this happen," he says. "Barneys has always had a unique and compelling perspective on fashion and luxury. We know it will resonate with our shoppers."
When the upscale department store opens, its shelves will be stocked with top designers, including Alexander Wang to bottega veneta. It will offer a host of intimate rooms stocked with women's and men's ready-to-wear, accessories, shoes, jewelry, cosmetics, fragrances and home décor. You can expect Barneys New York's legendary window displays, too.
The store will be attached to an outpost of Freds, the retailer's iconic restaurant, which will serve European-inspired and modern American fare in an elegant environment. Executive chef Mark Strausman will create a custom menu for the Bal Harbour location using locally-sourced ingredients and seasonal items.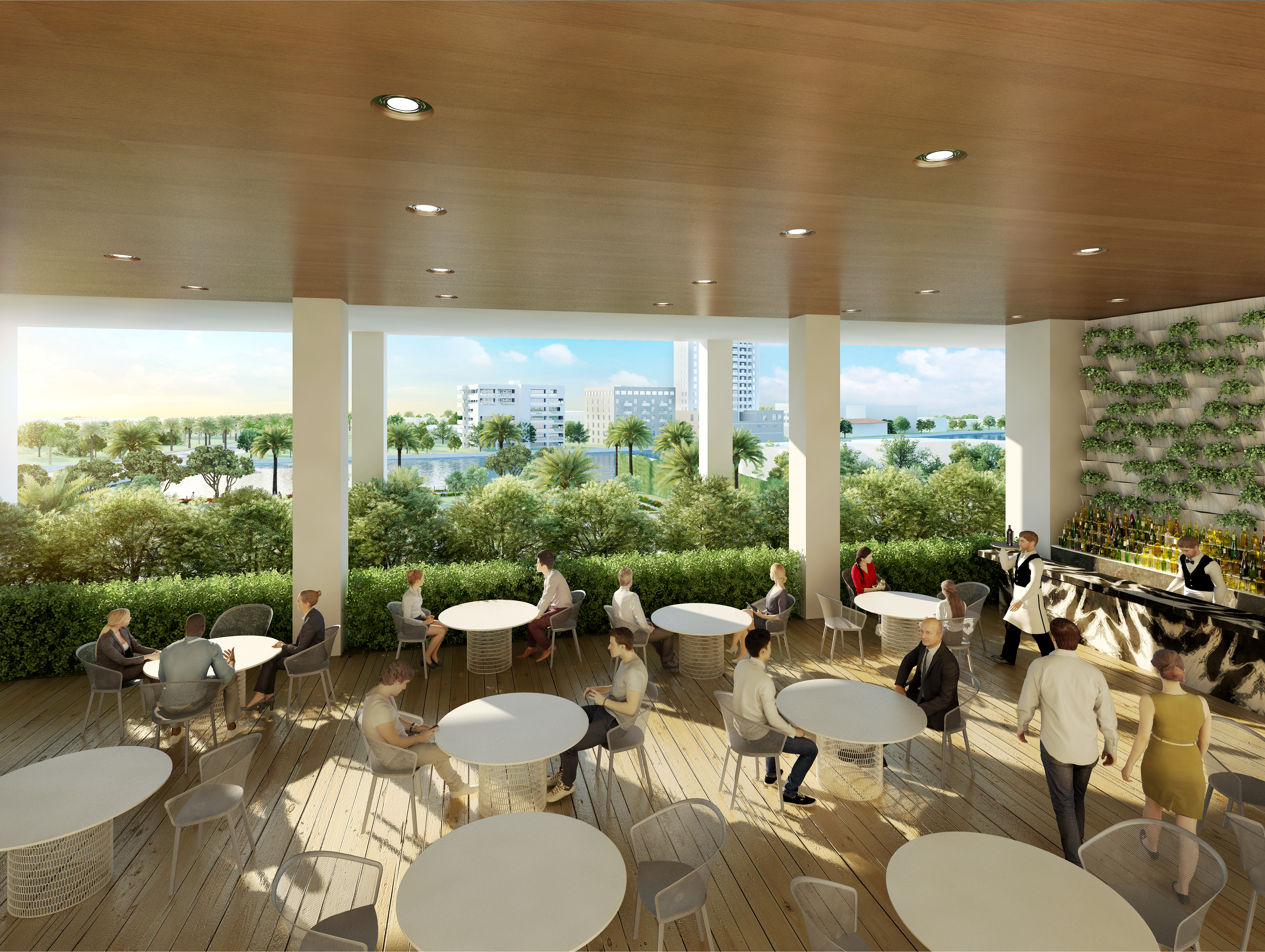 Barneys New York signed a long-term lease with Bal Harbour Shops, signaling a significant commitment to the Miami area and its loyal luxury clientele. Once it opens, it will join fellow retail giants like Neiman Marcus and Saks Fifth Avenue.
"It's a milestone for Barneys New York to launch our first location in Florida at Bal Harbour Shops, which attracts the best clients from around the globe and who mirror today's Barneys clients," says Daniella Vitale, president and CEO of Barneys New York.
The Miami location will join eight other Barneys New York storefronts across the country including Beverly Hills, New York, Chicago, and Las Vegas. The opening will coincide with Bal Harbour's 350,000-square-foot expansion, which will bring an additional 70 boutiques to the three-level mall.
"We're excited for Bal Harbour shoppers to experience Barneys New York's approach to creating environments with exclusive, rare and highly-edited products coupled with luxury services, food, and digital experiences," Vitale adds.
Besides Bal Harbour Shops, Miami is home to a host of indulgent shopping destinations including the Miami Design District, Brickell City Centre and the Aventura Mall.