Hollywood is dumb. Really dumb.
How else can you describe the industry's insistence on routinely attempting to recreate the success of something without the foundational building blocks that made it good in the first place? It's the only explanation that makes sense for why something like Scrubs: Med School and Joey ever existed.
But what will happen when the most consistently successful and profitable Hollywood endeavor of all time attempts to pull that trick off? We have no idea.
The Marvel Cinematic Universe (MCU) is heading toward big changes in the near future. The contracts for the franchise's main stars—Robert Downey Jr., Chris Evans, Chris Hemsworth, Mark Ruffalo, Scarlett Johansson and Jeremy Renner—are all up after 2019's Avengers 4. While it's always possible that they re-up for more adventures, that doesn't look likely at this point.
Can the MCU maintain its current mind-boggling global success without them?
"Certainly as we get to Infinity War, there is a sense of a climax, if not a conclusion to, by the time we're at untitled Avengers 4, the 22 movies that will have encompassed the first three phases of the MCU," Marvel Studios head Kevin Feige told Collider last year. "And what happens after that will be very different. I don't know if it's Phase 4, it might be a new thing."
Whereas the shared cinematic universe of, say, Star Wars can virtually expand endlessly and visit any corner of the galaxy, the MCU is more constricted to specific narrative moments.
We can go on a space adventure with the Guardians of the Galaxy, but only as long as it helps build toward Thanos. Thus far, Marvel's version of expanding the universe has just been to throw more characters and elaborate settings into the mix rather than deviate entirely from the central story.
There's nothing wrong with that; in fact, it's proven to be a massively successful strategy, and I've been in theaters for practically every single opening weekend. But this approach does make you question its long-term viability.
"This is a group of creatives who really have their finger on the pulse of what audiences want without losing sight of the mythology of Marvel," Paul Dergarabedian, senior media analyst at comScore, told Observer. "Every brand—DC, Pixar, Lucasfilm—they've all had their missteps. Every production company has track records that include mistakes. But it's hard to find a lot of their missteps here. The winners far outweigh the losers."
"Never underestimate Marvel," he surmised.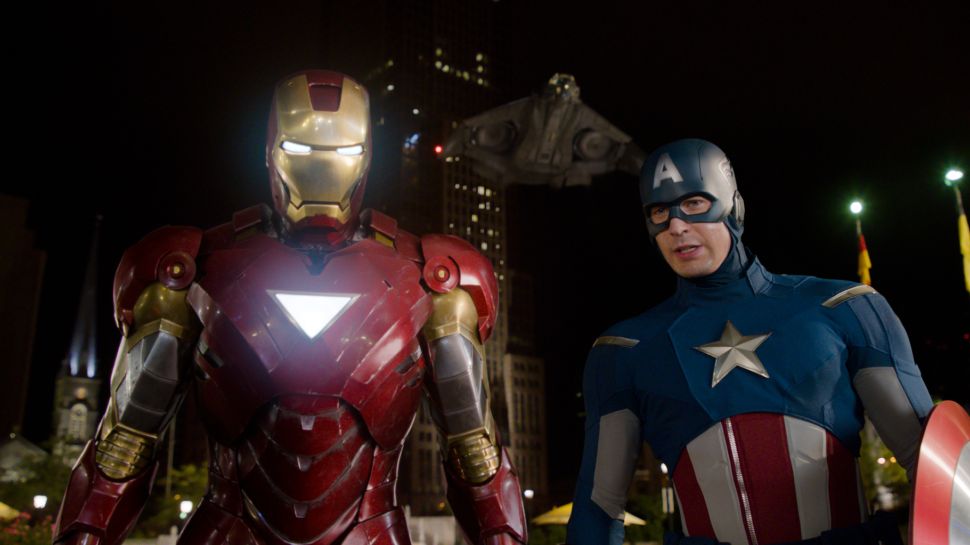 Never one to be trapped like a bad bishop, Feige has planted the seeds for life post-Avengers 4 by introducing a handful of new characters in recent years that will take up the mantle.
This includes the Guardians of the Galaxy, who will appear in Vol. 3 in 2020, Ant-Man, Doctor Strange, Black Panther and even Spider-Man. Brie Larson's Captain Marvel will be introduced in between Avengers: Infinity War and Avengers 4 and is also expected to be a cornerstone of the new Avengers roster.
But just because Feige has been grooming a new squad to take over does not mean the MCU can expect the same fantastic results.
Not only has every sequel, save Age of Ultron, in this continuity outgrossed its direct predecessor at the box office, but of its 18 releases, just three have a Rotten Tomatoes score under 75 percent. They haven't had a real clunker since 2013. That is an unprecedented run of critical and commercial success that defies 100 years of Hollywood history.
Ant-Man ($519 million worldwide) and Doctor Strange ($677 million), while still massively profitable, earned somewhat smaller grosses than what Marvel is used to seeing. Spider-Man: Homecoming ($880 million) crushed, and Black Panther is on its way to a record-breaking opening ($160 million-plus).
Will all of them benefit from the Marvel sequel effect or will they come back down to earth a bit in their second-outings, like so many other Hollywood franchises? Though the Marvel name has transformed B-list characters into must-see attractions, this group is not the foundational collection that jumpstarted this global enterprise and may not be met with the same enthusiasm without connections to the core players. Thir sophomore box office results will go a long way in determining the future health of this series.
"Coming off the incredible box office and critical high with the MCU, I don't think they should lower their sights in any way," Dergarabedian said. "Between future casting and directorial choices, we may be very pleasantly surprised. In fact, they may reinvigorate the MCU in ways we haven't imagined."
"Sometimes, the most offbeat characters provide unexpectedly great results," he continued.
That's true both in front of the camera (Guardians) and behind it.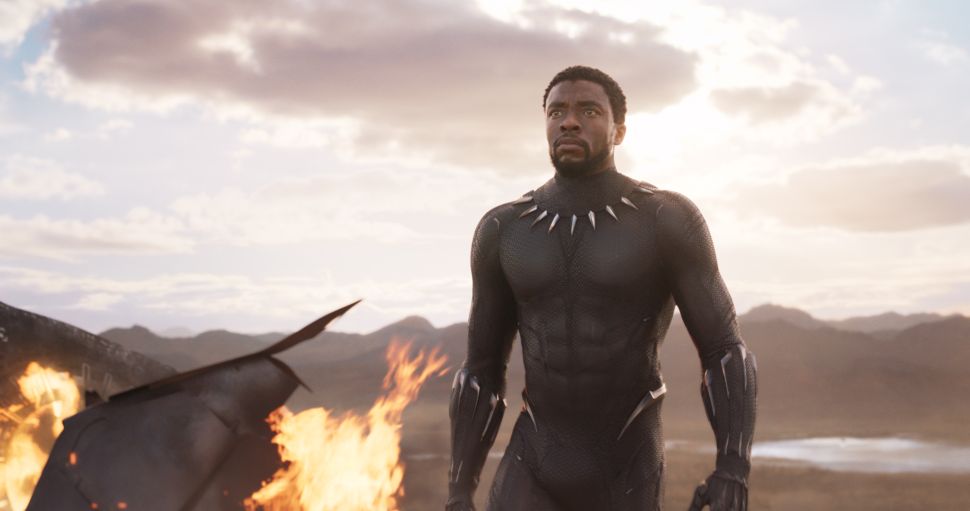 Marvel has perfected the producer-driven model of filmmaking under Feige, which doesn't always leave a lot of room for directors to make their own mark. The studio infamously parted ways with Edgar Wright (Ant-Man) and Patty Jenkins (Thor: The Dark World) over the tried and true "creative differences" excuse. Ava DuVernay actually passed on Black Panther before Ryan Coogler got the gig.
But Feige has loosened the reins a bit in recent years.
Taika Waititi was an indie director with a loopy sense of humor before he helmed a top five MCU movie with Thor: Ragnarok. It's in these kinds of left-field, trust-your-director moves that a successful trend and viable path forward emerges, though actually sticking to it is another thing entirely for the studio.
"Necessity is the mother of invention," Dergarabedian said. "…Captain America: The Winter Soldier became very James Bondian in scope and point of view. Spider-Man: Homecoming is a high school movie about a teenager from Queens. Doctor Strange is like a fantasy movie. There are tenets of different genres that they've applied to these superhero movies."
He continued: "Necessity also creates diversity as well. When your hand is forced to make changes, it spurs on creativity."
Branching out into new territory with these new characters—Captain Marvel is a prequel that takes place in the 1990s—is one way to maintain the current level of interest in this Avengers world without the Avengers we've come to know.
It's likely that every option will be on the table should the MCU stumble in its new iteration, including casting a new Iron Man or rebooting the universe. Whether or not fans would accept a new face in a now iconic role or be willing to endure a slate-cleaning remains to be seen.
What is more certain is that Marvel should continue empowering inspired directors to lavish their carefully framed interwoven stories in unique trappings.
Doctor Strange felt a bit vanilla and formulaic, but Ragnarok hit you with a completely different sensibility. This strategy will help ease pressure off any single narrative point and allow the MCU to expand more freely and organically so that the McGuffin-laden Infinity Stones aren't the only engines of plot and focal points. It also clears the way for more varied viewpoints to be infused into the narrative, which can rely more on character and story and less on tease-built spectacle.
"If you can have any confidence in any creative entity, it'll be Marvel," Dergarabedian declared.
We shall see.