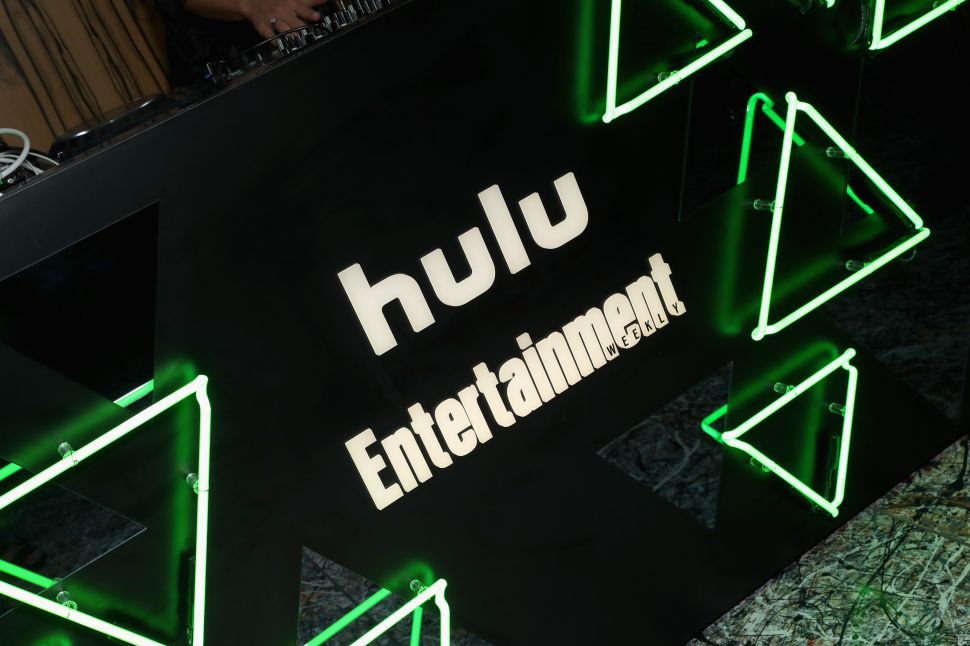 Earlier this year, Hulu surpassed 17 million worldwide subscribers, marking 41.6 percent growth since May 2016. By all advanced metrics, Hulu is growing faster than competitor Amazon Prime Video and nipping at the heels of market-leader Netflix. The company's original series The Handmaid's Tale just became the first-ever streaming show to take home the top awards at the Emmys and Golden Globes.
So how in the hell is Hulu projected to lose $800 million in 2018?
More immediately, Disney reported on its most recent earnings call that the company is expecting to lose upwards of $250 million in equity losses on the streamer, far greater than the $100 million Disney had previously expected.
Sure, they can afford this after becoming the only studio to ever cross $6 billion at the worldwide box office twice. But with massive spending cuts and layoffs going on at ESPN, it's clear the Mouse House wants to control its TV business.
CFO Christine McCarthy highlighted licensing costs as a prime contributing factor to the losses, though much of that money returns to Disney's deep coffers given that Hulu licenses many of its shows.
What's more, Disney is set to gain a majority 60 percent stake in the company once its acquisition of Fox is approved in 12 to 18 months (barring a late-game comeback from Comcast). The two companies currently own 30 percent of Hulu apiece, with Comcast (30 percent) and Time Warner (10 percent) each owning a chunk as well.
"As one of the equity owners, our portion of these incremental costs will largely be recouped by ABC's program sales, as well as affiliate revenues to some of our various networks," McCarthy said.
Disney chief Bob Iger went on to say that Hulu is "ramping up their volume" in terms of content, which is adding to the cost. Hulu is estimated to have invested $2.5 billion into content in 2017 and added more than $1 billion in revenue, while growing its viewership to north of 54 million unique viewers, per a company press release.
BTIG analyst Rich Greenfield examined Hulu's losses following Disney's first-quarter report, and the results aren't pretty.
Hulu has not yet returned Observer's request for comment.